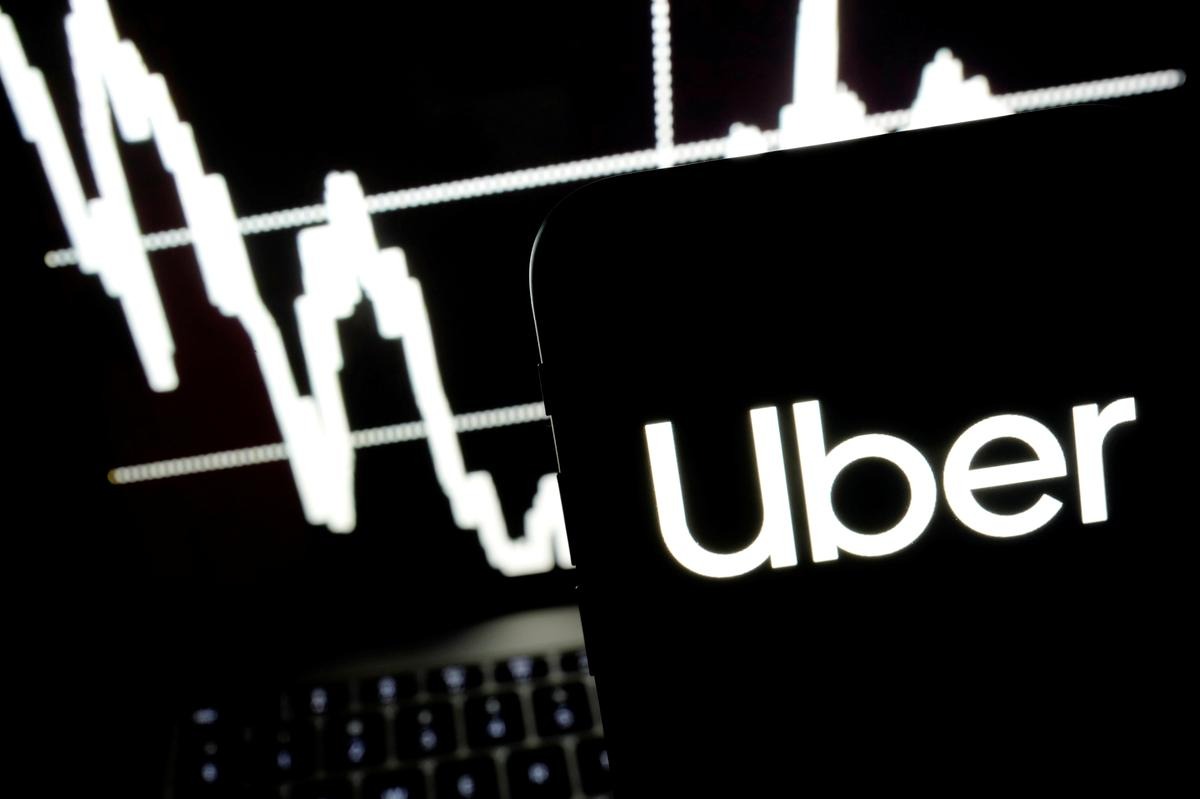 Uber released its quarterly results on Thursday and revealed it lost over $5 billion and suffered its slowest-ever revenue growth, the New York Times reported.
Most of the loss, about $3.9 billion, was due to stock-based compensation for Uber employees after its initial public offering in May. The rest, $1.3 billion, was still almost twice its $878 million loss a year earlier.
Revenue growth was $3.1 billion, 14% up from a year ago, but it was the slowest quarterly growth rate for Uber since it began disclosing financial data in 2017.
But Uber CEO Dara Khosrowshahi struck an upbeat note, saying that 2019 was a year of great investment for the company and he expects the losses to shrink in the coming years.
He noted that Uber's bookings, the total amount of money that comes in before the drivers get their commission, are up 31% from a year ago, and the company hit 100 million monthly active riders.
The number of monthly customers using Uber Eats for food deliveries has more than doubled, and the price wars between Uber and Lyft which saw Uber give big discounts to customers have subsided, which could mean more revenue for Uber from rides.
The food delivery business is still very competitive, however, and Uber intends invest more heavily on that front.