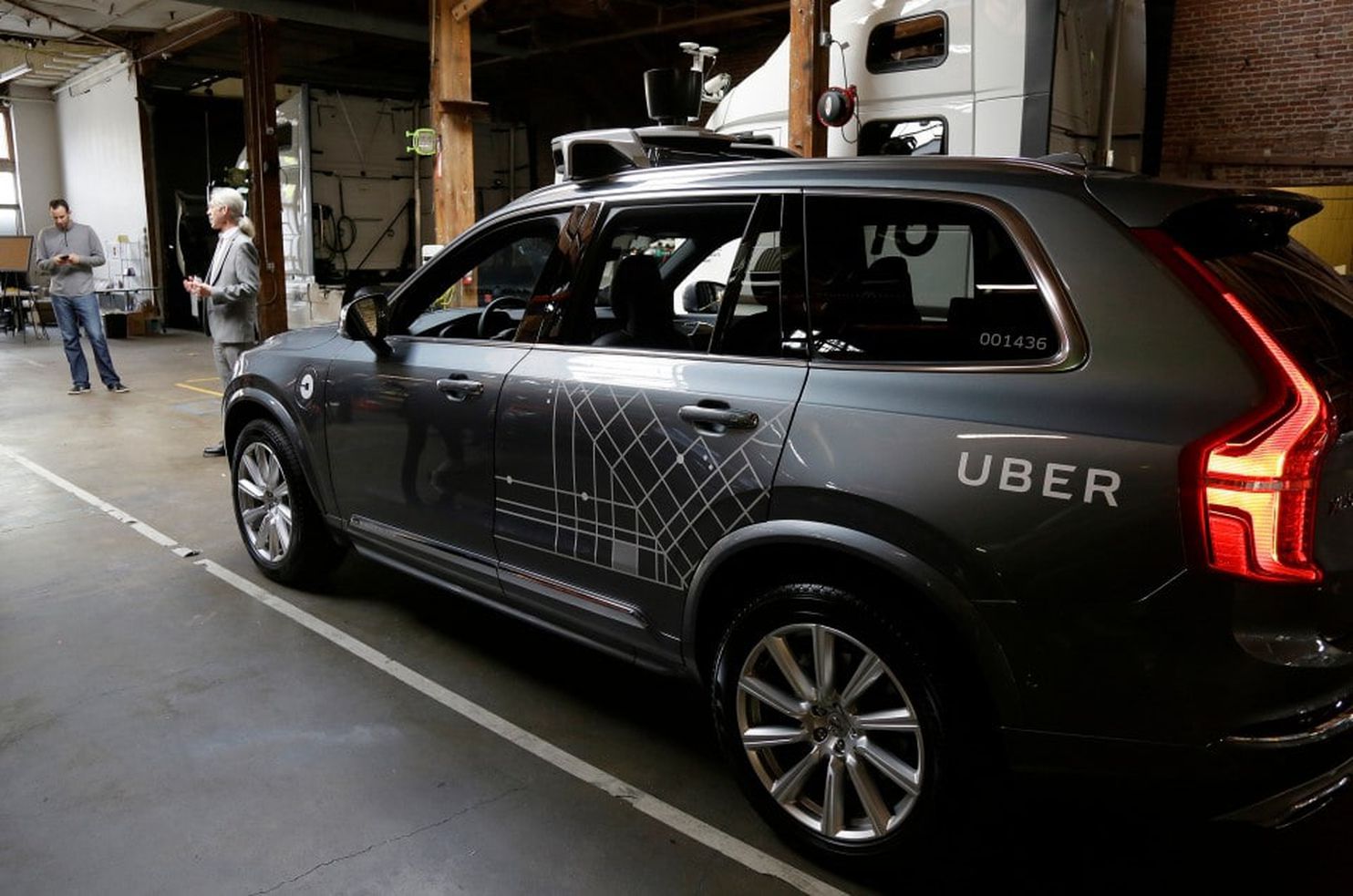 Uber, the ridesharing company that has tangled with Waymo (a subsidiary of Alphabet, Google's parent company) over the race to develop self-driving technology, has formally acknowledged that it will need to make a licensing deal with Waymo over trade secrets that Uber obtained and implemented in its quest to develop self-driving cars.
Waymo brought Uber to court in 2017 over allegations that Uber poached Waymo engineers who brought along proprietary technological advancements in the field of autonomous driving that Uber simply copied.
Uber denied that this had occurred and as recently as last year Uber CEO Dara Khosrowshahi claimed he was confident that Waymo's proprietary information was nowhere to be found in Uber's self-driving project.
But an expert review of Uber's self-driving software that was the result of a legal settlement reached in 2018 found that Uber had in fact incorporated Waymo's ideas into its project. Uber acknowledged in a quarterly securities filing on Tuesday that this could affect its autonomous vehicle venture going forward.
In a statement to Reuters, Waymo said that the review's findings "further confirm Waymo's allegations that Uber misappropriated our software intellectual property. We will continue to take the necessary steps to ensure our confidential information is not being used by Uber."