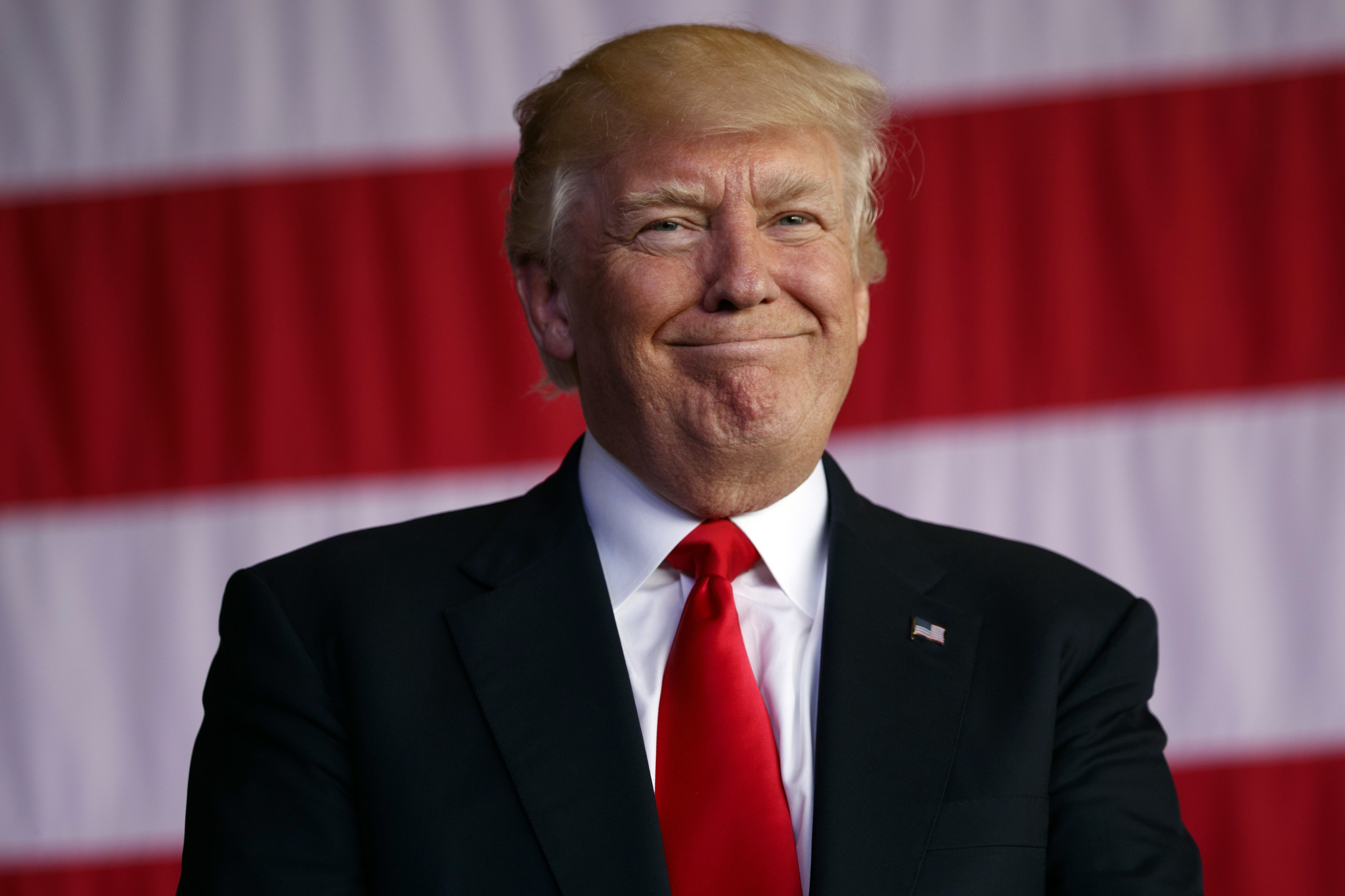 Washington – A New Yorker no longer, President Trump still indicated an interest in his home state, blasting a plan NYU Gov. Andrew Cuomo to release 900 criminals before their release date.
"So sad to see what is happening in New York," the president tweeted on Tuesday morning, "where Governor Cuomo & Mayor De Blasio are letting out 900 Criminals, some hardened & bad, onto the sidewalks of our rapidly declining, because of them, city. The Radical Left Dems are killing our cities. NYPD Commissioner is resigning!"
Trump was referring to a New York Post reported the day before about the plan to release the convicts before the governor's bail reform law goes into effect in January.
Cuomo pushed through the legislature a law that eliminates bail for low-level crimes. Since it is retroactive, about 880 criminals, including some violent ones, are set for early release back to the streets by the end of December.
Trump also referred to de Blasio's proposal to induce suspects to attend their court dates by treating them to movie tickets and gift cards.
James O'Neill, the NYPD commissioner, announced his resignation on Monday, citing, in part, Cuomo's bail law that would set hundreds of violent criminals loose.