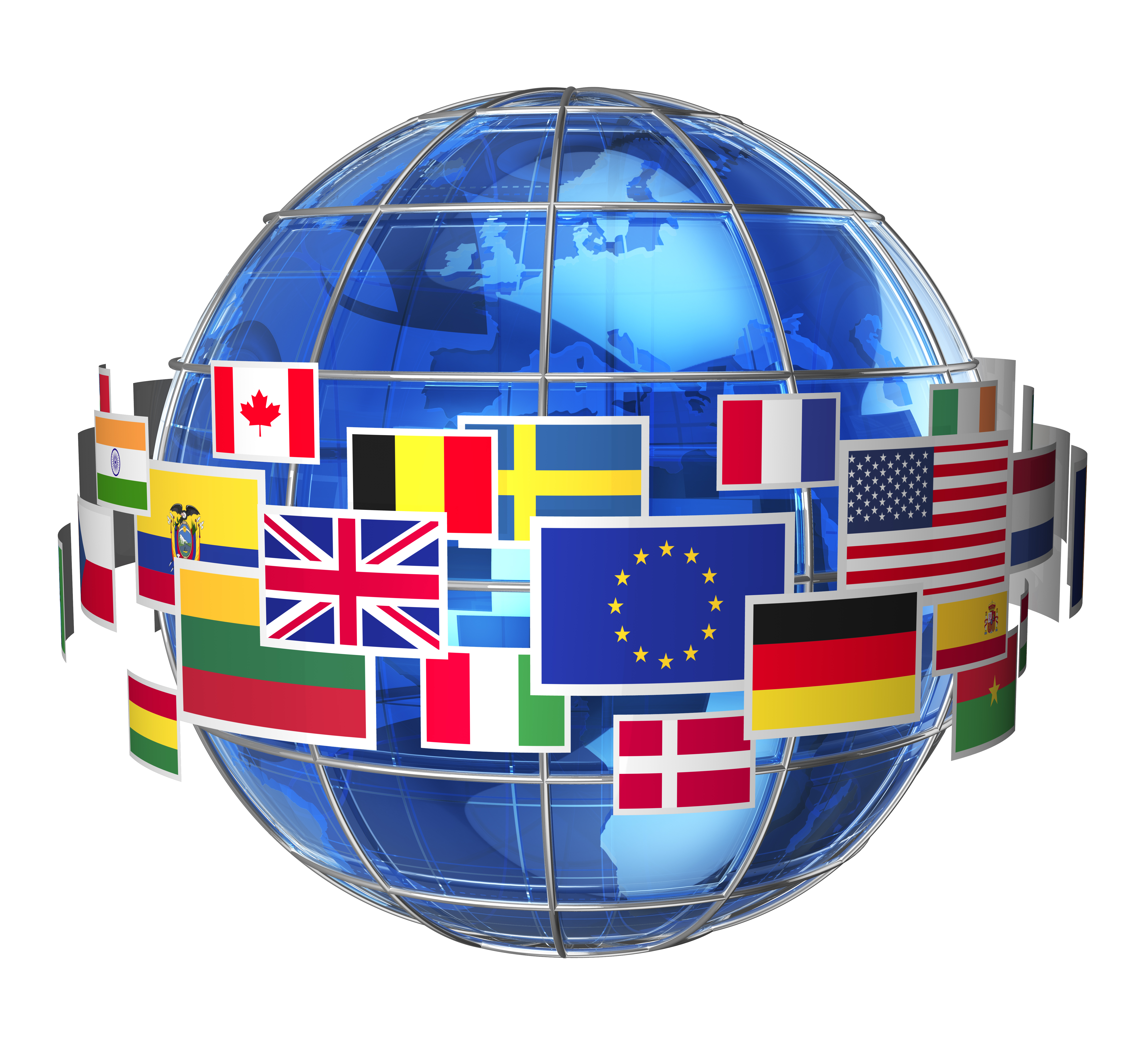 Sessions to Announce Senate Bid – Former Attorney General Jeff Sessions will announce that he is entering the race for his old Senate seat in Alabama, likely Thursday, upending the 2020 Republican primary competing to challenge Democratic Sen. Doug Jones. Sessions still supports Trump despite joking about being "fired."
Twitter Workers Spied for Saudi Arabia – Two Muslim employees at Twitter were arrested for spying on thousands of users on behalf of Saudi Arabia. The effort included passing on the user data of over 6,000 Twitter users, including at least 33 usernames for which Saudi Arabia's brutal police force wanted to see.
Kentucky's GOP Governor Wants Recount – Republican Gov. Matt Bevin asked for a recount of Kentucky election results that showed him just 5,000 votes behind Democrat Andy Beshear. Aside for Bevin, Republicans did very well in the state, sweeping the other five statewide offices, including taking the attorney general's office for the first time in 70 years.
Trump to Kick Off NYC Veterans Day Parade – Trump will be speaking at the opening ceremony this coming Monday of the 100th annual parade. While presidents have always been invited to the parade, Trump is the first to accept. He has been a longtime promoter of the parade and once donated $200,000 and was the parade's grand marshal.
Public Impeachment Hearings Coming – House Democrats will launch the public part of their impeachment inquiry next Wednesday, featuring the three State Department officials who have testified about their concerns about Trump's dealings with Ukraine but none of those who gave contradicting evidence. All three have already testified behind closed doors.
No Snow, But Cold Weather Coming – Snow forecasts are off the table for now as meteorologists predict instead frigid rainy weather for Thursday. It will soak the city before moving out by midnight, with cold winds setting in on Friday through Saturday and temperatures feeling like they're in the 20's and 30's. Warmer temperatures return next week.