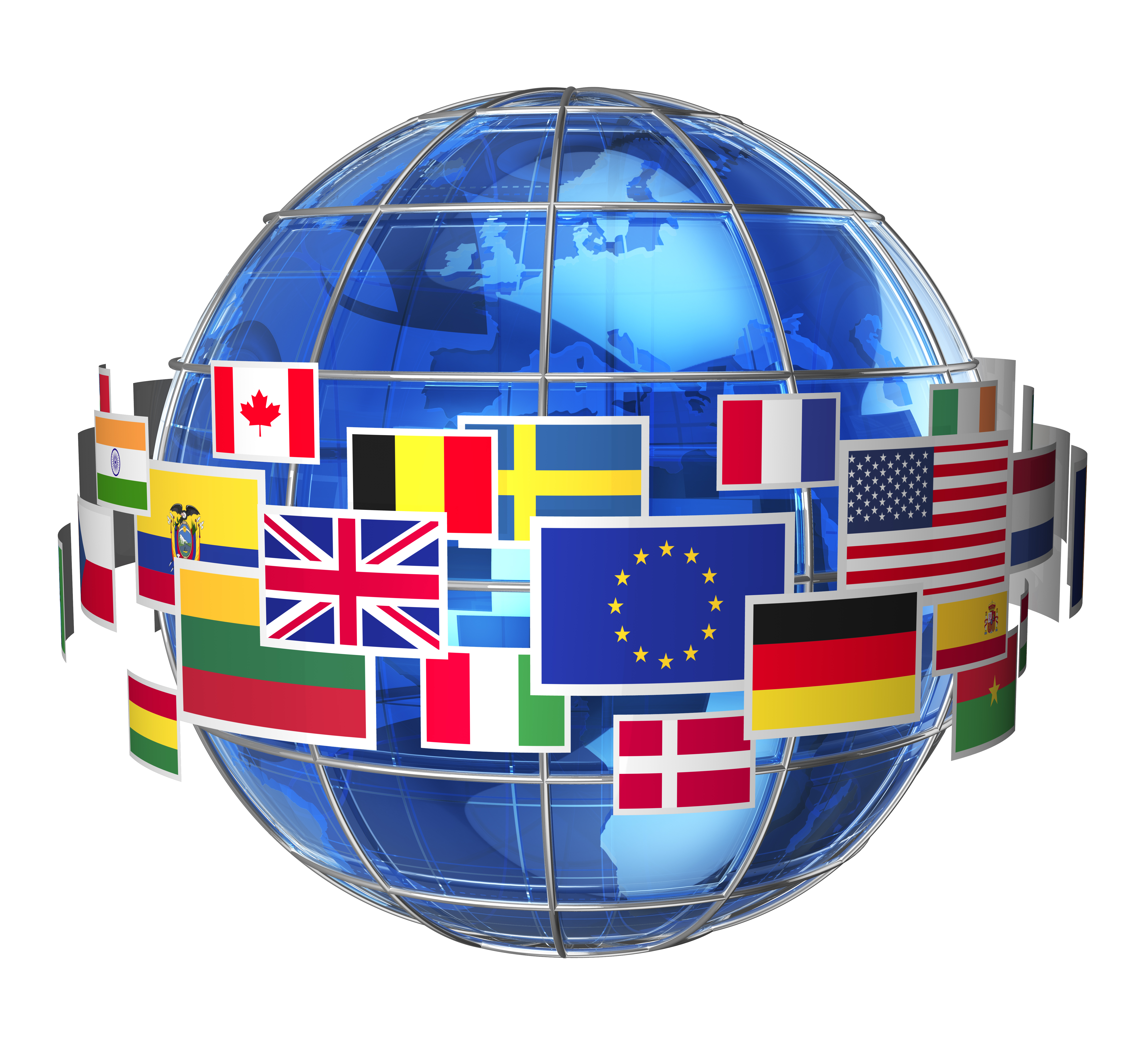 1. Rebbi Stabbed in Monsey – A rebbi who was walking to shul for shacharis was stabbed by assailants and is listed in critical condition. Mordechai ben Bracha, a 29-year-old father of four,was in front of the Tashnad shul at 5:45 a.m. when he was waylaid. Police are hesitant to call it a hate crime without further information.
2. Star Witness Denies Quid Pro Quo – Gordon Sondland, the envoy to the EU and the Democrats' star witness, started his impeachment hearings by charging that Trump and other top officials explicitly sought a "quid pro quo" with Ukraine. But he quickly backtracked, saying he never heard so and that media headlines that he alleged a quid pro quo were wrong.
3. Benny Gantz Returns Mandate – Benny Gantz failed to form a government by the Wednesday midnight deadline, pushing Israel closer toward an unprecedented third election in less than a year. The head of Blue and White blamed Netanyahu for his inability to muster the support of a required 61-member majority in the 120-seat Knesset.
4. Netanyahu to Be Indicted – The race could be shaken up by the expected indictment of Netanyahu, possibly Thursday.Attorney General Avichai Mandelblit has decided to file fraud and breach of trust charges, though some reporters said they heard it will be filed next week. A prime minister is the only public officials not to be required to resign if charged.
5. Lieberman Launches Attack on Chareidim – Avigdor Lieberman launched an attack on chareidim as he announced that his party would not join a right-wing coalition led by the Likud or a minority government supported by Arab parties from the outside led by Blue and White. He accused Netanyahu of "enslaving the Likud to the chareidim."
6. Israel Strikes Iranian Targets in Syria – Israel struck dozens of Iranian targets in Syria in response to rocket fire over the Golan, killing 23 people, mostly Iranian fighters. "I made it clear: whoever harms us, we will harm them. That's what we did tonight," Netanyahu said. Defense Minister Naftali Bennettdeclared that "the rules have changed."