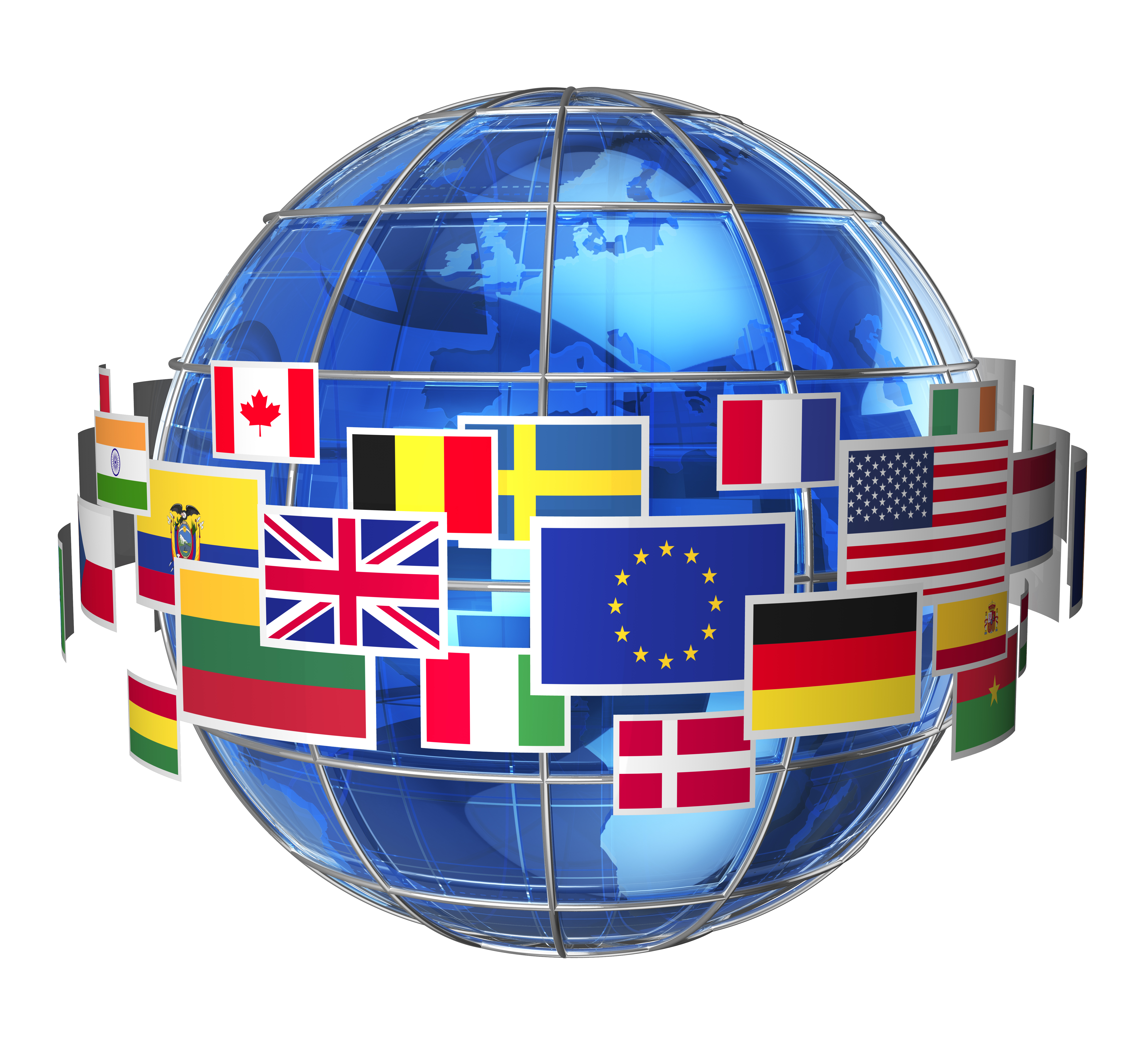 Trump Feted at Orthodox Fundraiser – The first presidential fundraiser organized specifically by the Orthodox community netted $3.5 million for the Trump reelection campaign. The president was greeted with chants of "four more years" by a crowd of about 400 and was introduced by Rabbi YY Jacobson, who recited the bracha "Asher Nasan m'kvodo l'basar v'dam." Trump thanked organizer Louie Scheiner and several old friends.
Cuomo Threatens National Grid – Gov. Cuomo lambasted the gas utility serving NYC and Long Island over a moratorium on activating new gas hookups, and threatened to revoke its license if there's no progress within two weeks. The crisis began when Albany blocked a $1 billion pipeline, with liberals wanting to transform to solar and wind.
Impeachment Hearings Beginning – House Democrats are beginning the public phase of their impeachment quest at 10 a.m. Wednesday, with three witnesses handpicked for their anti-Trump testimony. Republicans won't be allowed to present witnesses and Trump will not be allowed to mount a defense. The inquiry will last through next week.
200 Rockets Fall on Israel – Israel eliminated the Islamic Jihad commander behind the rocket attacks, killing Abu el-Atta and his wife with a targeted airstrike as they slept in their Gaza home. This set off the heaviest fighting in months, with Islamic Jihad firing over 200 rockets throughout the day, some reaching as far as Tel Aviv.
EU: Israel Can't Label Products From 'Settlements' – The EU's top court ruled that countries must specifically label products made in Jewish communities in the West Bank and not the generic "Made in Israel." The European Court of Justice said their decision was not anti-Semitic but designed to allow consumers to make "informed choices."
Evo Morales Flees Bolivia – Evo Morales, the leftist president forced to abdicate for election fraud, flew to exile in Mexico, where he repeated his allegations of a military coup. "The president of Mexico saved my life," Morales said, thanking President López Obrador for granting him asylum. He vowed to "continue the struggle."