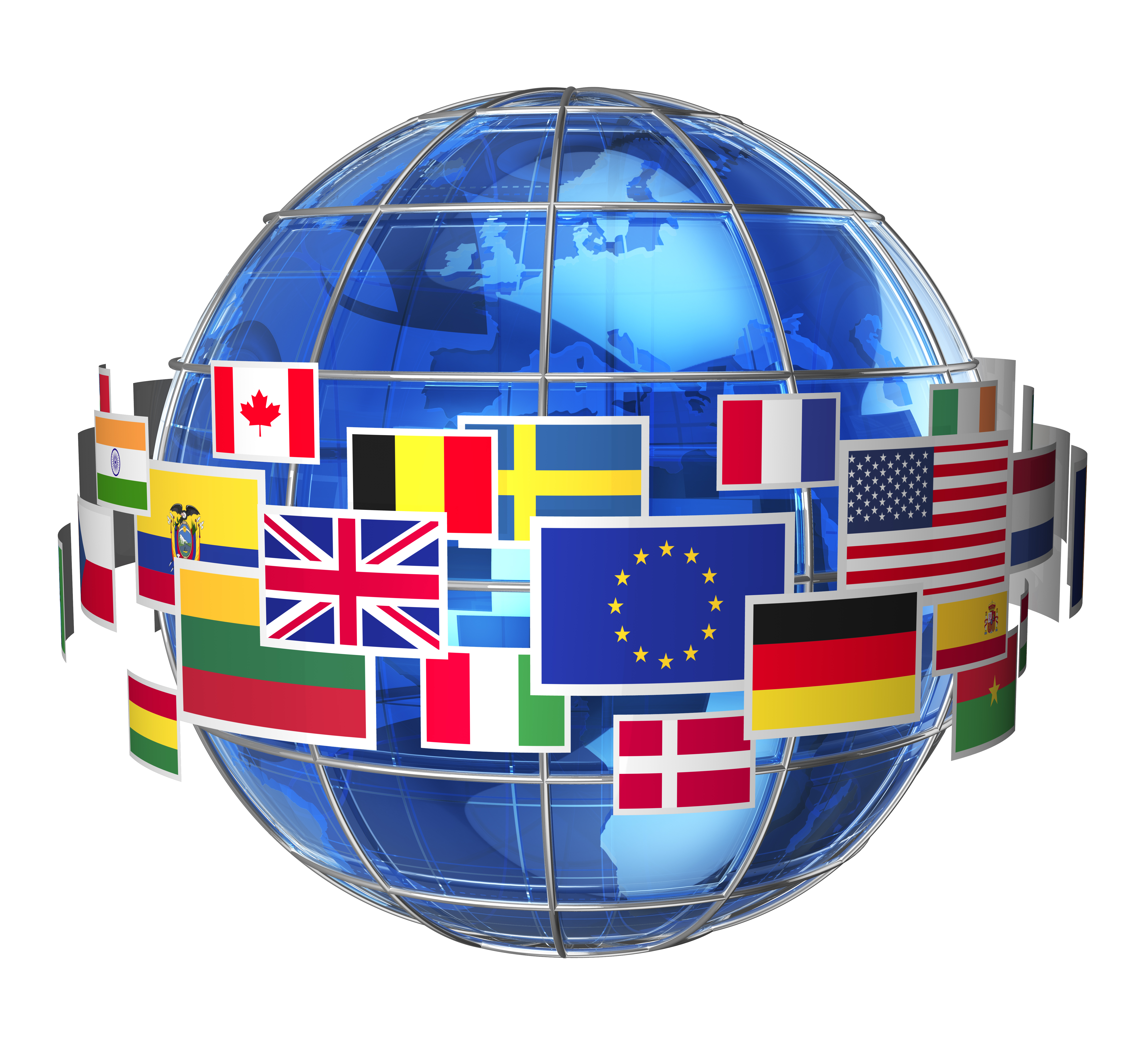 Bloomberg May Run – Michael Bloomberg, the billionaire former NYC mayor, is taking steps to run for president in the Democratic primary, posing a challenge to Joe Biden. His advisors say he has not made a final decision. Bloomberg said in March he wasn't going to run "unless I was willing to change all my views."
Corbyn Slammed With Anti-Semitism Charges – The long-festering issue of anti-Semitism in Labour Party ranks is coming back to haunt Jeremy Corbyn in the first days of his election campaign. A former member of the party's inner circle and an influential liberal Jewish newspaper took the extraordinary step of urging voters to choose Johnson.
Trump Fined $2 Million Over Foundation – A judge ordered Trump to pay $2 million to an array of charities as a fine for allegedly using his now-defunct charitable foundation to further his political and business interests. Trump blasted the lawsuit as politically motivated and said he admitted to the charges not to distract from his presidency.
Trump Denies Report He Wanted Barr to Publicly Clear Him – Trump denied an allegation in the Washington Post that he asked Attorney General William Barr to hold a press conference to declare he broke no laws during his July phone conversation with Ukraine's president. "Never happened, and there were no sources!" he tweeted.
The Stay-in-Car Mayor – Mayor Bill de Blasio has increasingly been doing his work from the back seat of his SUV, according to a Daily News analysis. In 2014, the mayor spent only 4.5 hours in his car, but that number shot up last year to at least 279 hours. He even prefers calling into meetings instead of coming in.
6. Juul Halts Sale of Mint E-cigs – Juul, the largest vaping product company, is halting the sale of mint after a scientific study found that the flavor is most to blame for hooking kids on e-cigarettes. Vaping has been linked to a mysterious respiratory illness that as of Thursday killed 39 people and sickened 2,051