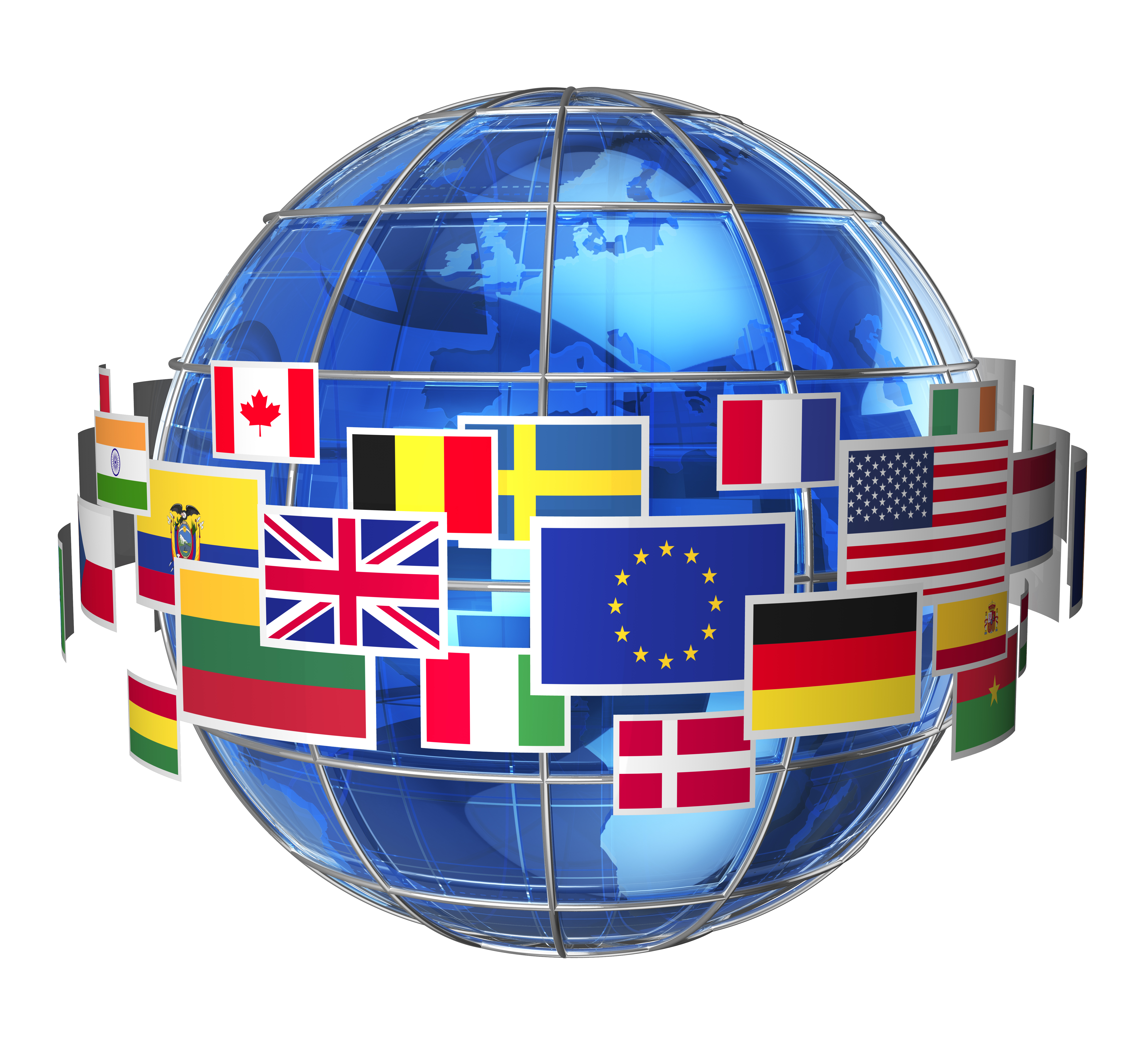 Youths Go on Egging Spree – A group of neighborhood youths went on an egging spree Motzei Shabbos around Boro Park, hitting a shul, a girls' school, a bus, and multiple residences. Security cameras inspected by Shomrim captured several of the hate incidents, which fit a pattern of harassment that has been plaguing the area in recent weeks.
81 Years Since Kristallnacht – The world commemorated 81 years since Nazi Germany encouraged its citizens to riot against the Jews, the night known as Kristallnacht because of the thousands of shuls and Jewish-owned stores whose glass was smashed. At least 267 shuls and 7,000 shops were destroyed, and over 30,000 Jews sent to concentration camps.
Bolivia's President Resigns – President Evo Morales came to power 13 years ago as the first indigenous leader and as part of a leftist wave sweeping Latin America. He resigned Sunday after unrelenting protests by an infuriated population that accused him of undermining democracy by clinging to office.
Haley Reveals Plot Against Trump – Ex-UN ambassador Nikki Haley writes in her memoir that then-Secretary of State Rex Tillerson and then-White House chief of staff John Kelly tried getting her to ignore orders from the president, saying they were trying to "save the country." Haley says she was "shocked" by the request, which she termed "really a very dangerous thing."
Supreme Court to Hear Obama Amnesty – The Supreme Court is taking up Obama's controversial amnesty for young illegals which Trump is trying to end. Courts have ruled the Deferred Action for Childhood Arrivals program that shielded 660,000 illegals from deportation to be unlawful because Obama did not have the authority to adopt it.
Jordan Taking Over Israeli Land – Jordan is retaking "full sovereignty" over two pieces of land Israel conquered in the 1950s and 60s but was returned in the 1994 peace accord, King Abdullah II said. Farmers will still be allowed to harvest crops in Tzofar and Naharayim but will need a visa and enter through official border crossings.