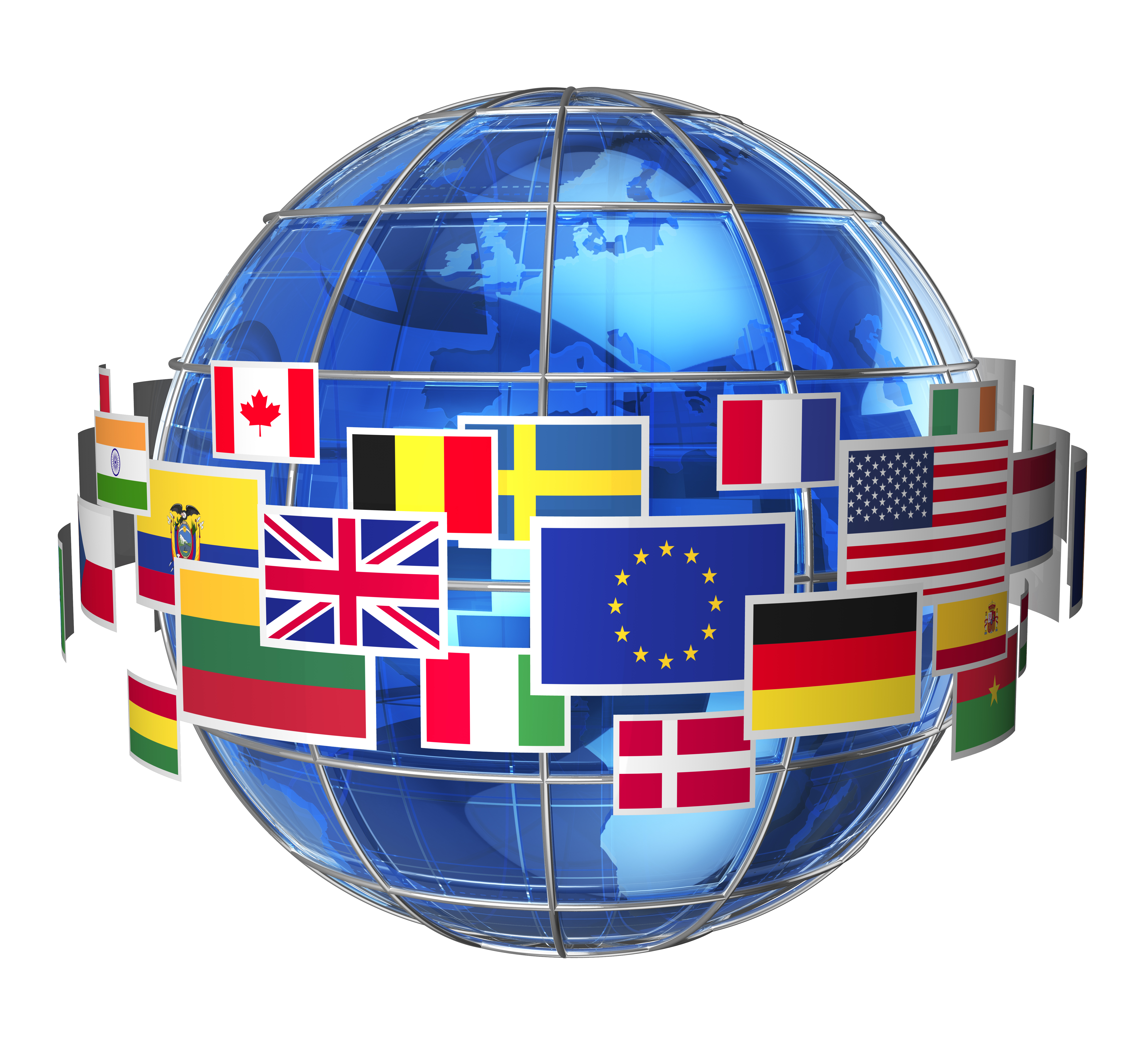 Trump Kicks Off Veterans Day Parade – Trump became the first president to kick off NYC's Veterans Day Tribute, saying veterans "risked everything for us." He used the somber occasion to tout the killing of ISIS' leader, saying "al-Baghdadi is dead. His second in charge is dead. We have our eyes on No. 3."
Snow, Arctic Blast Coming – Monday's warmer weather is forecast to give way to snow Tuesday followed by arctic temperatures with a real feel in the single digits. The snow is not expected to accumulate but a sustained amount could result in some slush. NYC's Department of Sanitation announced a snow alert.
Rep. Peter King Retiring – Rep. Peter King, a moderate Republican who has represented a Long Island congressional district for 28 years, announced he won't seek reelection. Pollsters changed the ballot from a "favored Republican" to "lean Republican." King said that "in the coming weeks and during the next year I intend to vote against President Trump's impeachment and will support the president's bid for re-election."
Judge Dismisses Trump Tax Lawsuit – A federal judge dismissed Trump's lawsuit against NY officials that was aimed at preventing the release of his tax returns. Judge Carl Nichols, a Trump appointee, did not rule on the case itself, merely finding that the U.S. District Court in Washington, D.C., does not have jurisdiction.
Abbas Boasts He 'Slapped' US – Palestinian leader Mahmoud Abbas claims to have "slapped" the U.S. in the face by rejecting Trump's proposed peace plan, referring to what Palestinians have mocked as the "Deal of the Century" as the "Slap of the Century" during a ceremony marking the 15th anniversary of Yasser Arafat's death.
Most NH Demos Not Voting for Bloomberg – The first poll out since Michael Bloomberg announced interest in running for the Democratic nomination finds that a majority — or 54 percent — of early state New Hampshire Democrats would not vote for the billionaire and former New York City mayor to become their party's presidential nominee.