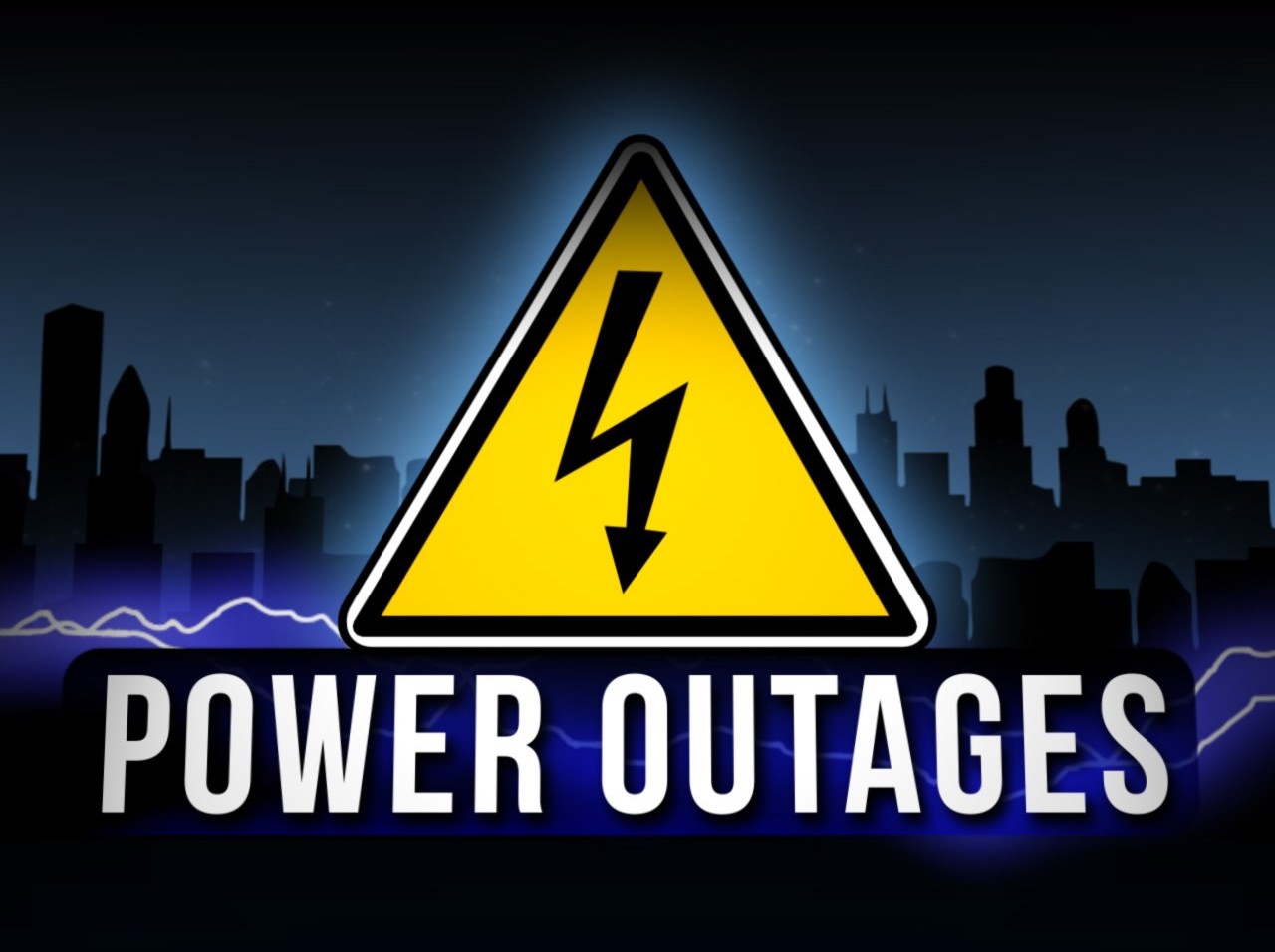 Boro Park – Thousands of residents in or near Boro Park are without power Sunday as rainstorms surged through the area.
Con Edison's website indicated that the majority of over 3,600 outages were in Dyker Heights and Boro Park, mostly concentrated in homes and businesses between 10th and 13th avenues.
The rest of the outages were scattered throughout the borough, according to Con Ed's outage map.