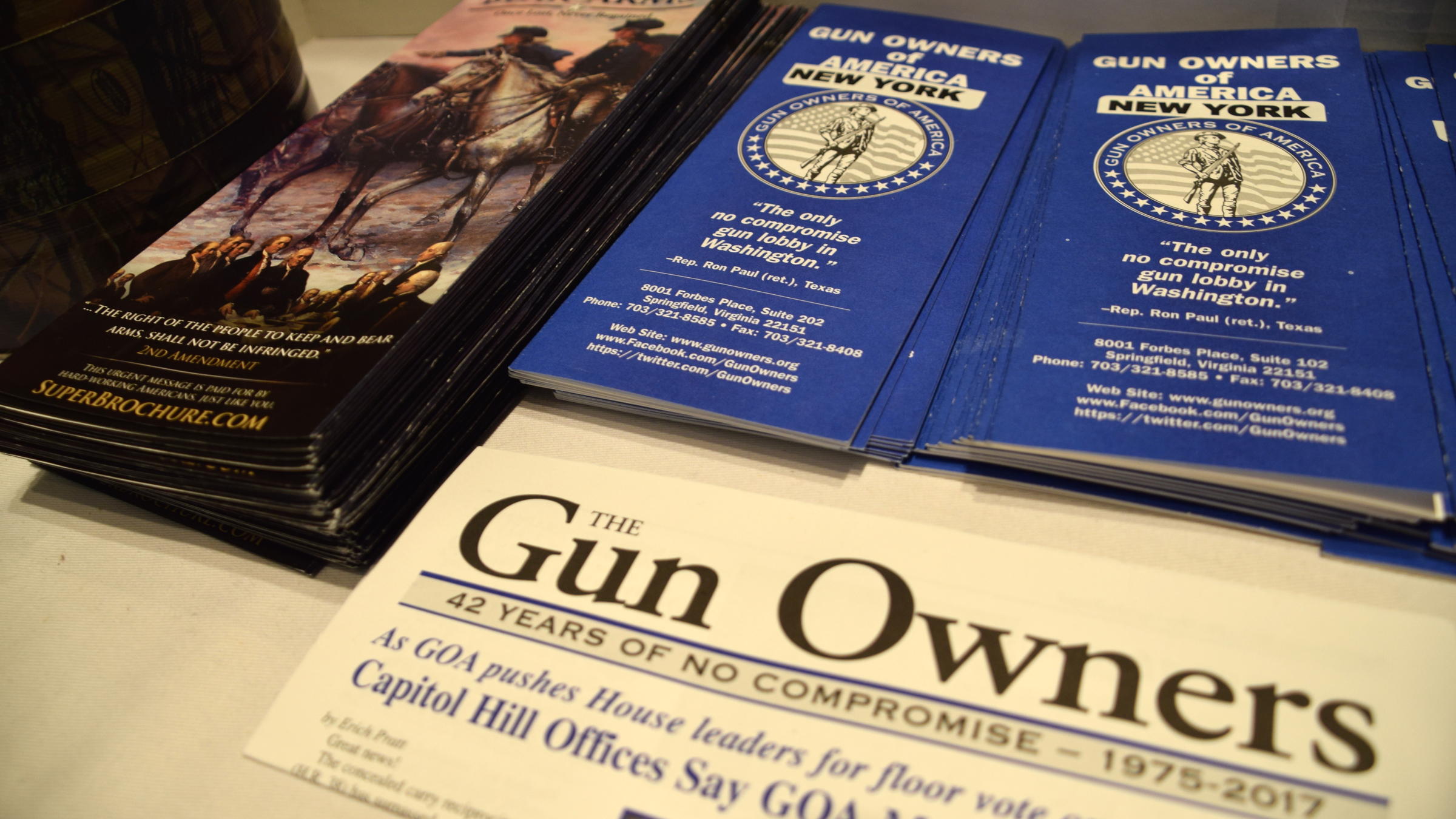 Gun owners in New York State had until this week to register their guns with state police.
If you took out a handgun license in New York before 2013, you had to contact state police by January 31, or risk criminal charges.
The database, which will only be available to law enforcement, will check gun permit holders against criminal records, alerts filed by mental health professionals, and restraining orders.
Governor Andrew Cuomo described the system as common sense.
"You don't want criminals and people who are mentally ill to have guns," he said
After the Sandy Hook Elementary School shooting, New York passed a law known as the SAFE Act, which banned most assault weapons. Gov. Andrew Cuomo said he wanted to go even further. This database was what the state came up with. New York set aside $28 million for its database of gun owners.
Many gun owners have resisted this project. They don't understand why the state wants this information. The Safe Act says that failure to register handguns is a felony offense — and gun permits are automatically revoked. Gun owners agree that bad people should not have access to guns, but to the clause that they would have criminal charges brought against them for not reporting their weapon, they cite the second amendment.