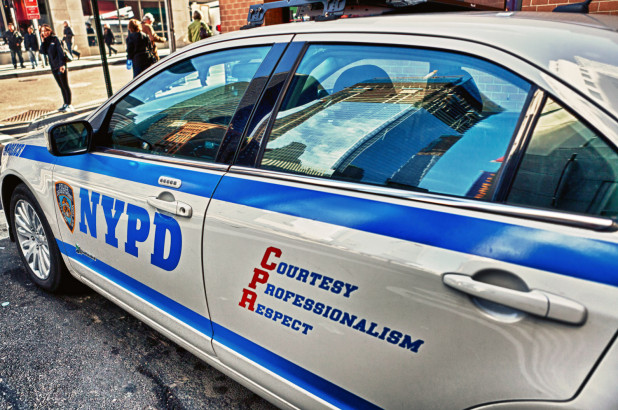 Police are investigating after three incidents on Motzei Shabbos in which the occupants of a suspicious vehicle attempted to lure Boro Park children to the car,
The three attempts occurred within a space of 30 minutes, as the car circled the area looking for young children around the ages 9-12. All the children who were approached ran away.
The locations where the attempts took place are: 18th Ave and 47th St, 55th St near 15th Ave and 51st St and 17th Ave.
The NYPD has launched an investigation and will add additional patrols during these weeks when greater numbers of children are out of school and on the streets.