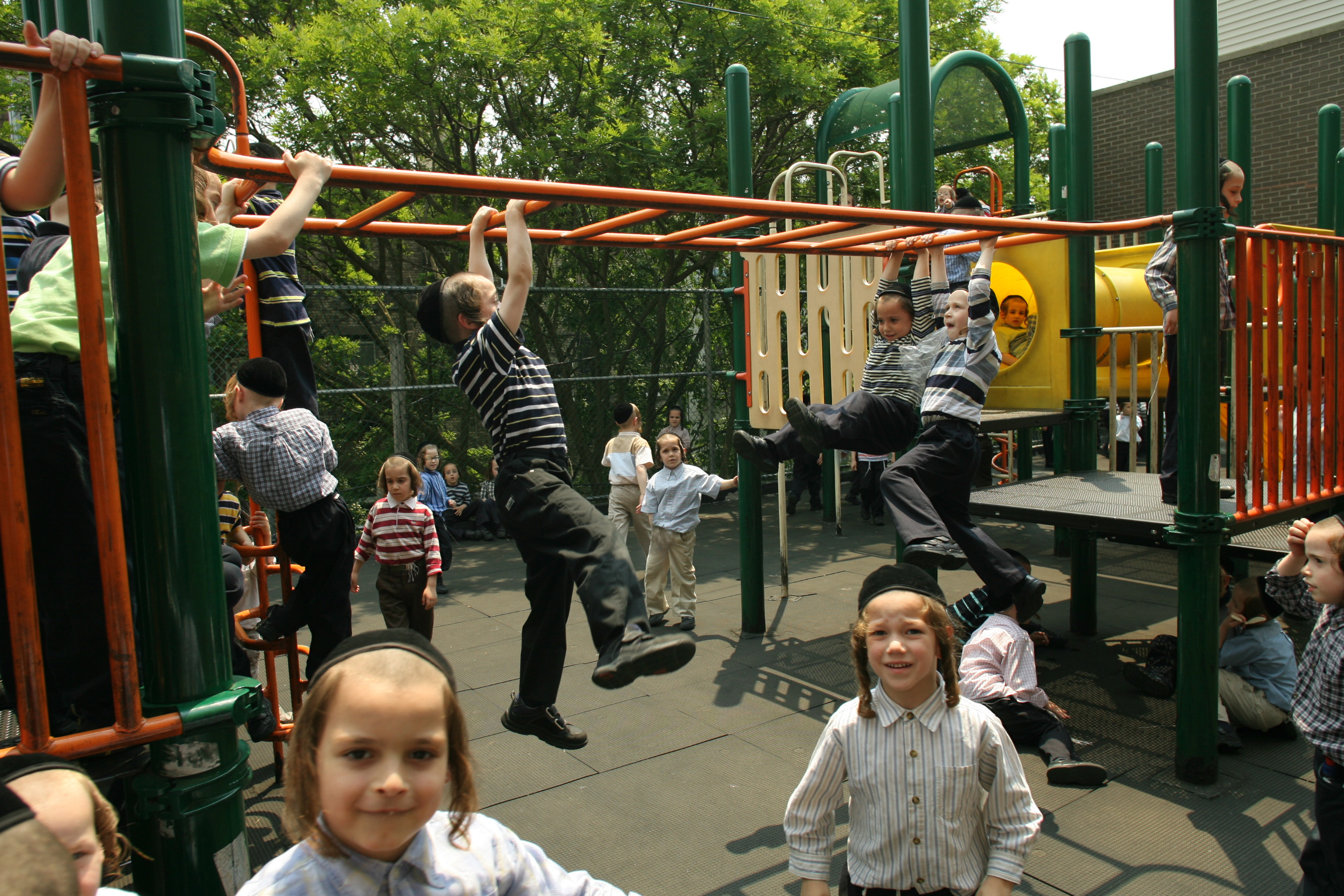 Young Advocates for Fair Education (YAFFED) today filed a lawsuit in the United States District Court for the Eastern District of New York in Brooklyn against New York Governor Andrew Cuomo, the New York State Education Commissioner Mary Ellen Elia, and N.Y. Board of Regents Chancellor Betty Rosa.
The following is an official statement by PEARLS  in response to the attacks on our yeshiva system.
No one cares more deeply about the quality of education our yeshiva students receive than the parents who send them there.
PEARLS was not involved with the legislation and is not party to the lawsuit.  The legislation has not impacted our work, nor will this lawsuit. Our pride and commitment to the diverse education our tens of thousands of students receive daily remains unwavering, and the ongoing assault on our yeshivas has become arduous for our community.
We also continue to invest hundreds  of  thousands  of  dollars  to  provide  high  quality,  standards-compliant textbooks, teaching guides and professional development. The educational materials we helped develop are already in use in dozens of schools, benefitting thousands of schoolchildren.
Today's lawsuit recycles many false claims about yeshivas that were previously made in Tweets, Facebook posts and press releases.  They are no more true or valid now that they are contained in numbered paragraphs.
The depiction of yeshivas in YAFFED's complaint is supported only by YAFFED's own self-styled "report," which was itself based solely on a small group of self-selected YAFFED Facebook friends.  And even among that group, there are literally zero complainants about the vast majority of yeshivas YAFFED continues to mischaracterize.
The City's  Department  of  Education  and the State Education Department are familiar with the curriculum in our schools.  We are confident that those who have made education their lifework will not be swayed by the inaccurate picture today's lawsuit portrays.
Ultimately, parents must have the  right  to  choose  how  their  children  are  educated.  Today's lawsuit asserts that the legislation will result in excessive entanglement between government and religious schools, while at the same time seeking to use the government to outrageously attempt to deny parents the right to direct their own children's education and upbringing.