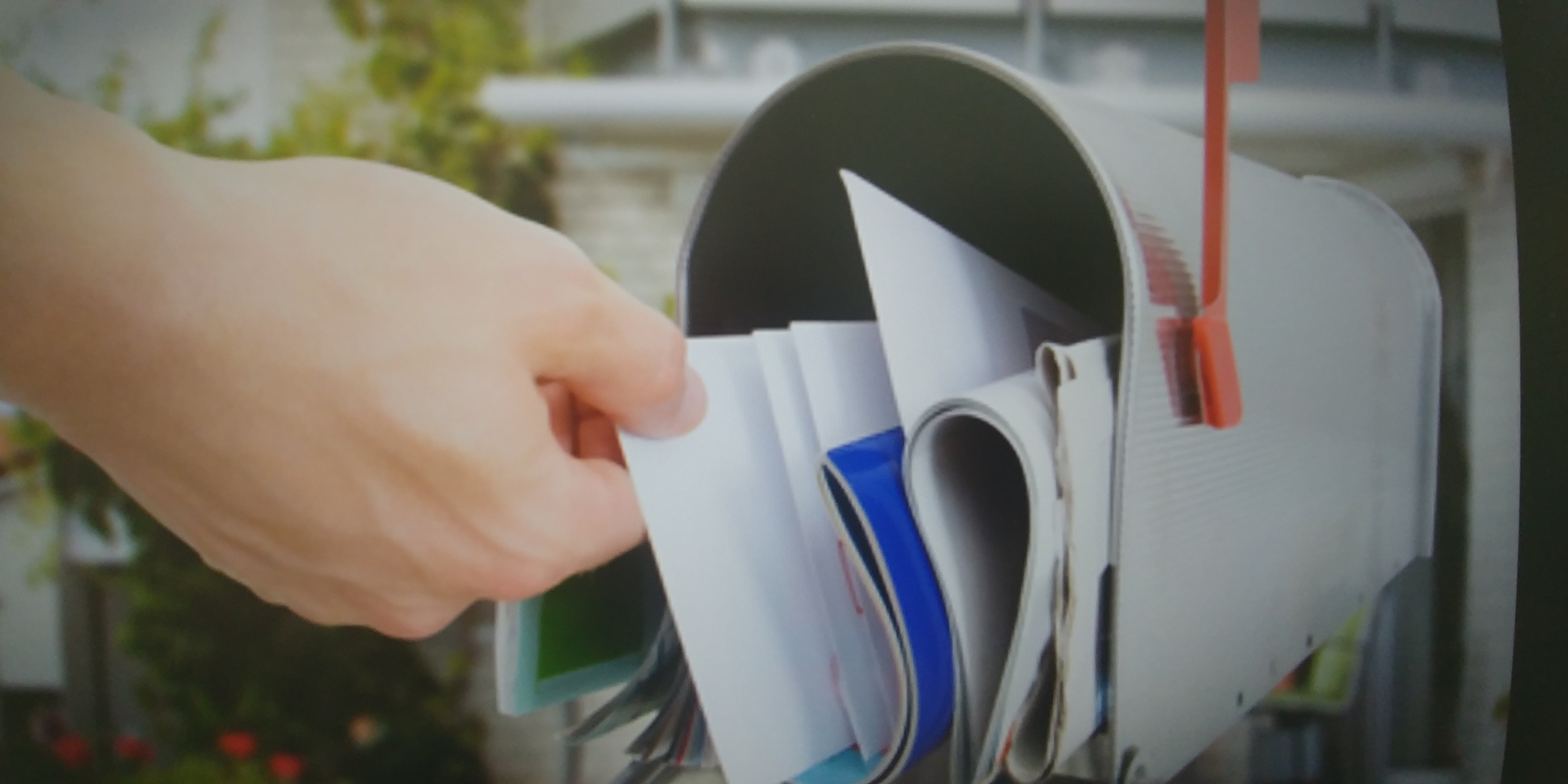 Stamp Prices May Rise to 60 Cents in the Near Future
You thought sending out simcha invitations is expensive now?
The U.S. Postal Service is asking for a 20% raise in the price of postage to prevent bankruptcy and improve delivery service.
The Postal Regulatory Commission makes sure that prices don't get raised above the inflation level. They are now being asked to lift this limit on postage prices. States like Oregon, Colorado and Washington run their elections mostly by mail. Amber McReynolds, the director of elections for the city and county of Denver, argues that a postage hike might impact the amount of voters able to get their ballots in. Increasing rates will also impact magazines, subscribers, and charities.
The postal service blames its financial woes on the declining use of mail, and congress, which passed a bill in 2006 that said the Postal Service needed to prefund 75 years worth of health benefits for retired workers. (No other government agency or private business has ever been required to do that.)
Congress could also give the Postal Service the pricing flexibility it says it needs, but the House bill currently allows only a one-cent increase.
To cover billions in current losses, an analysis conducted found the Postal Service would have to raise rates by 17.6 percent for letters and packages. The postal service also plans to revamp their fleet of trucks, which would cost them $6 billion. The cost would be passed onto consumers with the implementation of  a 19% price raise, or a minimum of 9 cents.
Read the full AP article by Hope Yen at the Washington Post