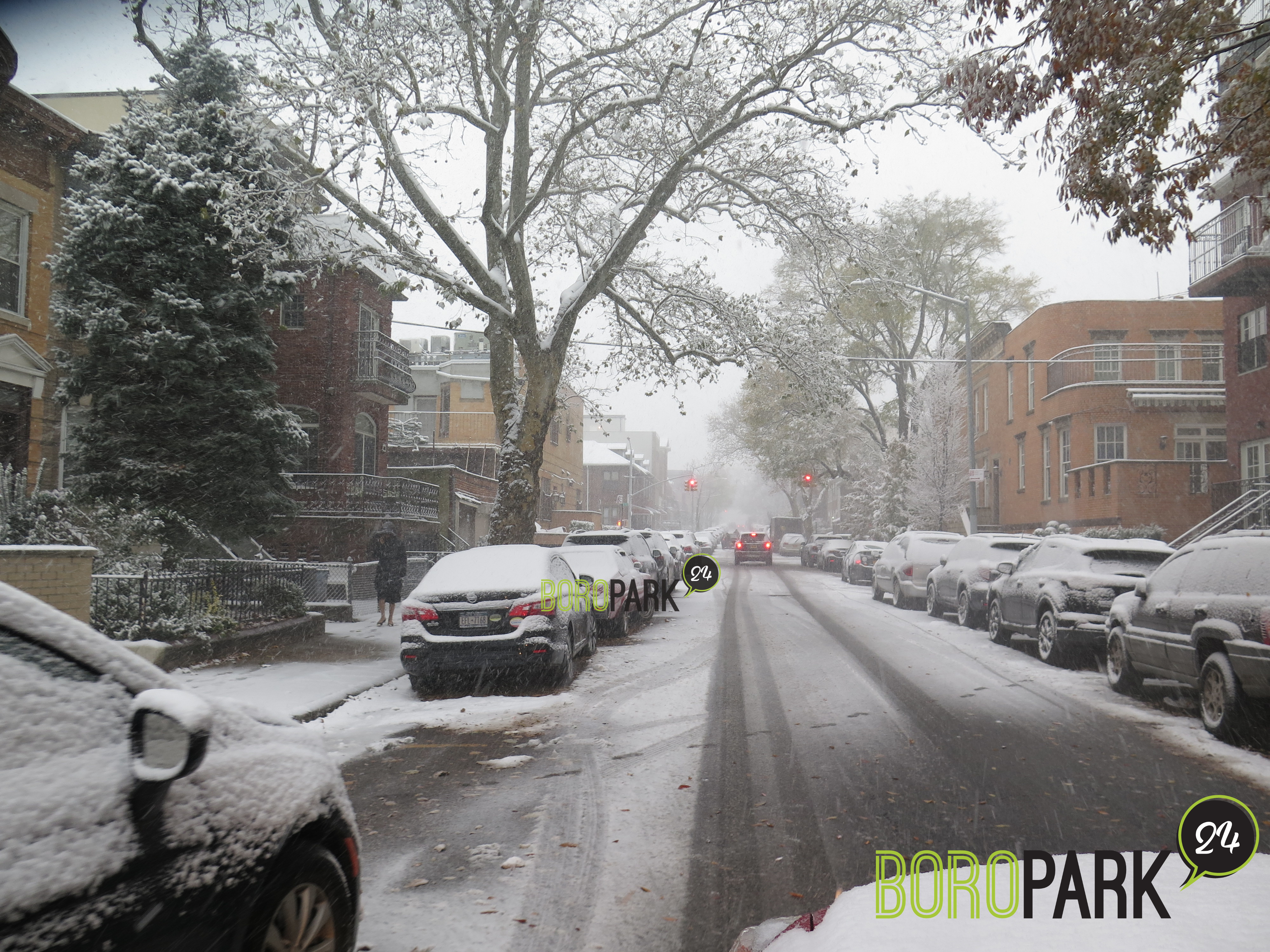 Snow and sleet have begun falling in New York City on Sunday, with the bad weather expected to continue throughout the day and the next.
The forecast for Sunday is up to about a possible inch of snow accumulation earlier in the day before the wintry mix turns into rain and soaks the region.
A second storm is then expected to arrive on Monday which may bring even more snow, with forecasts predicting up to three inches, while the Catskills may receive the greater brunt of the storm and get up to a foot of snow.
The bad weather will interfere with the plans of millions of Americans who are returning from family gatherings for the Thanksgiving holiday. Flooding is also possible in the coastal areas, and the conditions on roads everywhere in the region could be treacherous.
New York City's Alternate Side Parking rules will be suspended tomorrow on Monday, Dec. 2 for snow operations. Parking meters will remain in effect.