Skulener Rebbe Visits Father's Kever Alone Ahead of First Yahrtzeit
Boro Park – The first yahrtzeit of the late Skulener rebbe zt"l had been expected to be a significant event, with large crowds packing the kever and a massive tish by his sons.
Then, the coronavirus intervened.
Early Thursday morning, at about 2:30 a.m., the Skulener rebbe visited the kever of his father in the Vizhnitzer beis hachaim in Monsey. He was only accompanied by his gabbaim.
And on Shabbos, the actual yahrtzeit, a small tish is planned.
A year ago, thousands people attended the levaya of the rebbe, Rav Yisroel Avrohom Portugal, one of the ten largest in U.S. history.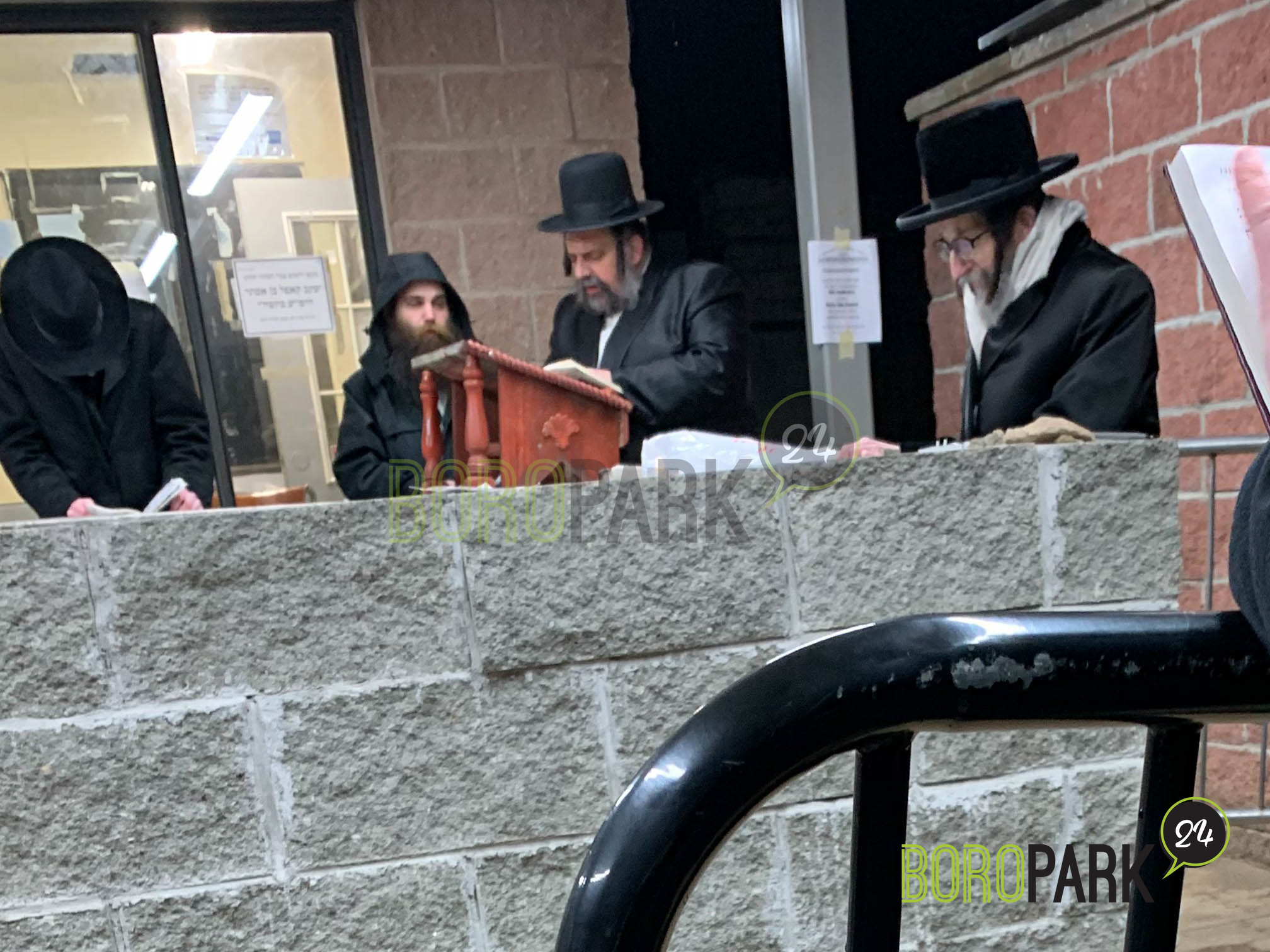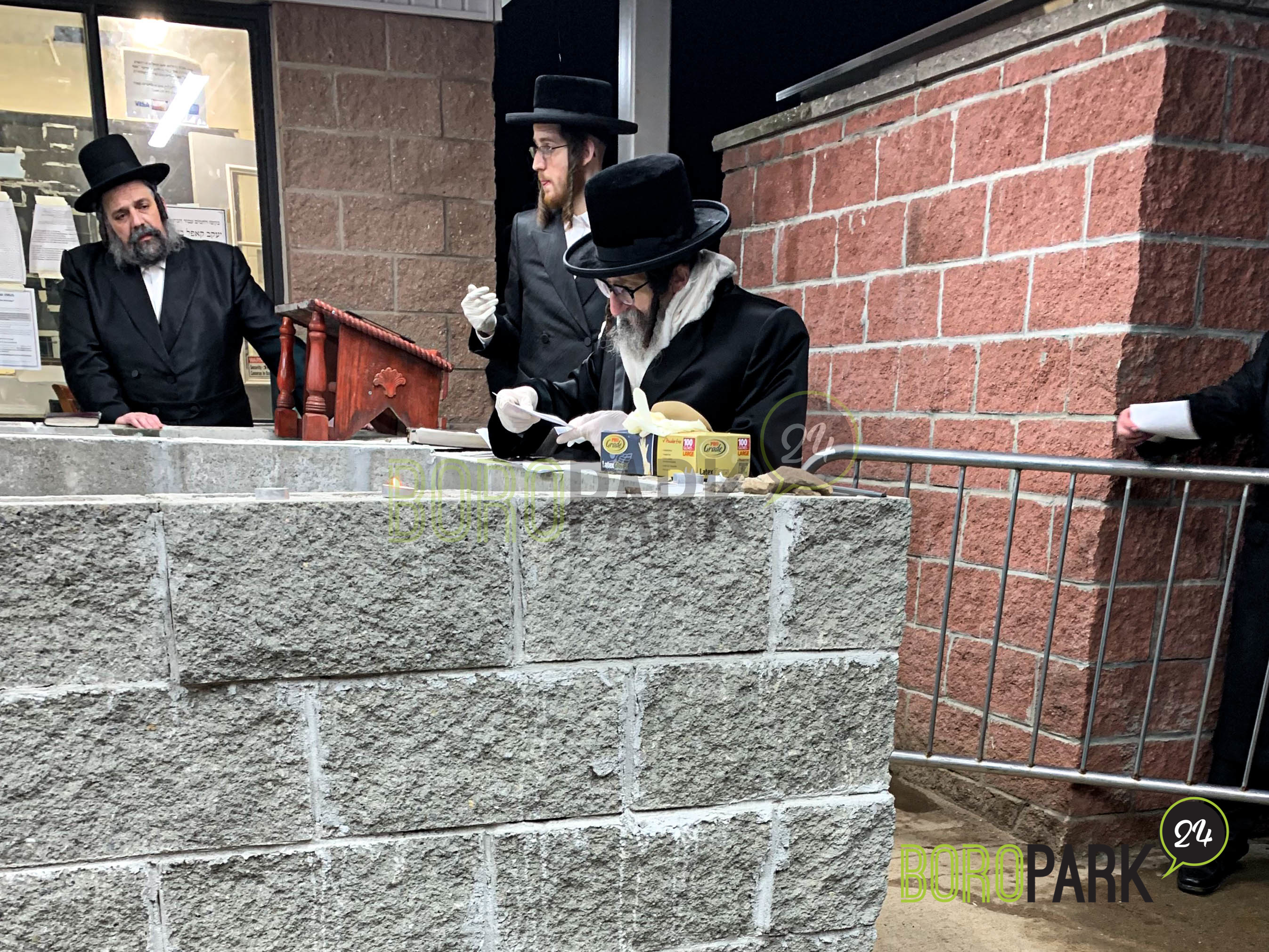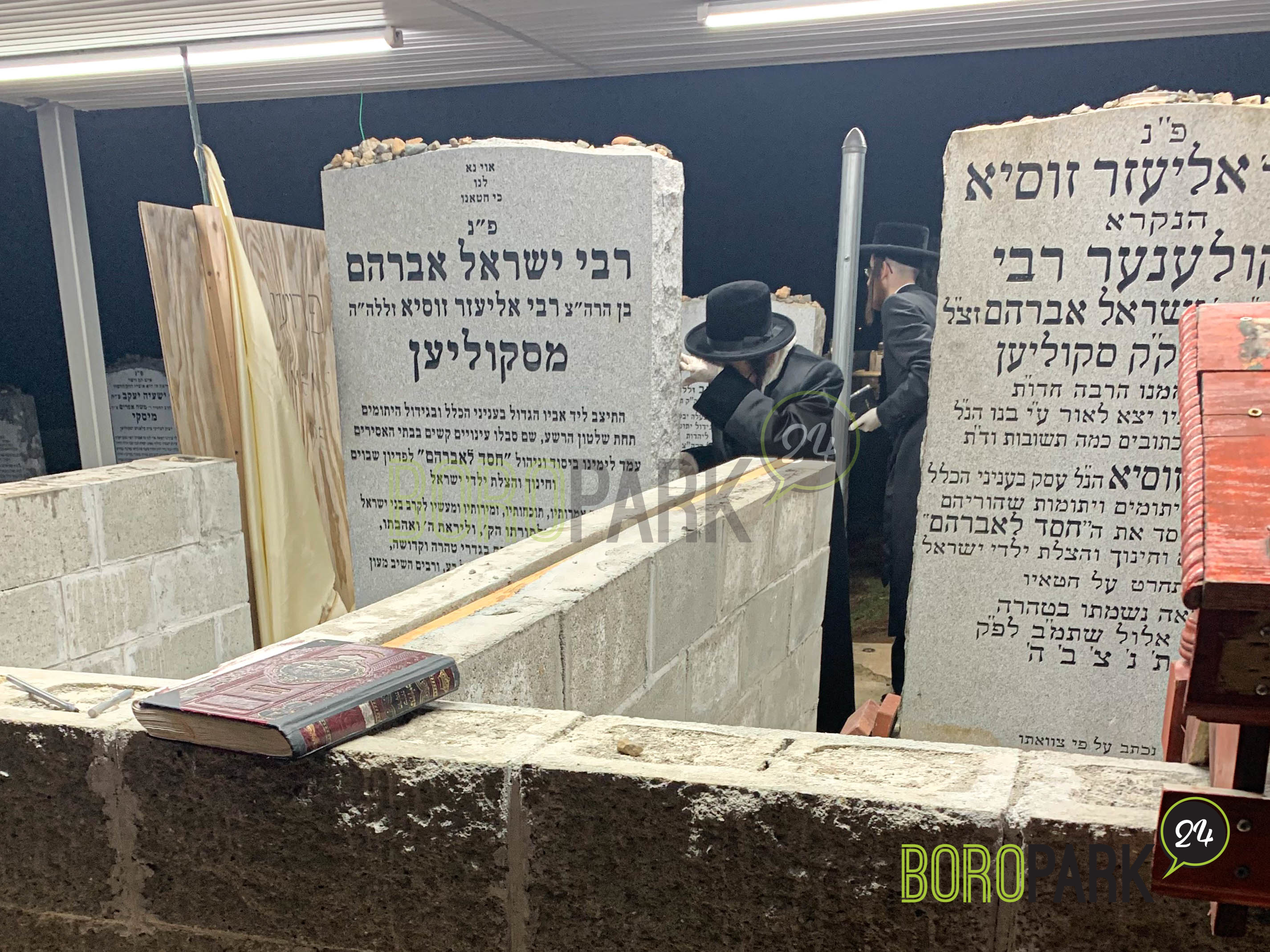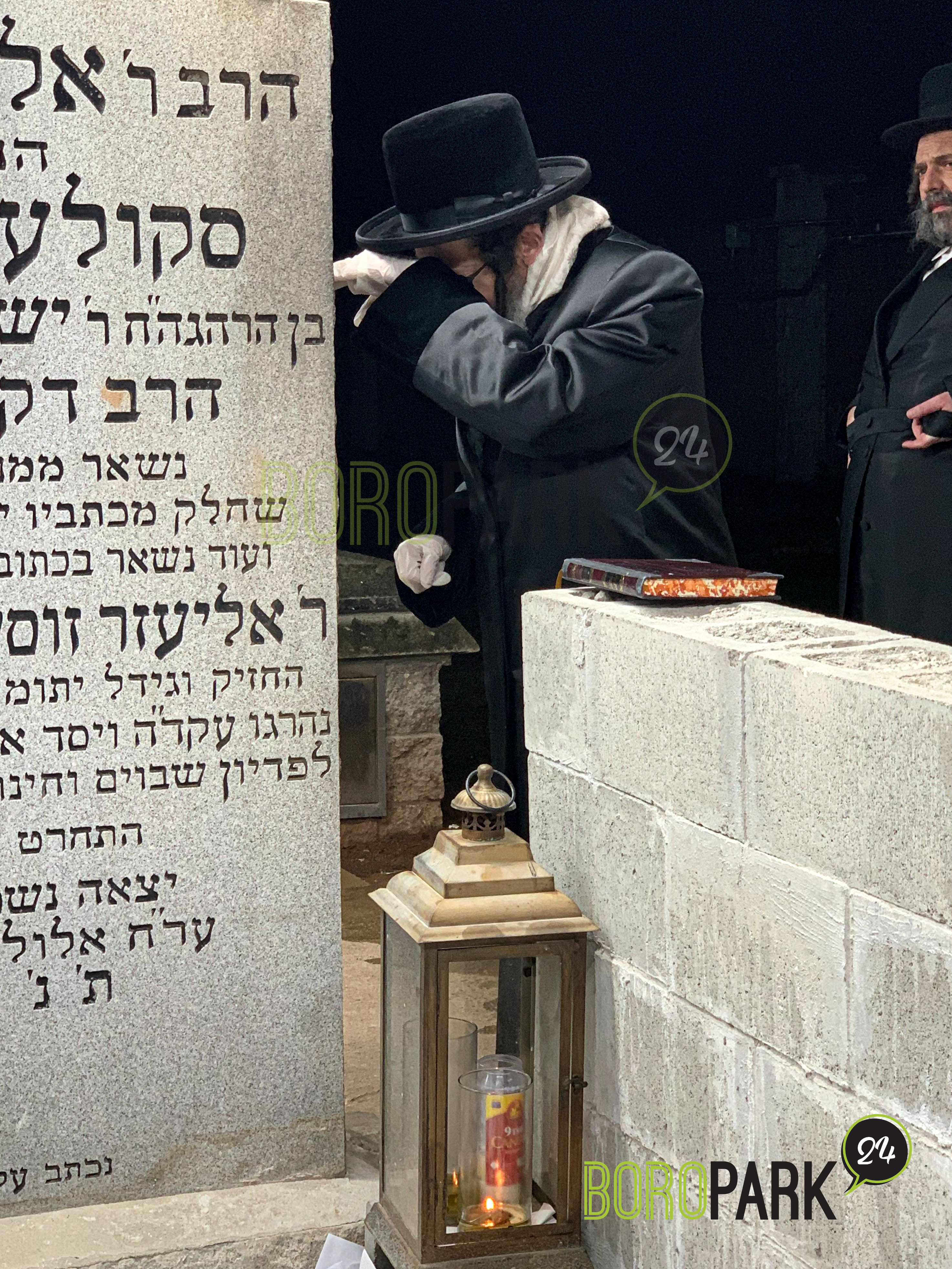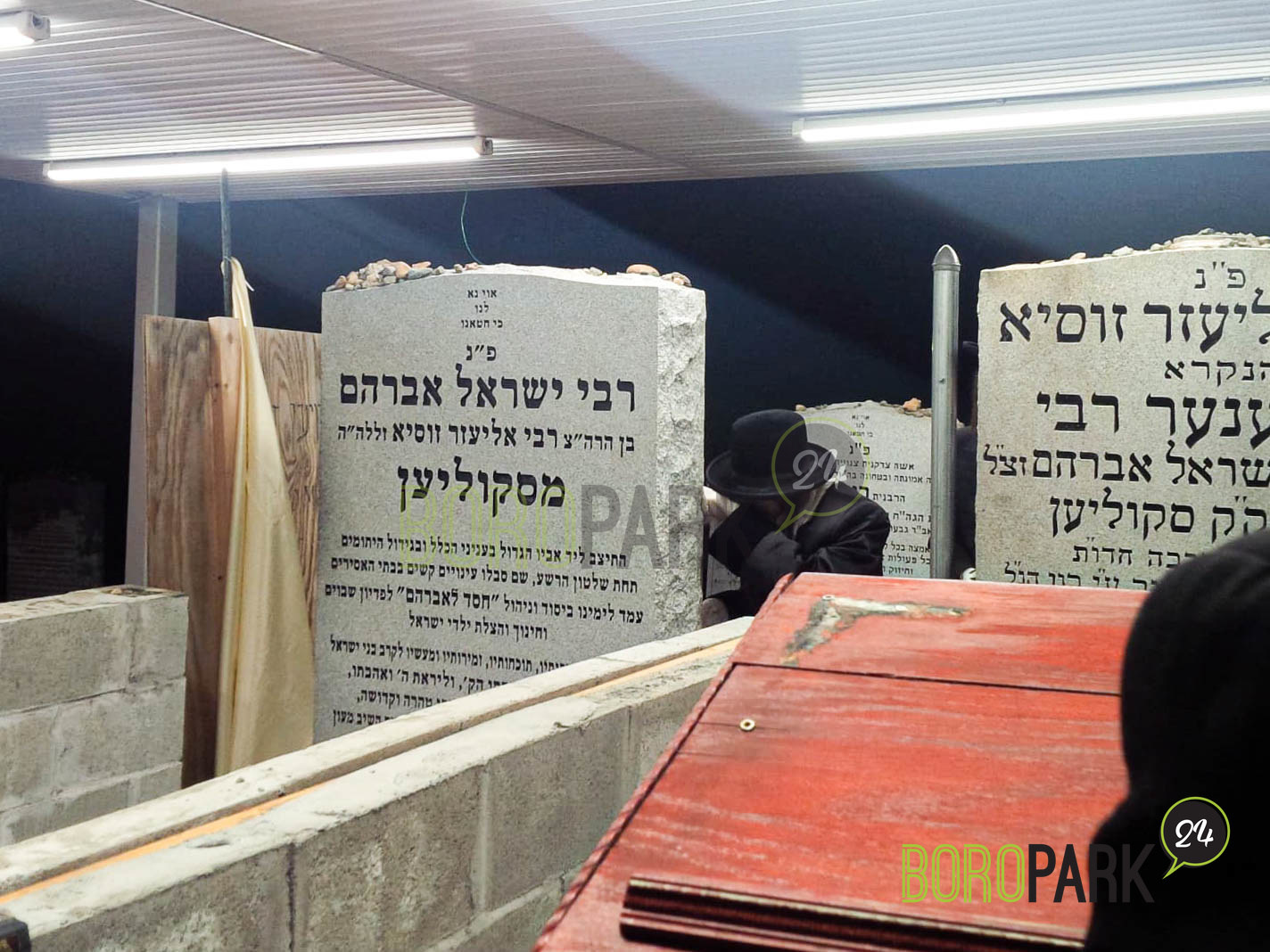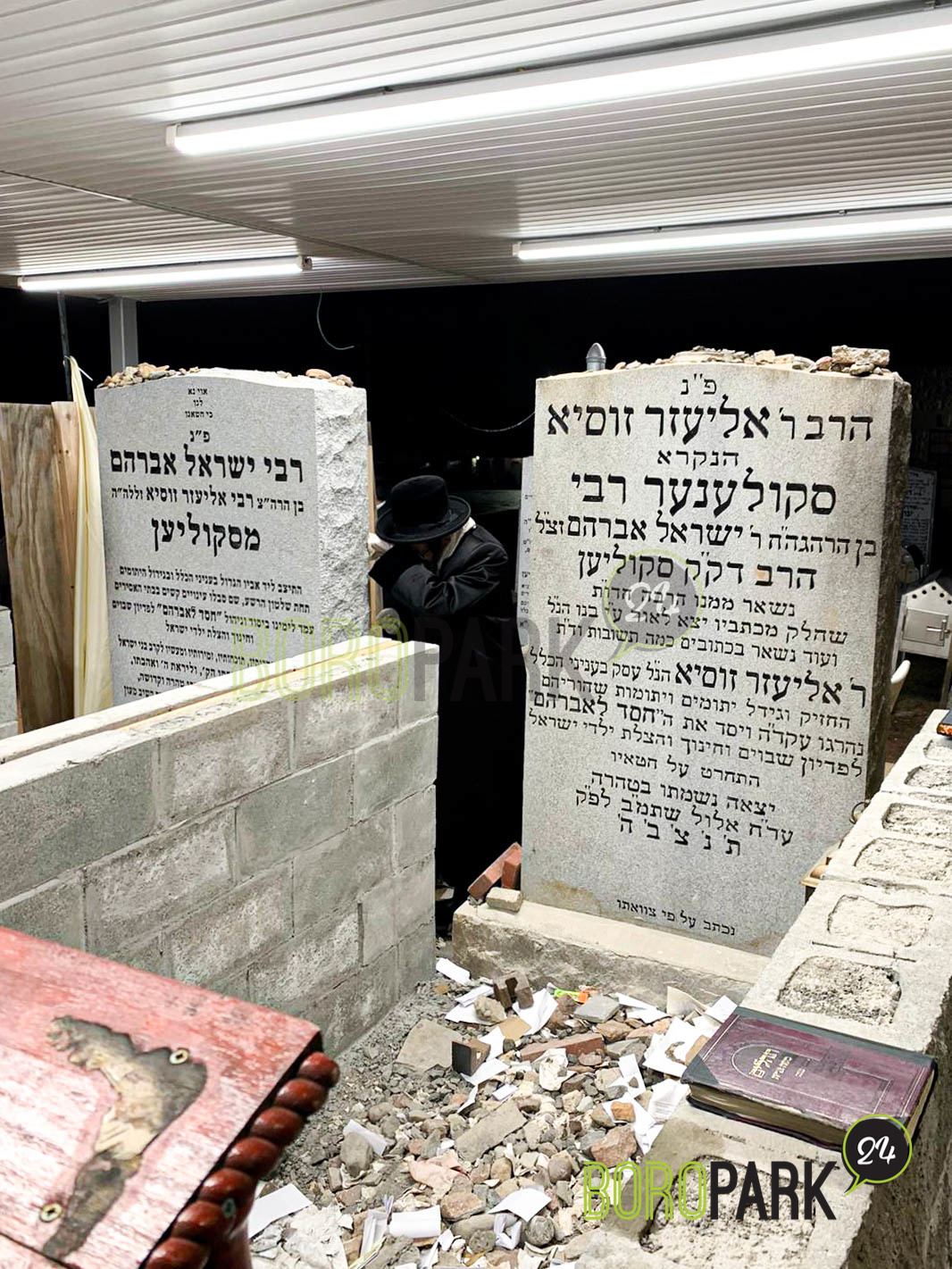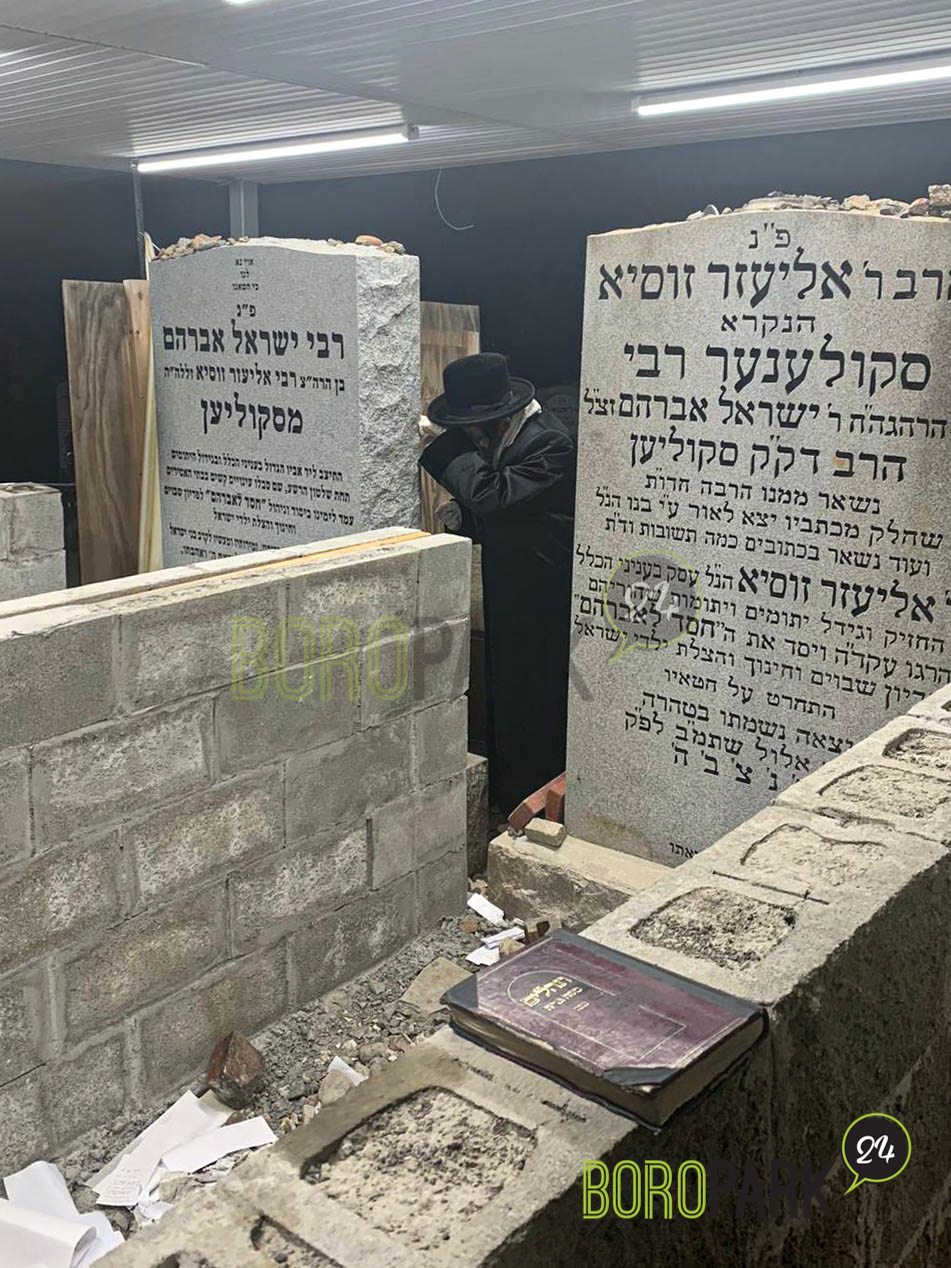 Subscribe
to get BoroPark24's email updates
Be in the know
receive BoroPark24's news & updates on whatsapp
Start Now