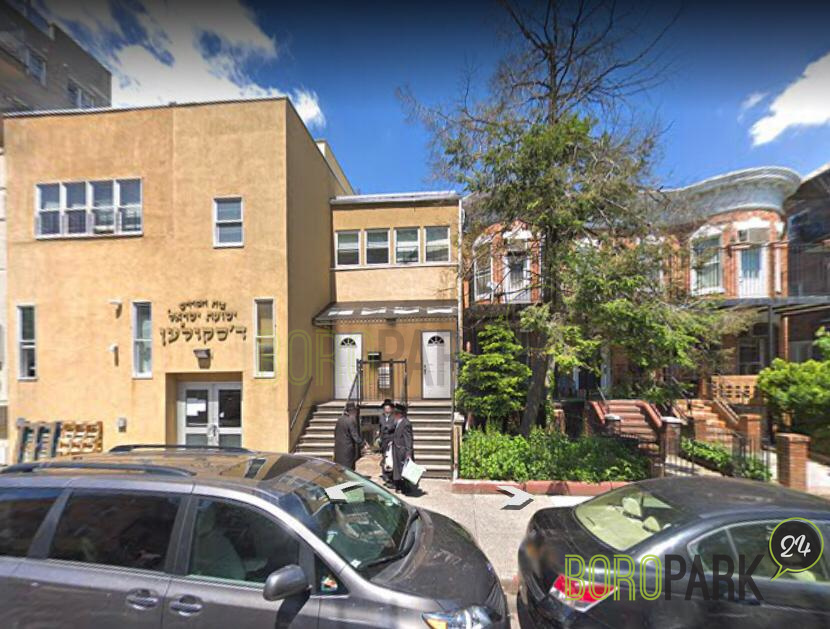 Boro Park – The Skulener kehillah in Boro Park is expanding. the beis medrash signed a contract to purchase the lot next door to their current location, on 13th Ave. and 54th Street.
They are planning a hanachas even hapina in the near future.
Khal Yeshuos Yisroel of Skulen is led by the rebbe shlita, who took over after the petira of his sainted father before Pesach.