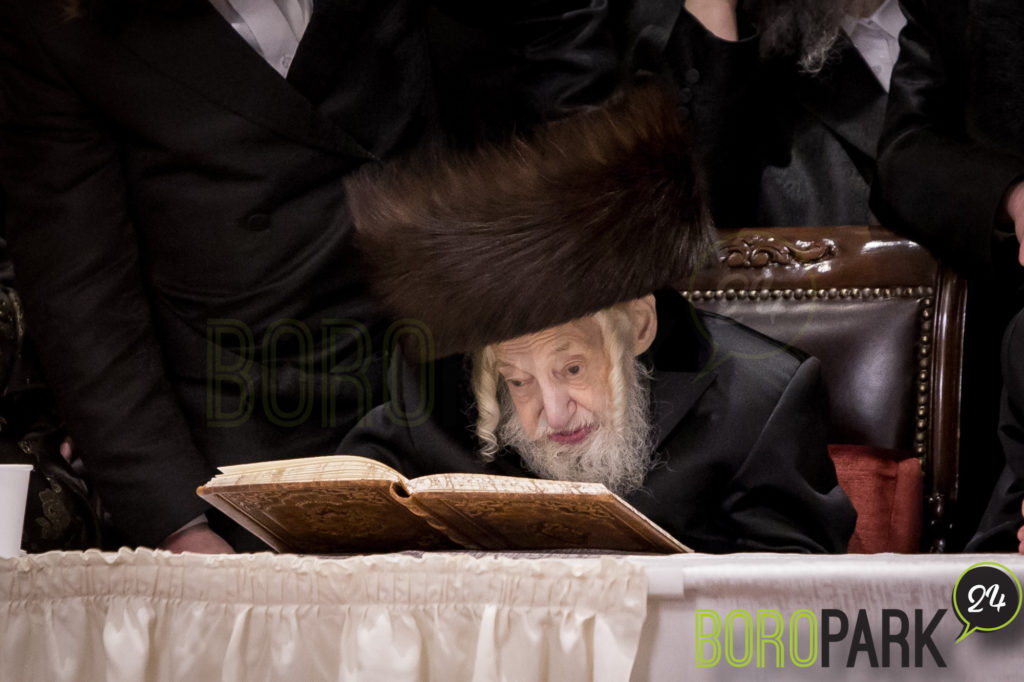 Boro Park – Skulener chassidim, anxious over the deteriorating condition of the Rebbe, declared an emergency Yom Tefillah for tonight at their beis medrash in Boro Park.
The event will feature the recital of Tehillim, followed by drashos by rabbanim and one of the Rebbe's sons.
The tefillos come after a must-have procedure meant to clear up the Rebbe's lungs was unsuccessful. The Rebbe returned home from Cornell Medical Center late Monday night.
The tefillos will begin at 8:30 tonight at the beis medrash, located at 1315 54th Street.
The Rebbe's name is Rav Yisroel Avrohom ben Sheina Rochel.