Shoplifter Arrested at a local Supermarket
Boro Park – A man who stole from a Boro Park supermarket didn't get that far.
A shoplifter entered a local supermarket on Sunday afternoon and cribbed some items from the store on 13th Ave. and 53rd Street.
The owner of the store Called Shomrim, which dispatched several members to the scene.
Police were called and took the suspect into custody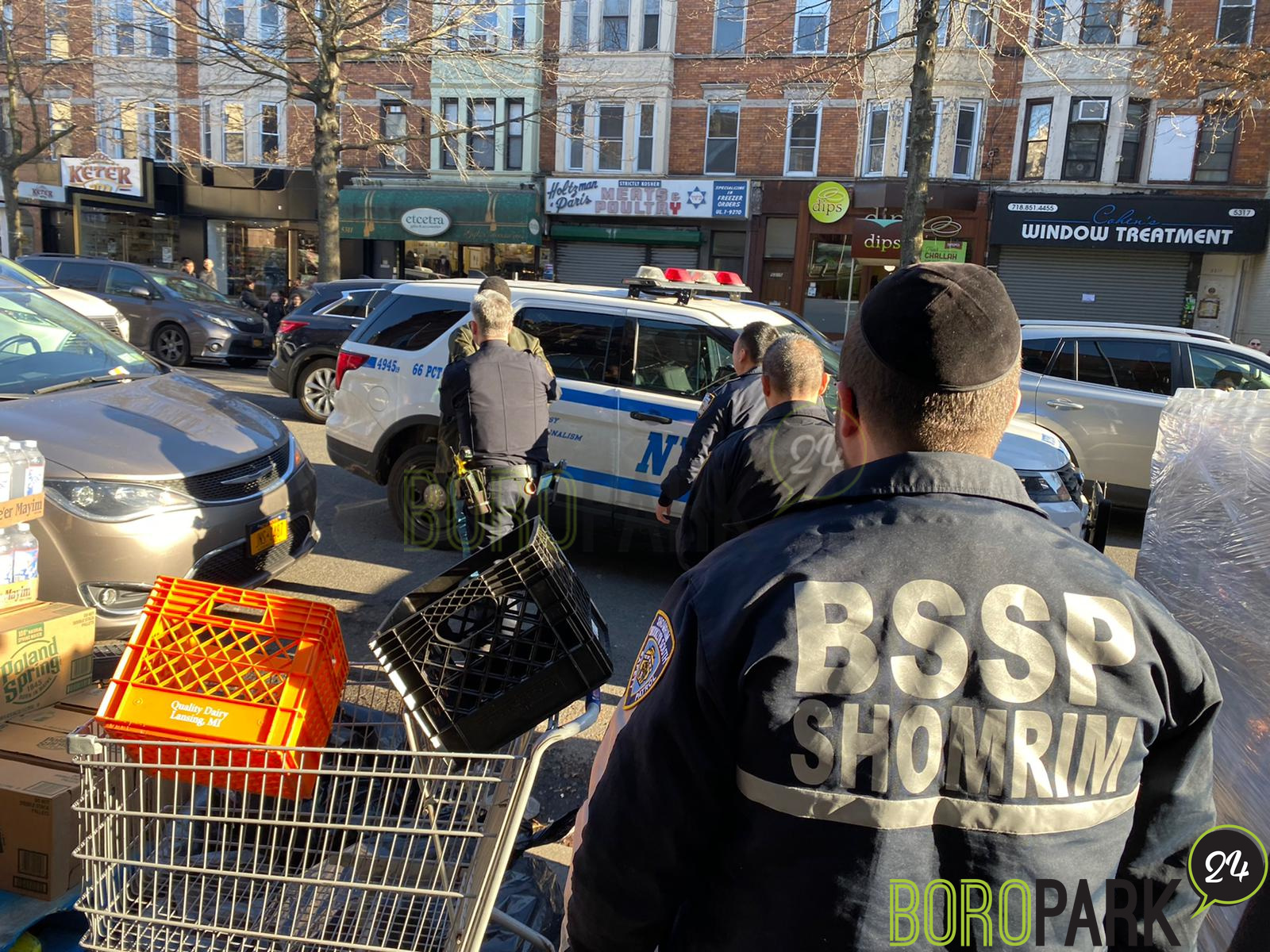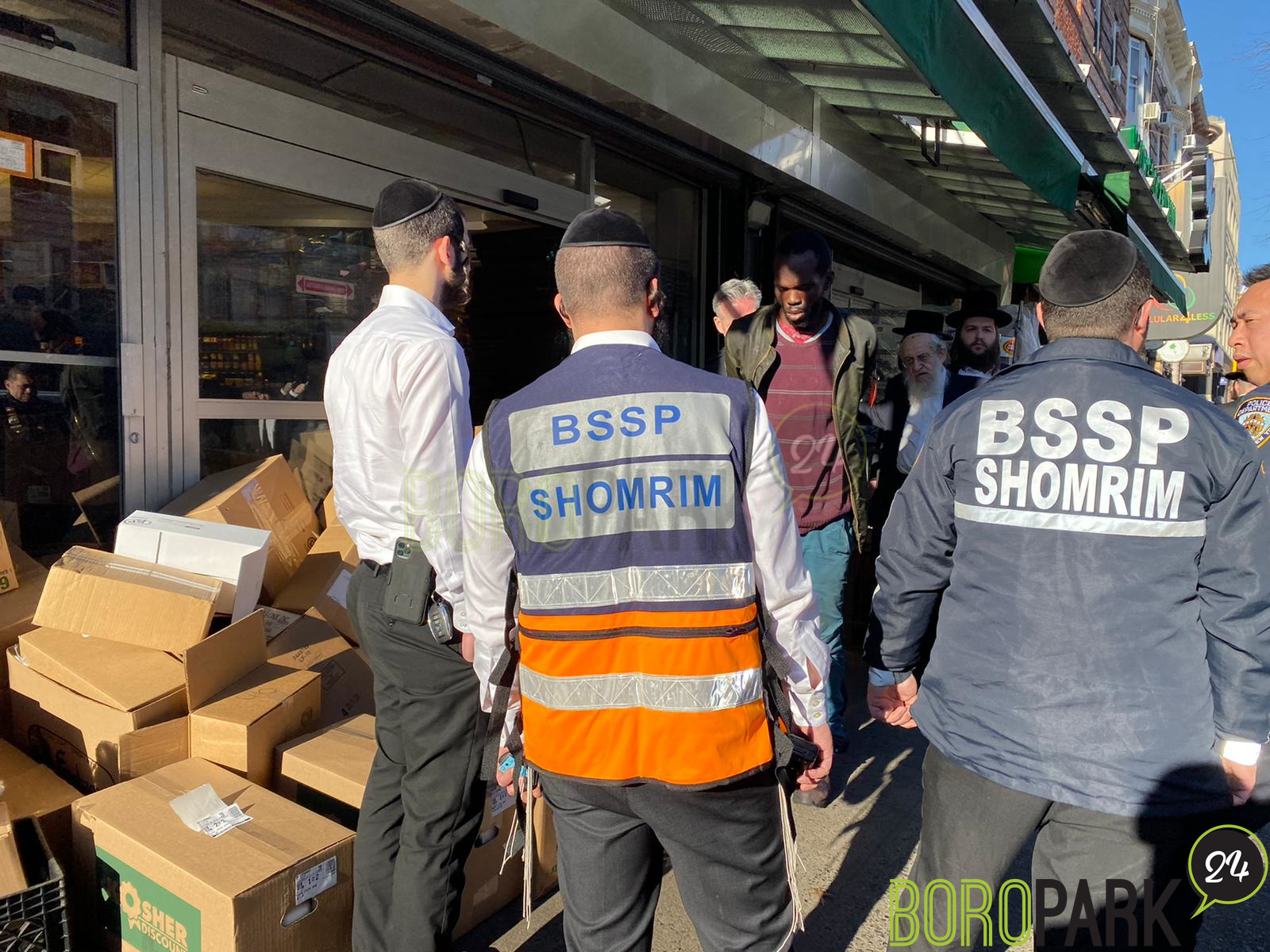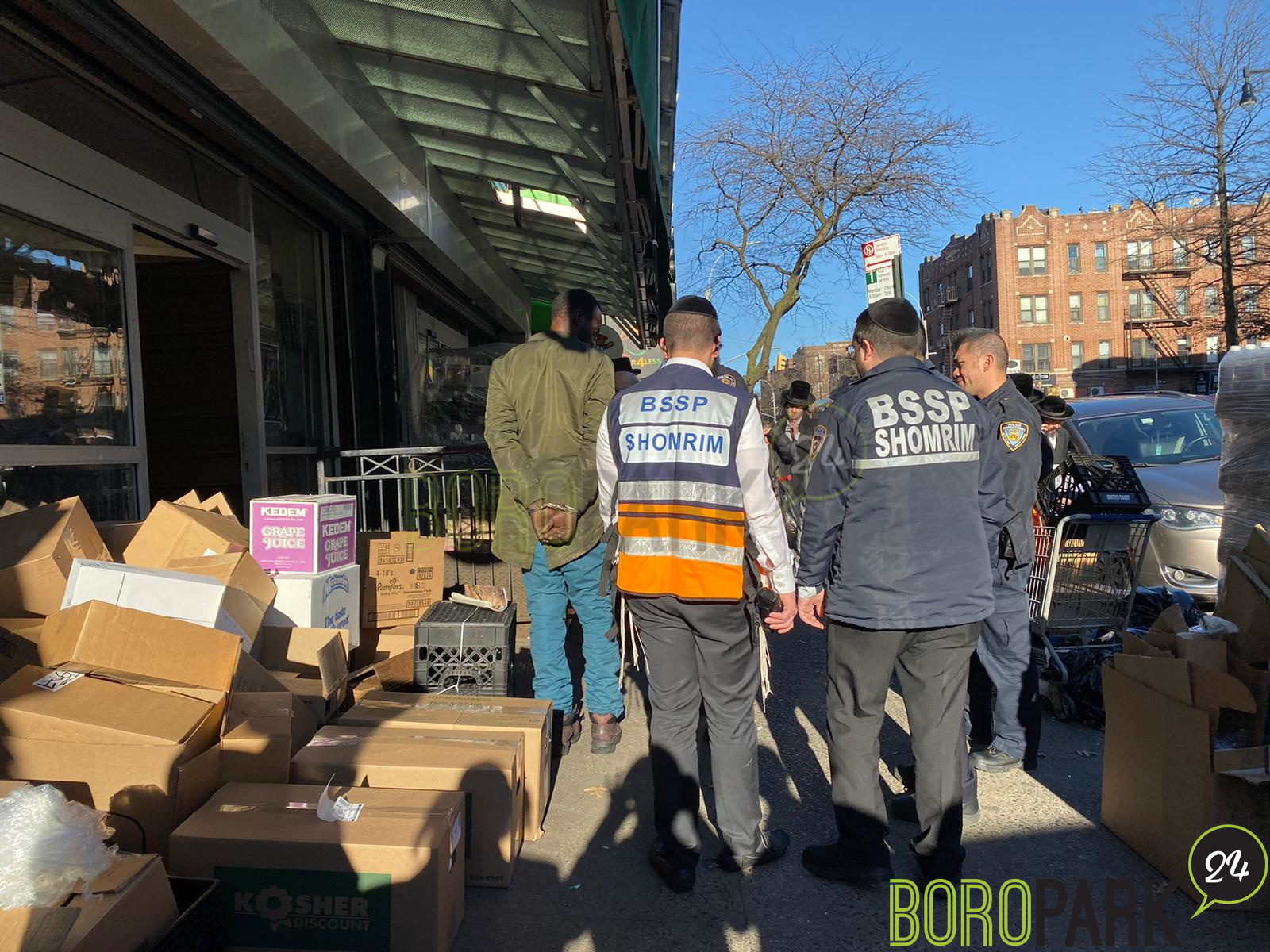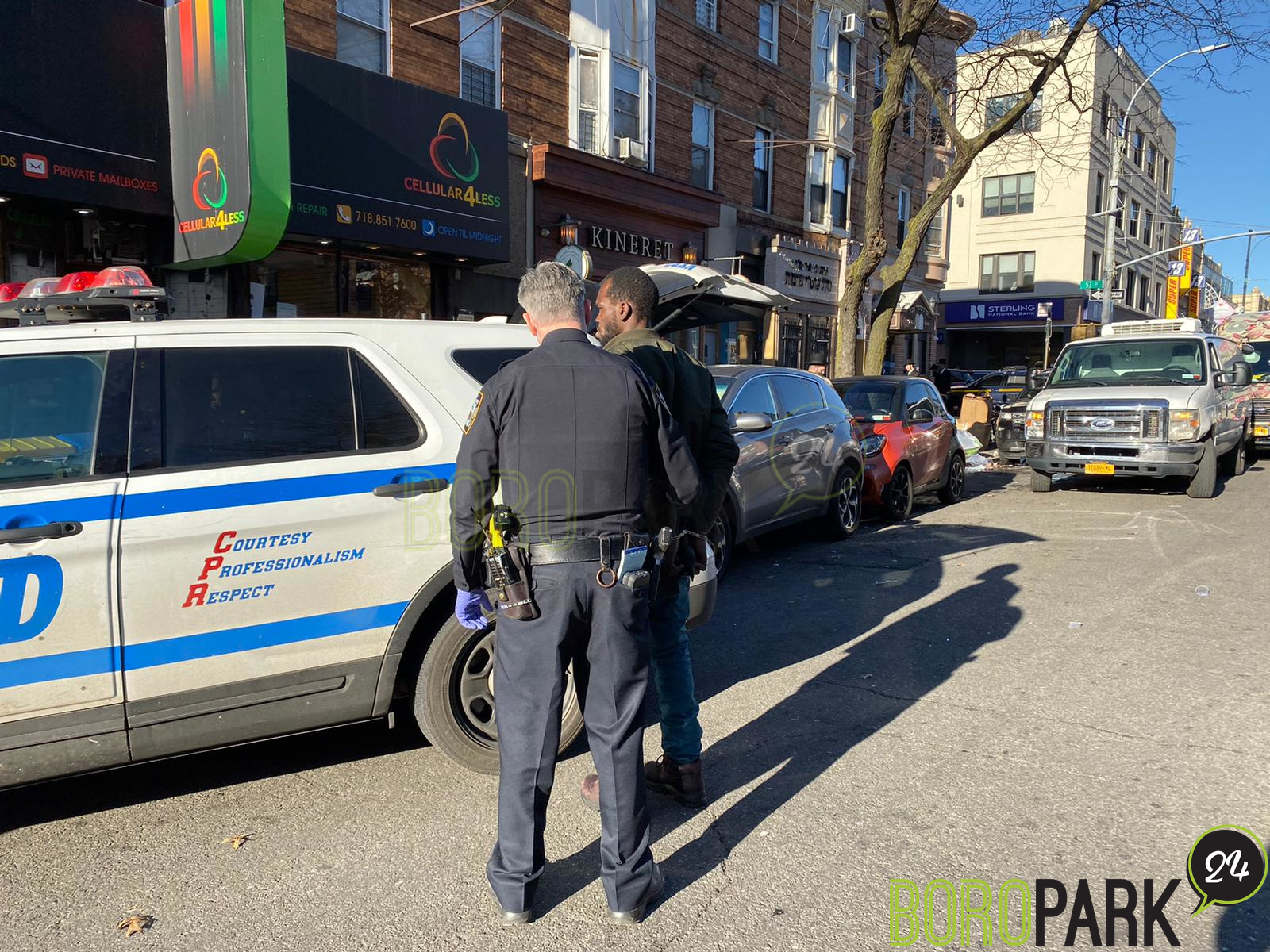 Subscribe
to get BoroPark24's email updates
Be in the know
receive BoroPark24's news & updates on whatsapp
Start Now