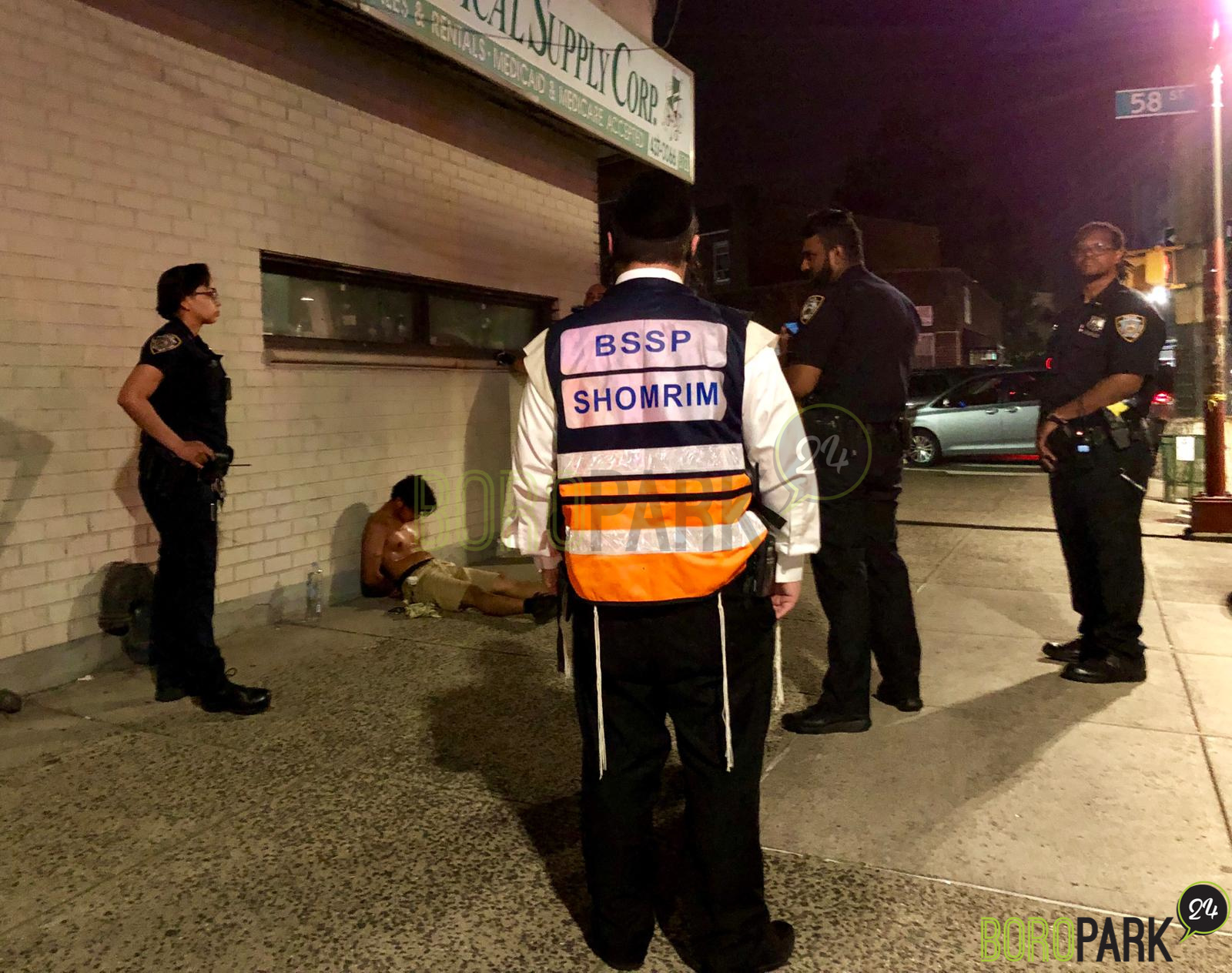 A burglar broke into a store on New Utrecht Ave and 58th St early Tuesday morning around 2am.
Security footage shows the individual outside the store waiting for cars to pass before shattering the glass and reaching inside and unlocking the door.
Footage from inside the store shows the perpetrator examining the cash registers before lifting one up and hurrying off with it.
Police soon found the man with the help of Shomrim and he was arrested.