Several Homes on Avenue I Evacuated Amid Gas Leak
Boro Park – Several homes were evacuated on Avenue I and McDonald Avenue amid a gas leak that caused an emergency response.
The fire department and Con Edison are at the scene of the leak and evacuated four homes, including one belonging to an elderly couple.
The road was closed for awhile but has since been reopened.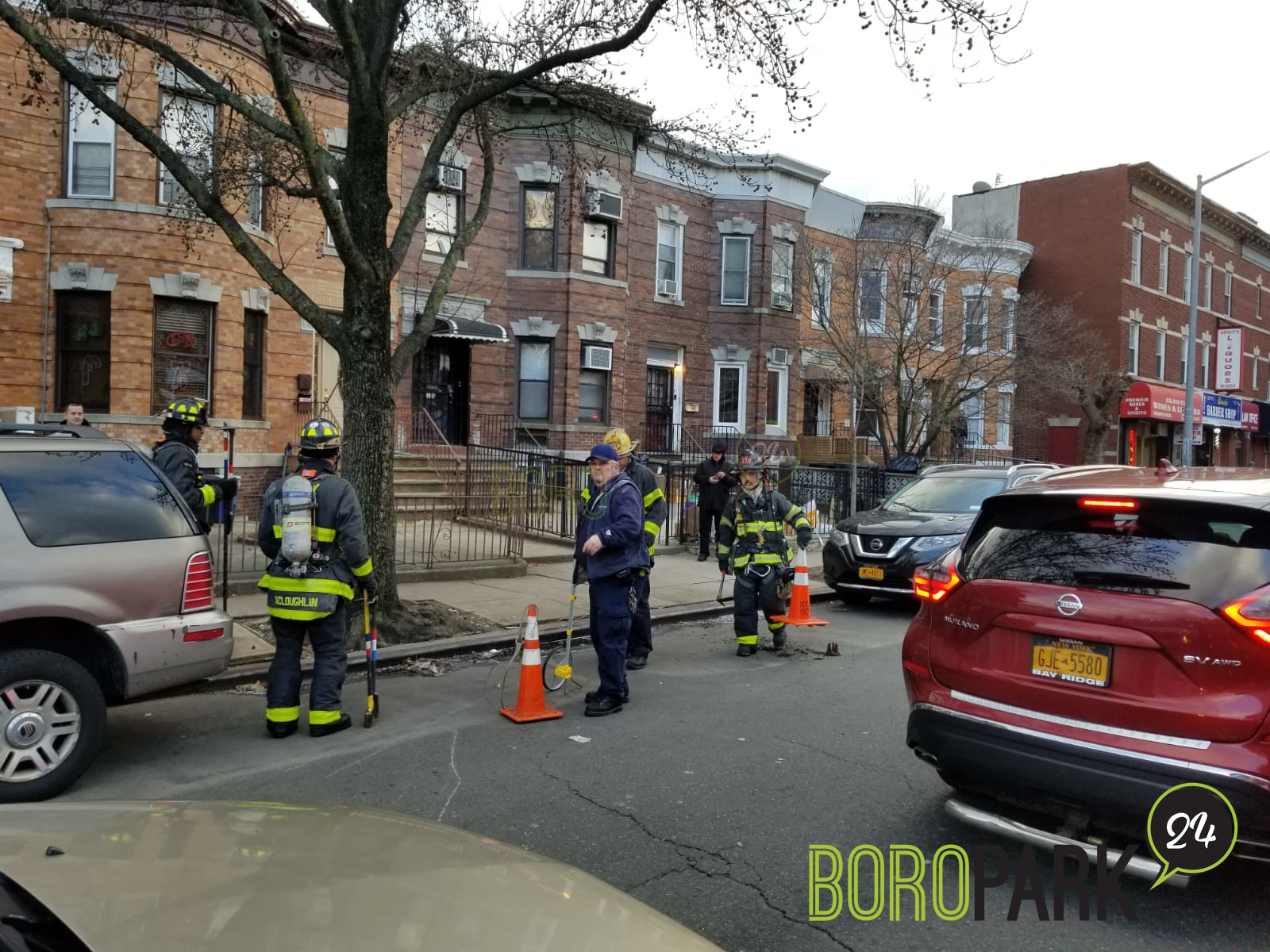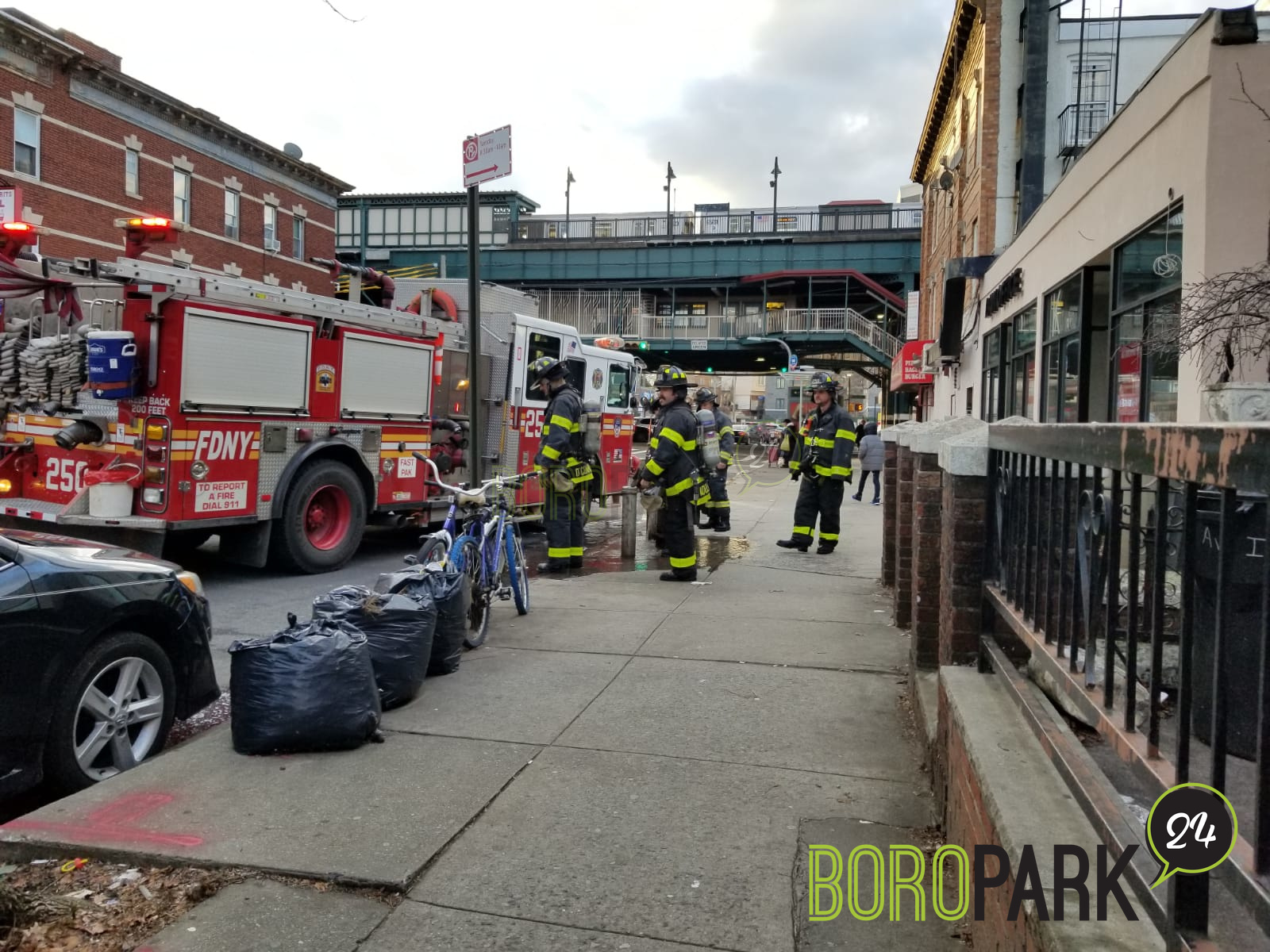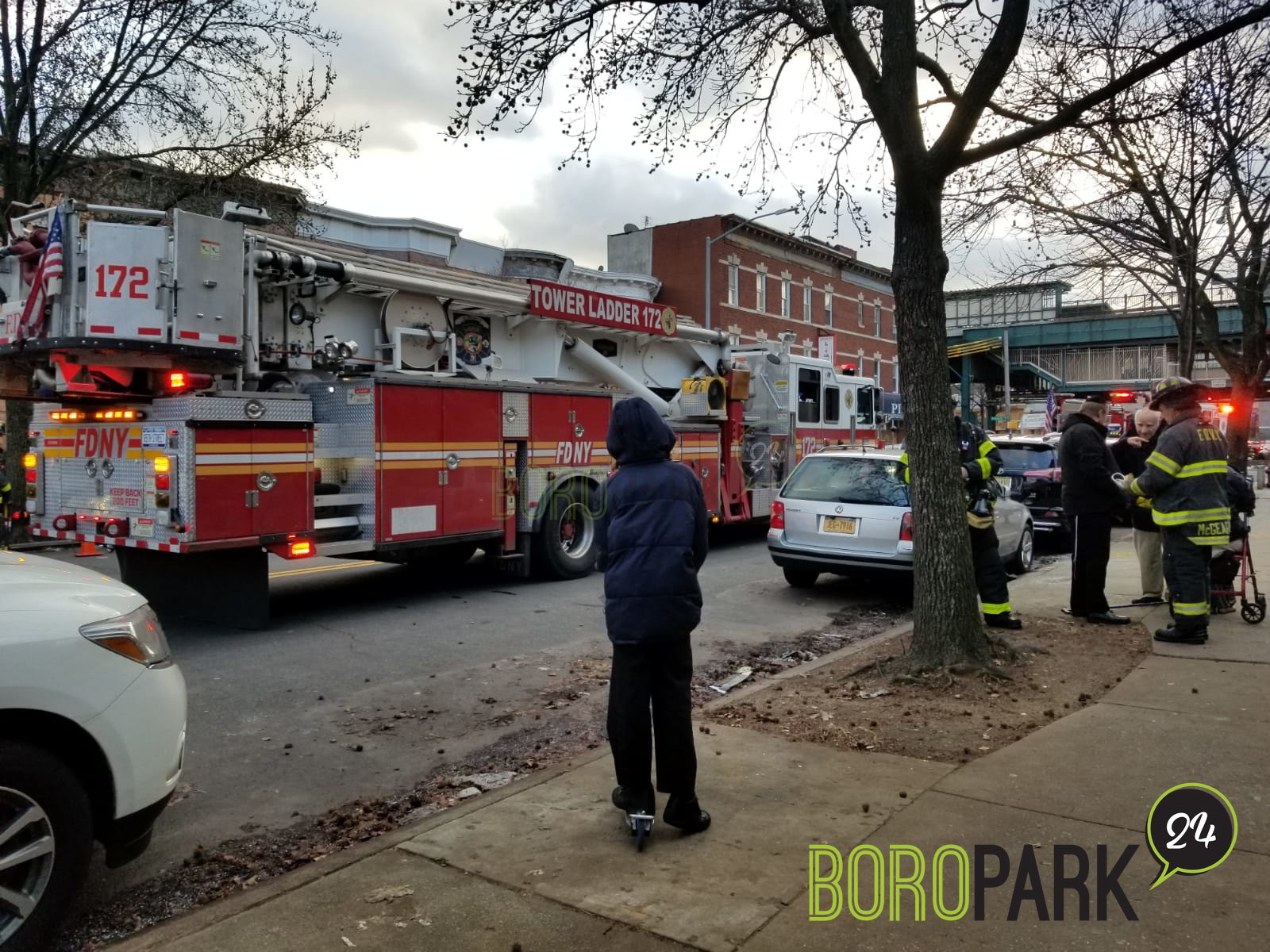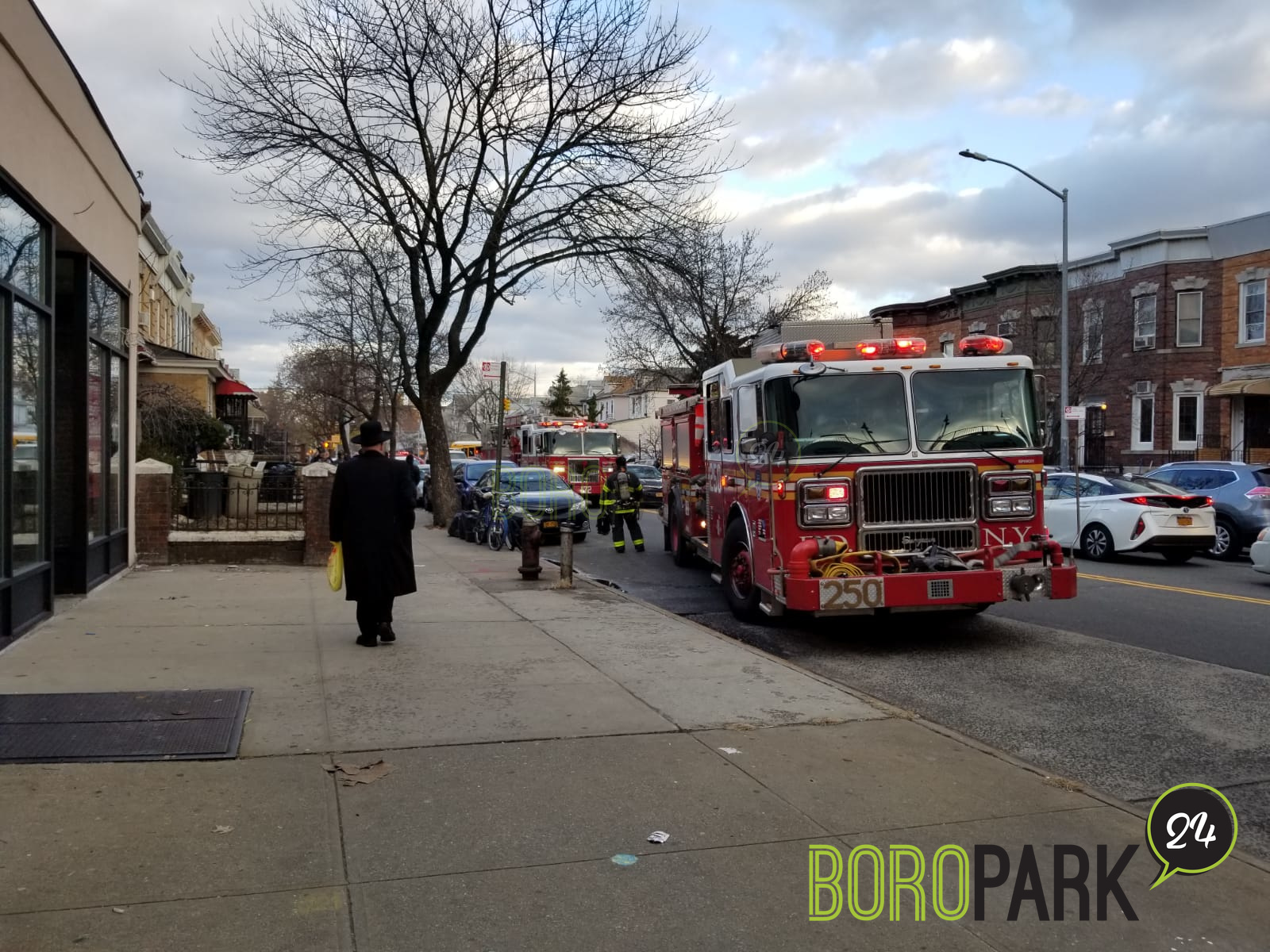 Subscribe
to get BoroPark24's email updates
Be in the know
receive BoroPark24's news & updates on whatsapp
Start Now