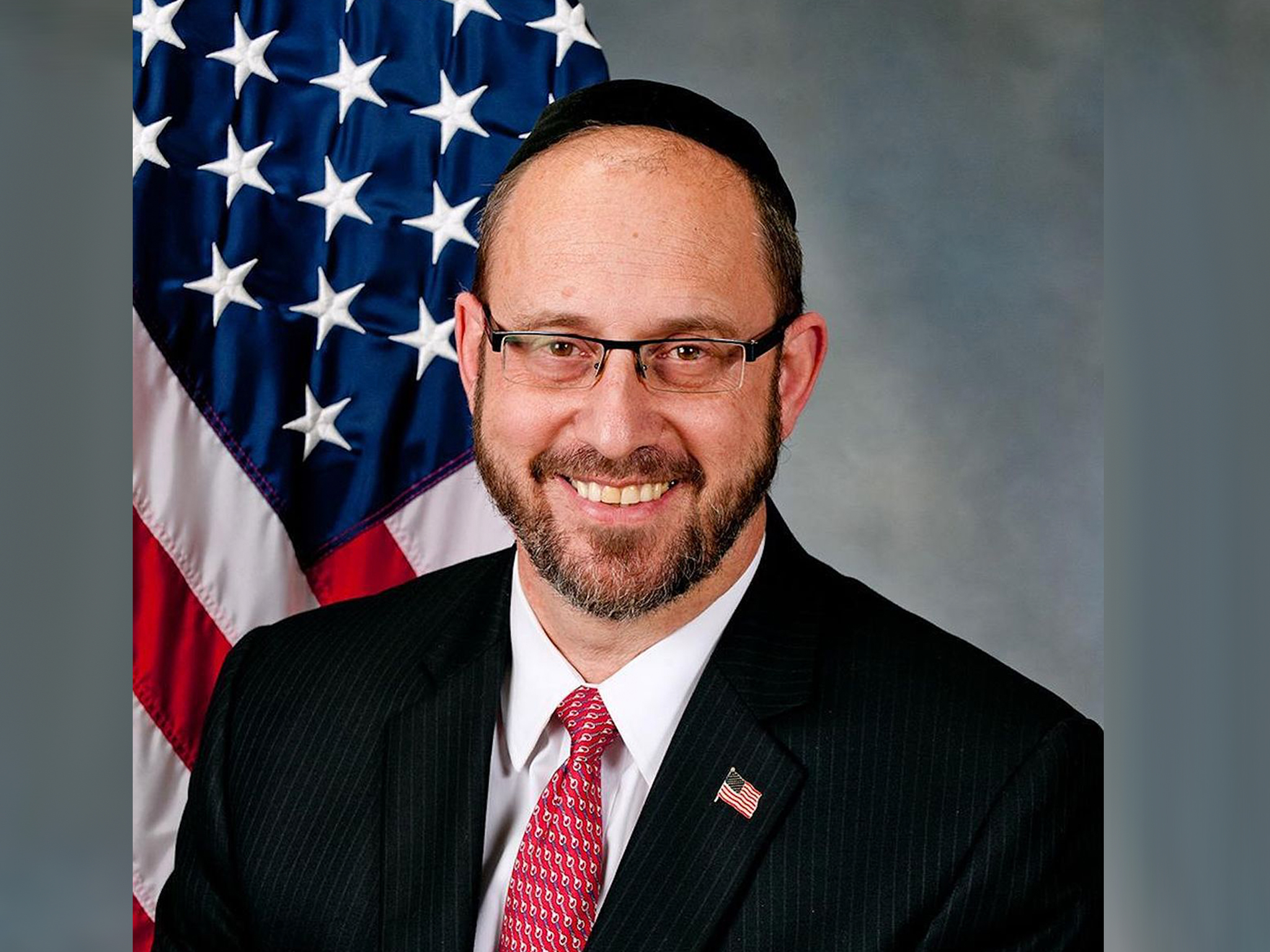 On Wednesday, May 9th, Senator Simcha Felder will be hosting free Unclaimed Funds events at both office locations.
A representative from the NYS Comptroller's office will be on hand to search the Office of Unclaimed Funds database, while you wait, and file the claim immediately, at no cost, if funds are found.
Beware of individuals who pretend to act on behalf of the government and offer to send you unclaimed money in exchange for a fee or confidential personal information. This practice, called phishing, is a crime. Unsuspecting victims have been tricked into providing personal or financial information in several different ways, including through personal email, a link to a fraudulent website or by phone.
Banks, insurance companies, corporations and the courts are among many organizations required by law to report dormant accounts to the State Comptroller. New York currently has $15 billion in unclaimed fund accounts waiting to be reclaimed by rightful owners and you will never be charged a fee to have your money returned to you by the NYS Comptroller's Office.
"At our last event we were happy to assist people in reclaiming almost $3,000 in funds. This money belongs to hardworking New Yorkers and we want to help them get it back," said Senator Felder.
Appointments are available in Flatbush at 1412 Ave J from 10 am – 12 pm and in Boro Park at 4623 16th Ave. from 1 pm – 3 pm.
Please call 718-253-2015 for an appointment.