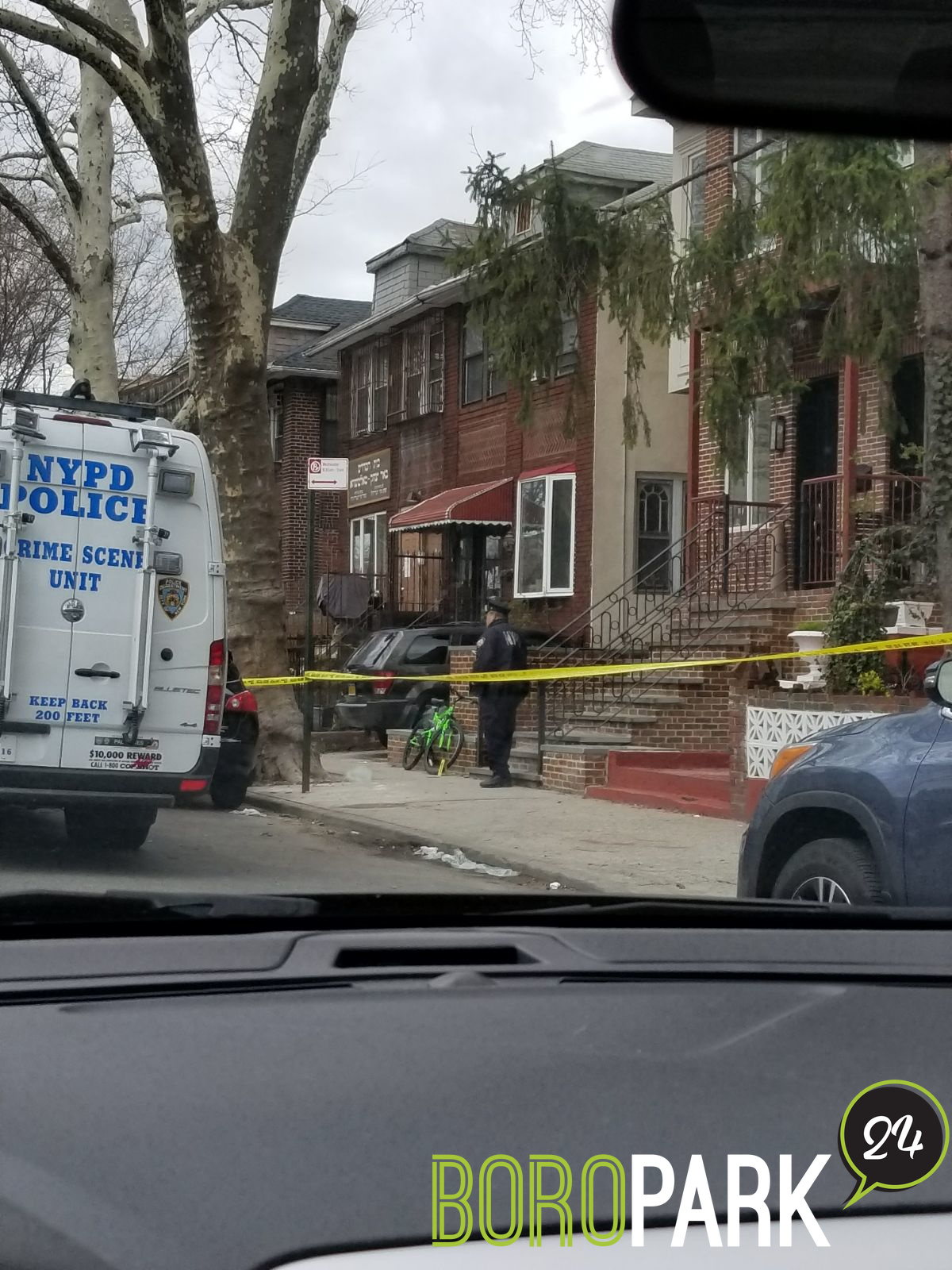 An open window allowed a suspect to enter a home on 39th St. between 15th and 16th Ave.
The suspect entered the bedroom of two children, age 14 and 10. One of the children in the room woke up from the noise and started yelling. The parents heard the noise and came running, only to see the man making his way back out the window. The police were immediately called and the area was roped off and treated like a crime scene. Detectives investigated and took a bicycle as evidence.
The next day, on Wednesday, police confirmed that a person of interest was being questioned. Watch the video Here. They later confirmed that the confirmed suspect was arrested and identified as Isaac Hernandez, age 38.
Sources say he might have ties to the community and or lives nearby.