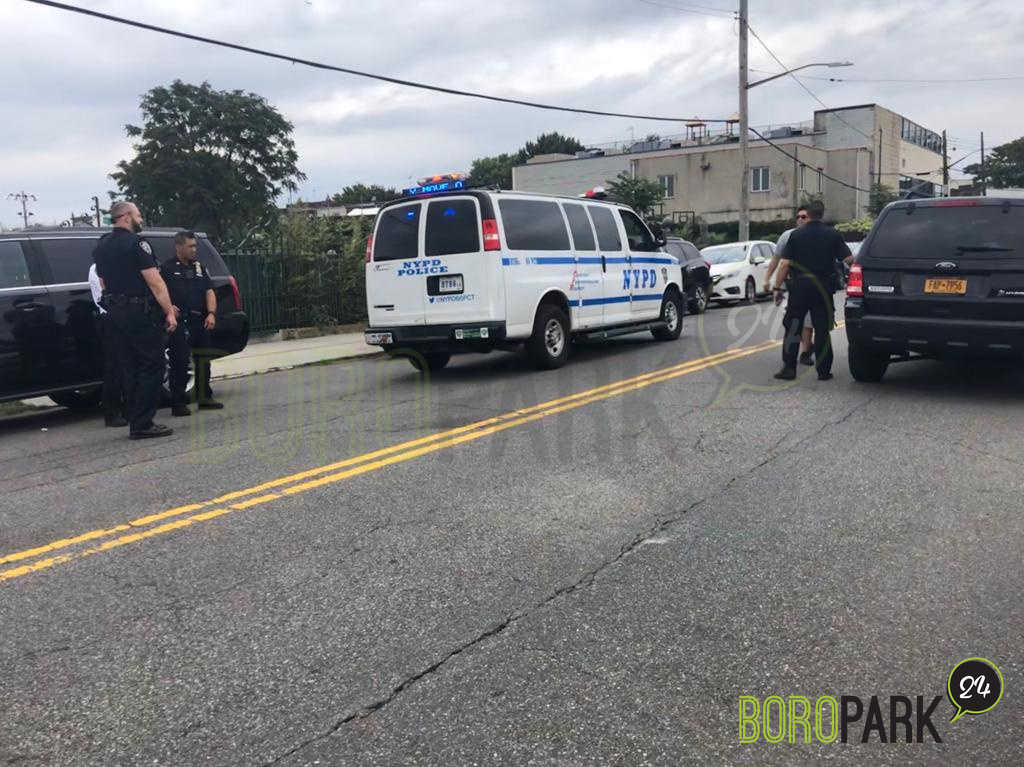 An armed holdup perpetrated by two young teenagers at the edge of Boro Park ended with police taking them into custody.
The two perpetrators, who were both approximately 14 years old, committed a robbery at knifepoint on Thursday inside the Washington Cemetery at 20th Ave and 54th St.
The victim was uninjured, and police caught the perps outside the cemetery and took them into custody.