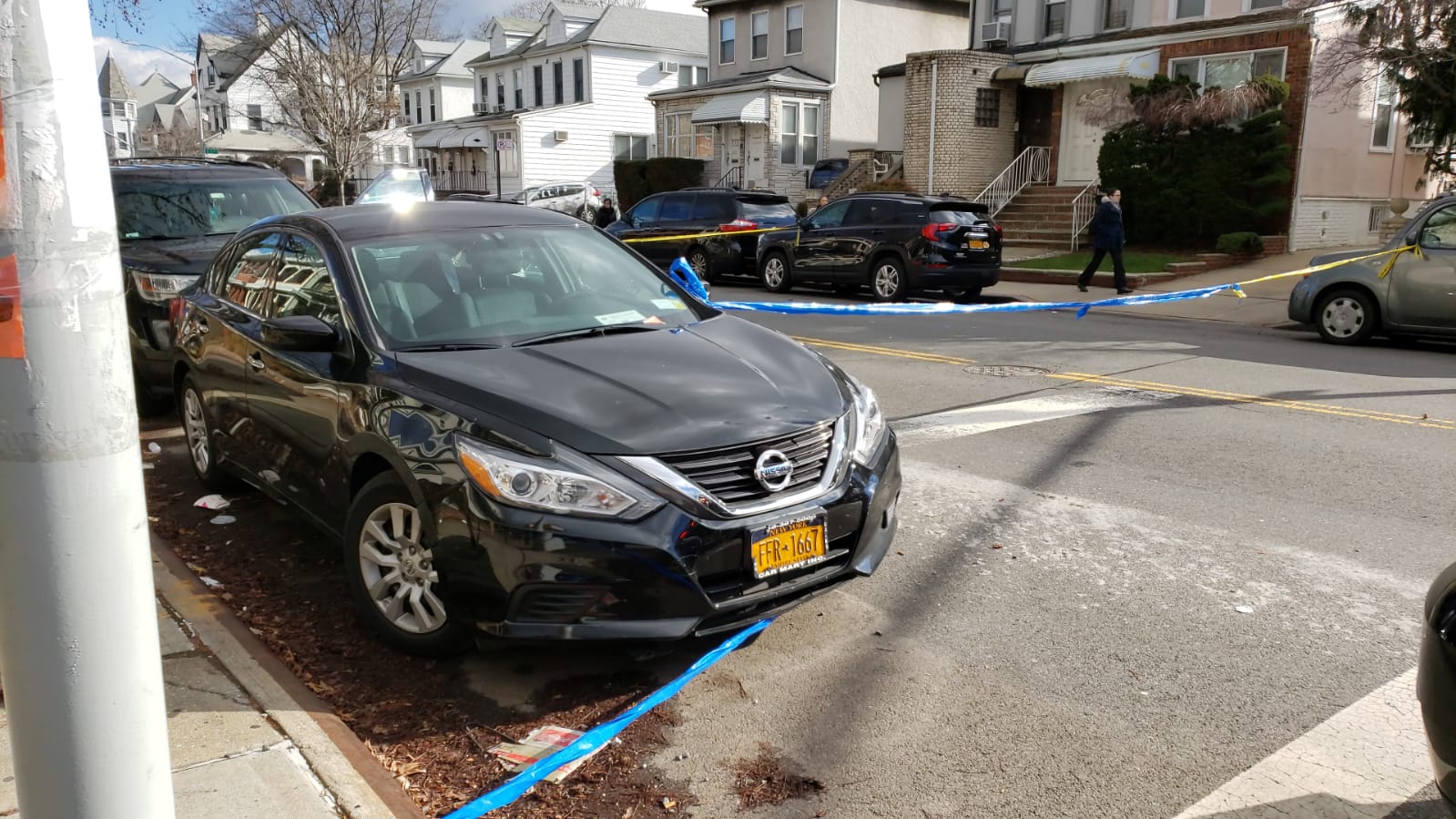 Following a spate of traffic injuries and deaths in Brooklyn, residents and politicians are beginning to speak out.
Traffic fatalities, according to advocacy group Transportation Alternatives, are up by 20% across NYC in the last year, and by a whopping 72% in Brooklyn.
The epicenter for traffic incidents in Brooklyn is Ocean Ave, where a child waiting for the bus on the sidewalk near Ave L was killed earlier this week when a driver lost control and barreled off the road, slamming into him. Another accident occurred nearby on Thursday night, leaving at least two injured.
Traffic advocates are calling for changes, such as redesigning streets like Ocean Ave to slow drivers down, and City Council Speaker Corey Johnson is using the opportunity to promote a bill he's proposed that would aim to improve street safety and transform the city's transportation infrastructure. City Council Member Brad Lander has a bill that would crack down on drivers with violations.
In an interview Friday morning, Mayor de Blasio blamed the state for not passing bills that would address the problem, and said he wants a bill that would keep drivers with medical conditions off the roads. "Vision Zero is going to keep growing," de Blasio said.