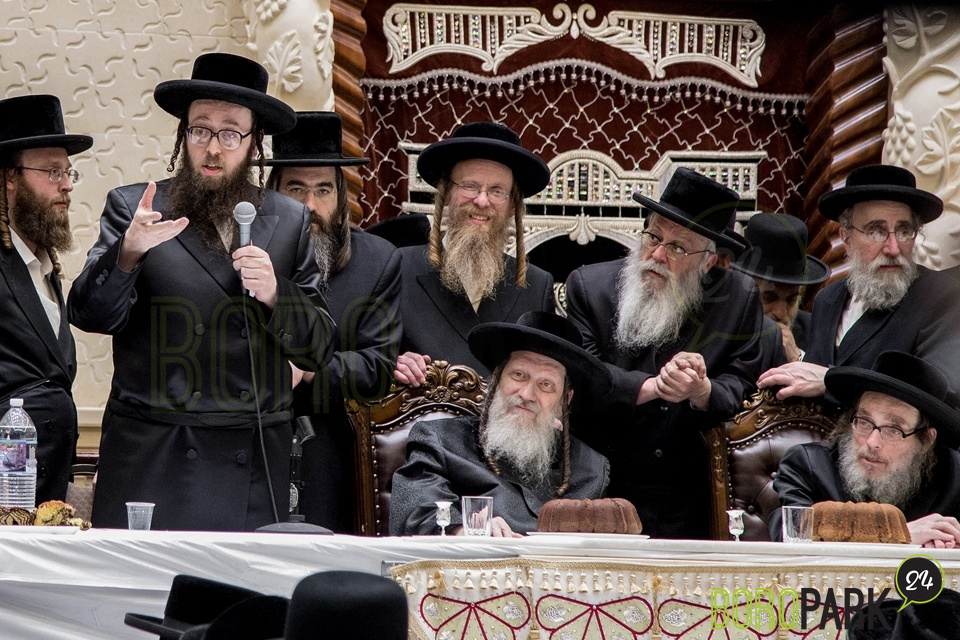 Boro Park – The Pupa rebbe will be appointing his son as dayan of the kehilla's Boro Park beis medrash at a mesiba on Sunday.
Rav Levi Yitzchok Greenwald will be named to lead the kehilla in his father's name. Well-known in the kehilla for his Shiurim, and tireless work for the Pupa Mosdos in Boro Park,
He will now oversee all of its aspects of the kehilla and Mosdos. The mesiba will take place at 2:30 p.m. in the kehilla's simcha hall in Williamsburg, at 110 Penn Street.
The new dayan is replacing Rav Moshe Menachem Weiss, who left on Wednesday to London to lead the Satmar kehilla there.
Rav Levi Yitzchok Greenwald is a son-in-law of the Burstyner rebbe of Boro Park. He currently serves as the rosh kollel of Pupa's Kollel Avreichim Kehillas Yaakov.