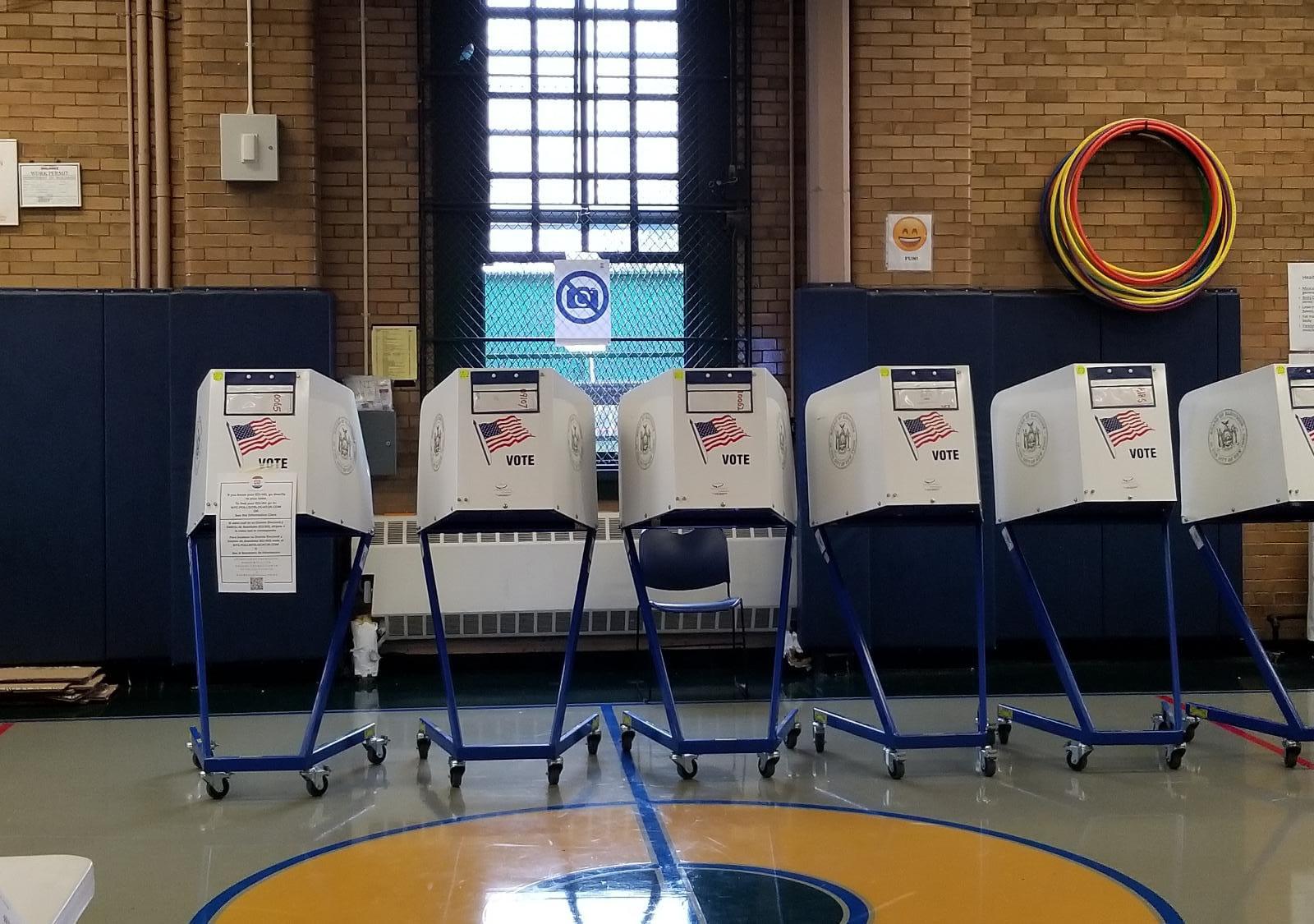 Multiple positions are up for re-election in today's elections. Among those are:
Governor – where incumbent Andrew M. Cuomo is being challenged by Cynthia E. Nixon.
Another very closely watched race is that of State Senator where incumbent Simcha Felder is being challenged by Blake Morris.
Other races include: Attorney General where Letitia A. James, Sean Patrick Maloney, Leecia R. Eve and Zephyr Teachout are all running to fill the spot vacated by Eric Schneiderman that resigned in May, due to allegations of sexual abuse.
Lieutenant Governor – where incumbent Kathy C. Hochul is being challenged by Jumaane Williams.
District Leader – where incumbent David Schwartz is being challenged by Harold (Heshy) Tischler and Civil Court Judge where Loren Baily, Sheryl Orwel, Ingrid Joseph and Saul Cohen are running for the position – you can vote for 2 of the 4.
—
Those endorsed by the local askunim and Mosdos are: Andrew M. Cuomo for Governor, Kathy C. Kochul for Lieutenant Governor, Letitia A. James for Attorney General, Simcha Felder for State Senator and David Schwartz for District Leader.
The importance of going out and showing we vote can't be stressed enough as it makes our voice heard in Albany and shows we care. The Rabbunim, askunim and the Agudas Yisroel among multiple other community organizations are urging all the exercise their right and cast the ballot.