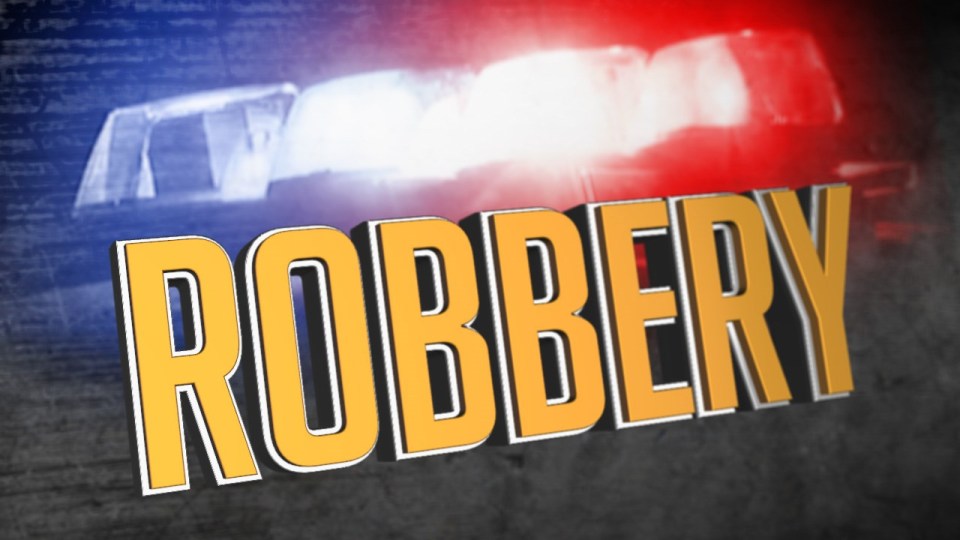 The NYPD is asking the public for assistance in identifying the perpetrators of an attack on the edge of Boro Park early Tuesday morning.
According to the report, a 50-year-old male victim was walking near 1373 61st Street at 1:10am on Tuesday, Aug. 20th, when two black men approached and began to punch and kick the victim.
One of the attackers displayed a knife while his partner robbed the victim of a cellphone and about $350 cash, before both fled in an unknown direction.
The two individuals are described as black males, 20-30 years of age, both wearing all dark clothing.