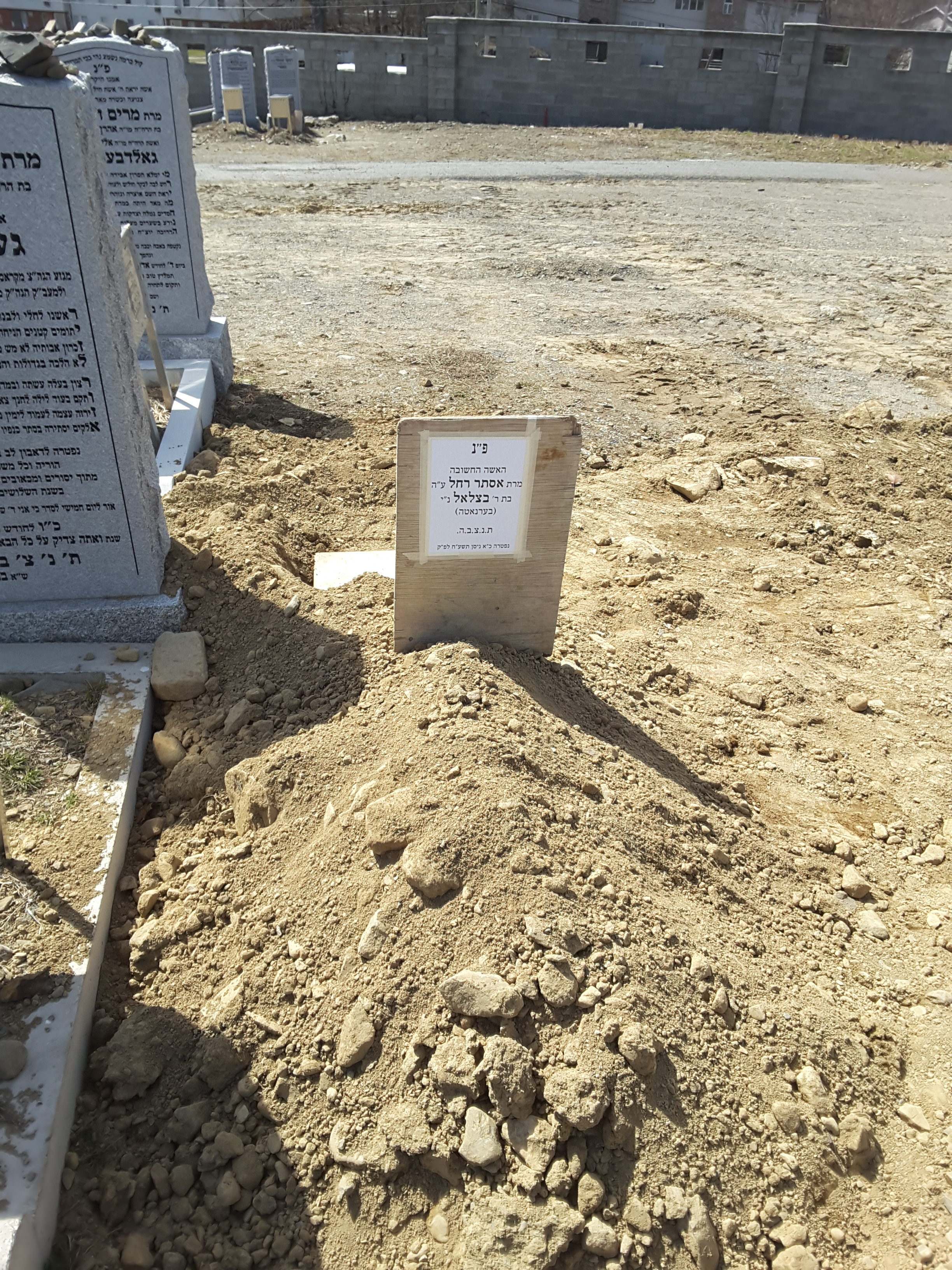 We are all deeply shocked at the terrible tragedy that occurred this Pesach.
A little baby boy was born to the family and they were excitedly awaiting the Bris. The new mother was feeling fine, when she suddenly fell very ill on the last day of Pesach. She was rushed to the hospital, where she passed away a short while later from a blood clot.
The father, a fresh widower, was left to take care of his newborn and other children alone.
The situation is urgent: please help keep this family together!
Volunteers are needed to help babysit and take care of the newborn baby. Please donate so that household help so these children can have and financial and emotional stability.
Every dollar you give will make a difference in the lives of these orphans.
Link to donate: https://www.charidy.com/bernath
Phone Number: 845.207.0800