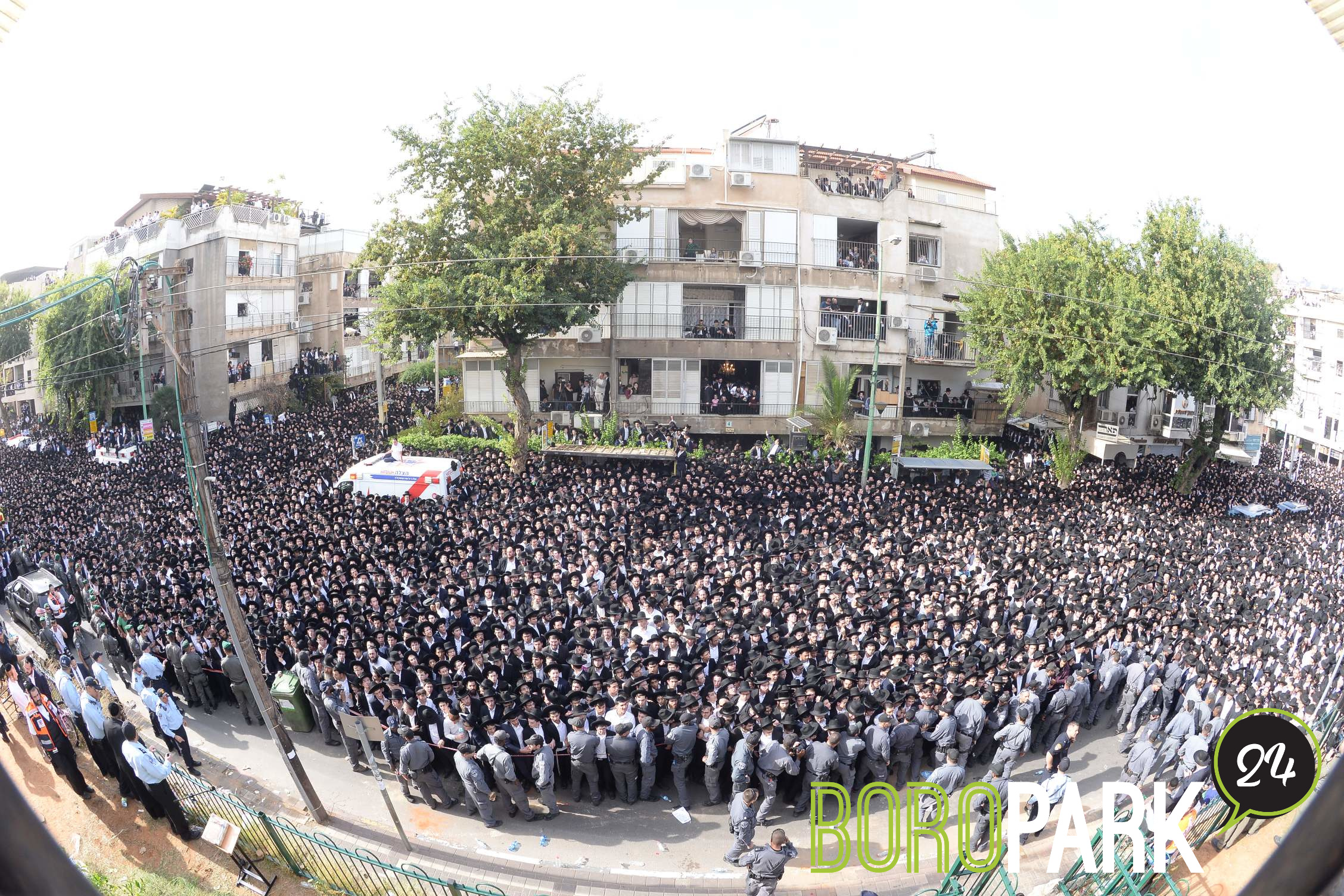 Harav Shteinman ZT"L, was niftar last night at the age of 104.
Rav Shteinman was born in 1914 in Brisk. It was in 1937, during World War 2, that he was forced to escape a draft from the Polish army and run to Montreux, Switzerland. In Switzerland, Harav Shteinman joined Yeshivas Eitz Chaim, and 6 years later married his wife Tamar Kornfeld A"H.
In 1946, Rav Shteinman moved to Petach Tikva, Israel, where he took up the position as the Rosh yeshiva of Yeshivas Chofetz Chaim in Kfar-Saba. Years later, the Rav moved to Bnei Brak. After a stint as Rosh Yeshiva of Ponevezh High School and Rosh Kollel at Ponevezh, he founded his yeshiva, Yeshivas Geon Yaakov in Bnei Brak. Rav Shteinman ran his Yeshiva until the end of his life.
Rav Shteinman's amazing life accomplishments include writing a large number of sefarim on the Shas, Chumash and Rashi. He was known for his hasmada in learning and would never take a day off from torah. His sole purpose was to serve Klal Yisroel with his entire being.
Yehi Zichro Baruch