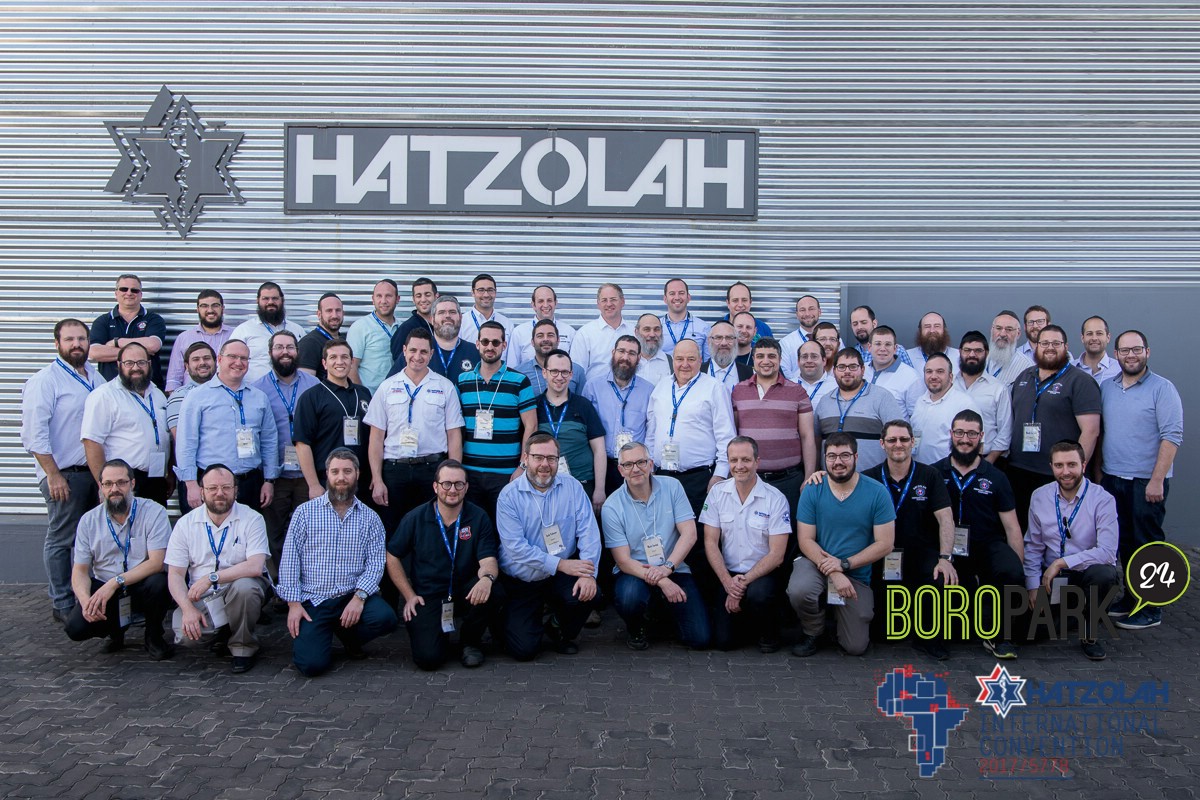 Close to fifty Hatzolah members from around the world attended the first International Convention of Hatzolah Organizations in Johannesburg, hosted by Hatzolah of South Africa.
Attendees were members of Hatzolah from: Boro Park, Crown Heights, Flatbush, Queens, Catskills, Antwerp, Baltimore, Miami, Chicago, Lakewood, Waterbury, London, Melbourne, Sydney, Bet Shemesh and more.
Important topics discussed were; medical advances, new equipment, halachah- especially chillul Shabbos, and dealing with mass casualties and terrorist attacks.