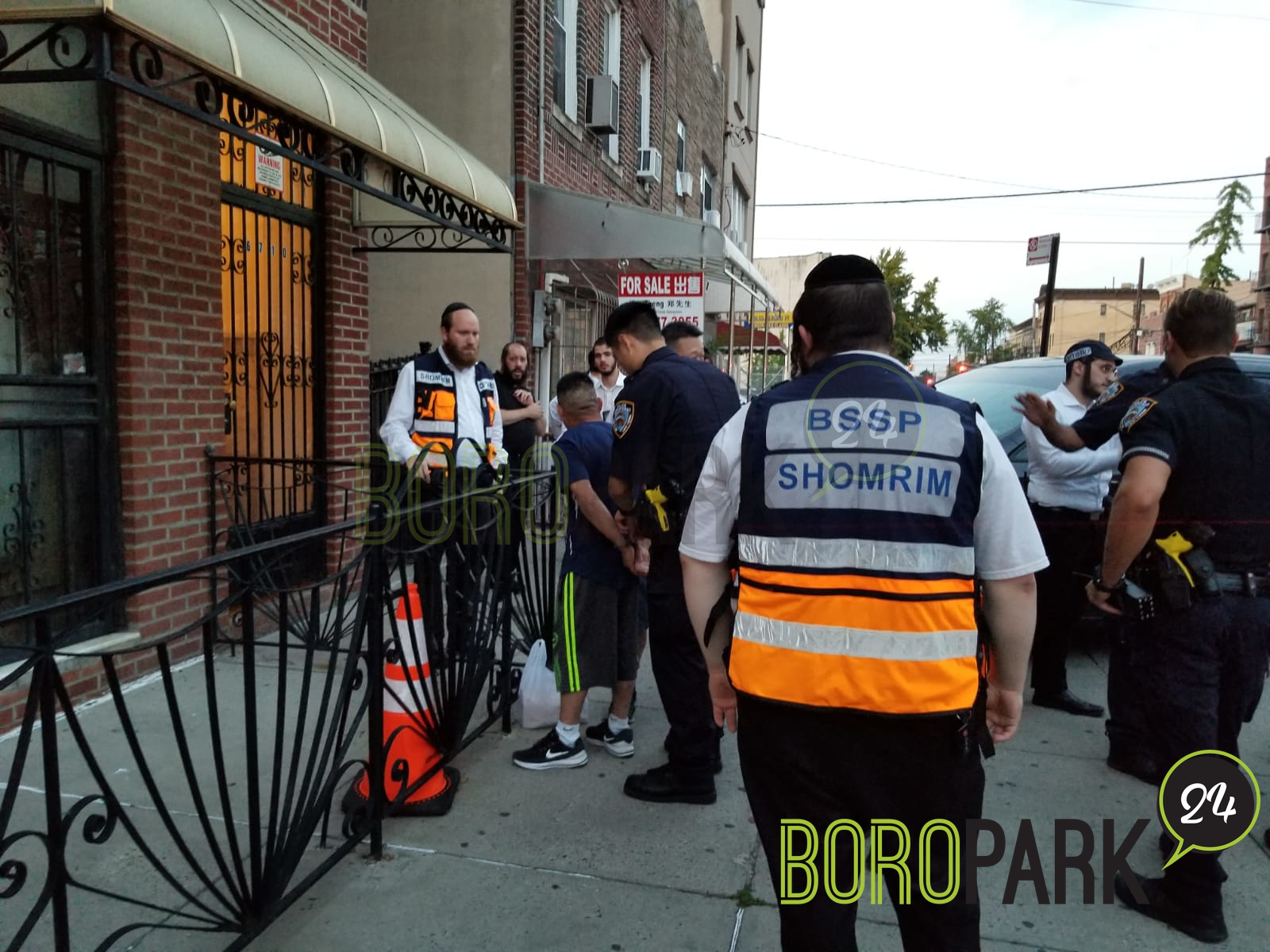 Boro Park – A suspect who snatched a phone from a Boro Park store and then fled with it was caught after Shomrim tracked him through the phone's GPS signal to a place about twelve blocks away.
The suspect was in a fish store on 16th Ave. today when he grabbed an iPhone from someone and fled.
The device's owner called Shomrim, who used the phone's tracking app to discover the location of the thief. He was found twelve blocks away, on 14th Ave. and 67th Street and arrested by police.