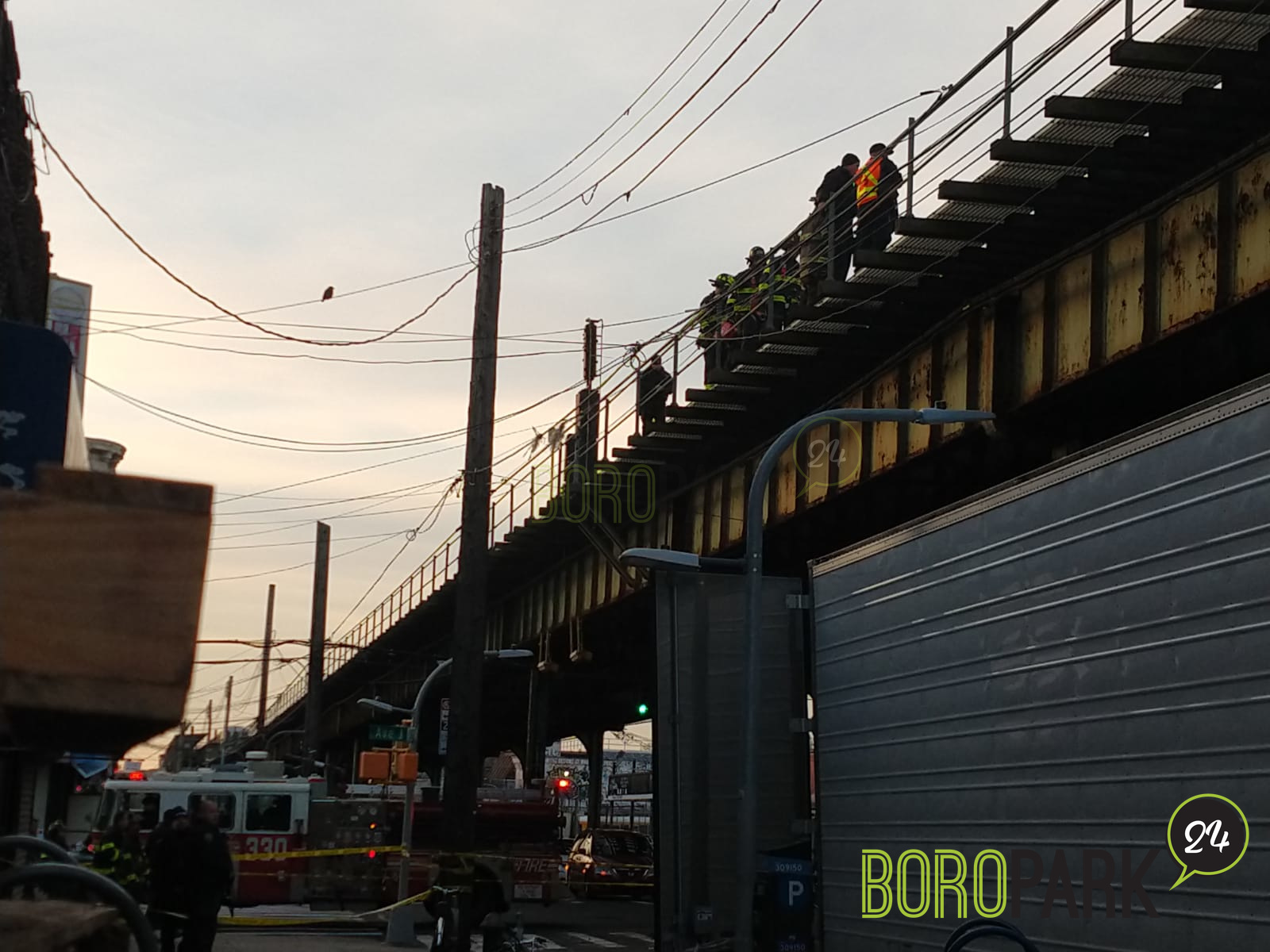 A person has died early Thursday morning, after being struck by a train, in the subway station on McDonald Avenue and Avenue I.
The man, whose identity was not immediately released, was struck by a oncoming northbound F Train, at approximately 7:00 a.m. witnesses told police.
It was not immediately clear how the man ended up on the tracks, but no criminality was suspected, police said.