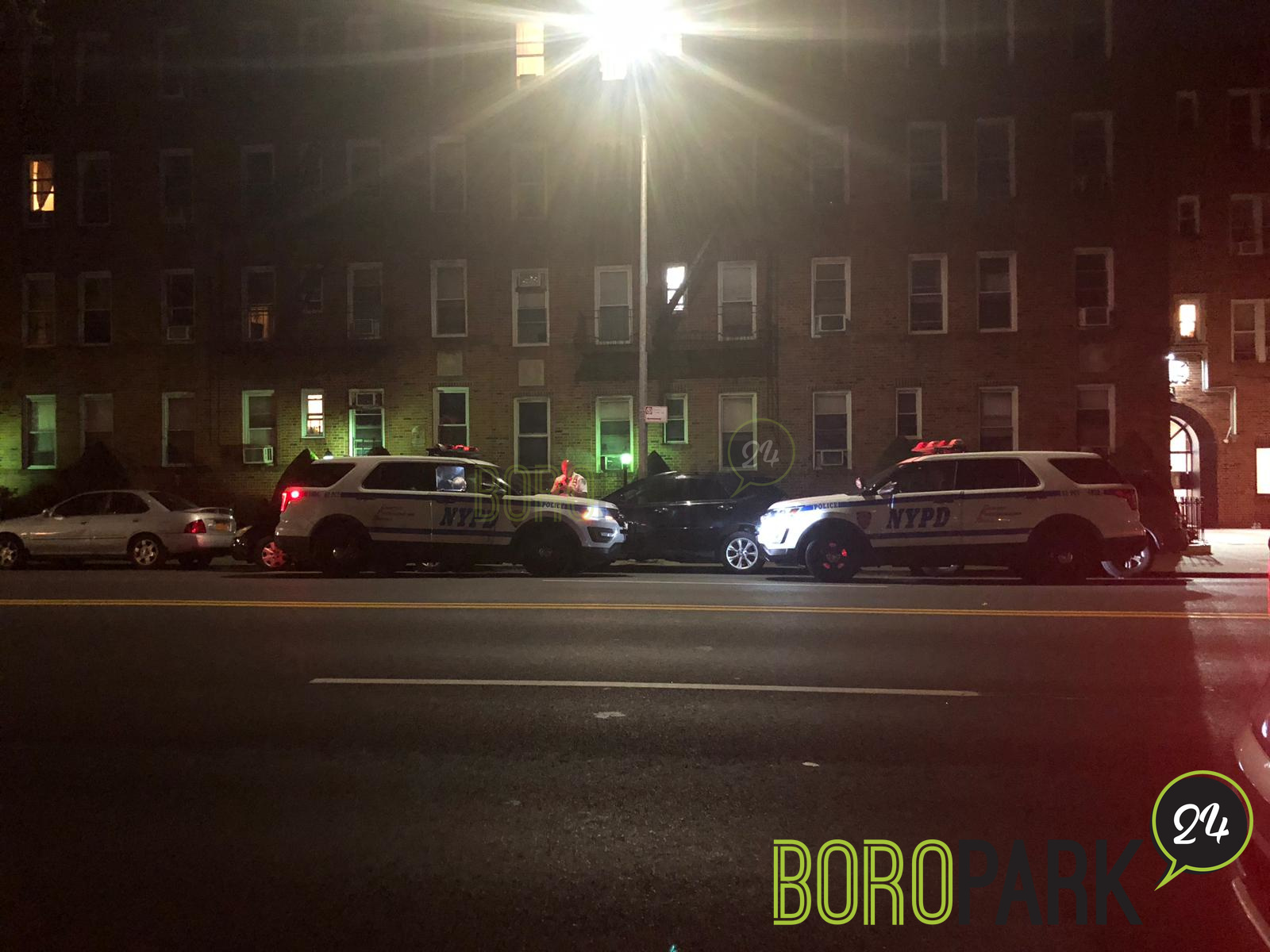 Boro Park – A pair of armed thugs who have been behind several robberies in Boro Park this past week struck twice last night, wielding a gun as they forced pedestrians in two separate incidents to give them money.
As in the previous three times, the two suspects, both African American men, committed their crimes near a train station and then successfully escaped by rail. Police issued a bulletin for them, describing them as wearing hoodies.
In one of the incidents last night, the perps approached a man shortly before midnight on 17th Ave. and 66th Street and demanded money, pointing a gun at him. The frightened victim gave them cash, which they took and fled. Shomrim and police were alerted but it was too late to catch the gunmen.
The pair also turned up sometime last night on 9th Ave. and 61st Street, robbing a pedestrian at gunpoint. The victim walked home himself and then called police to report the incident.
This was the fifth time the two burglars have struck in the quiet neighborhood of Boro Park. It follows holdups last Wednesday, on Sunday and this past Wednesday.