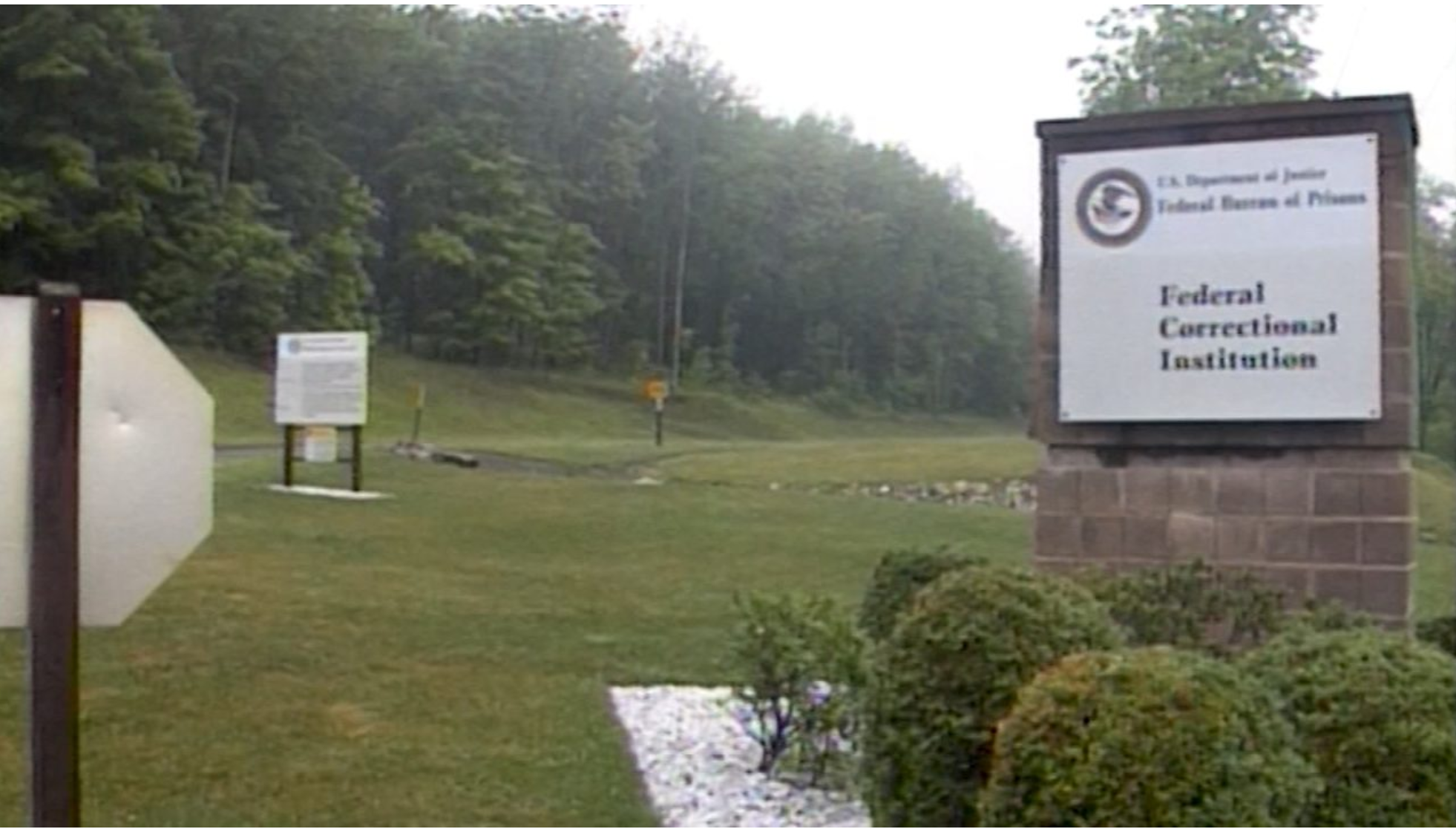 Otisville – The prison complex at Otisville reopened today after they were closed for three weeks over a measles scare.
Rabbi Moshe Margereten, a prison reform advocate, told boropark24.com that the larger of the two lockup complexes in upstate New York were opened after no prisoners contracted the contagious illness that has broken out in Jewish communities.
"Twenty-one days passed already and nobody came down with it, so the ban from the health department was removed," Margereten said. "If someone would have come down with the measles then there would have been trouble."
The prison complex called the "Camp," which houses prisoners with lighter offenses had been closed indefinitely after a child who was infected with the measles was there visiting his father. The father was released to his family in Williamsburg on Tuesday, having served his term.
The smaller medium security lockup for prisoners serving longer sentences had not been affected by the closure.
Visitors will be allowed in the camp each second Sunday, and every Thursday and Friday.
The story comes amid a large measles outbreak in the Orthodox community in New York, which is centered in Rockland County and Williamsburg.