One Injured in 3-Car Accident in Boro Park
At least one person was reportedly injured after a 3-car accident occurred early Wednesday morning at the intersection of 12th Avenue and 48th Street.
According to early reports the accident happened at the intersection between 2 cars, causing one of the vehicles to slam into a parked car and then jump the curb and into the wall of an apartment building.
Hatzolah was on the scene of the accident treating the injured person.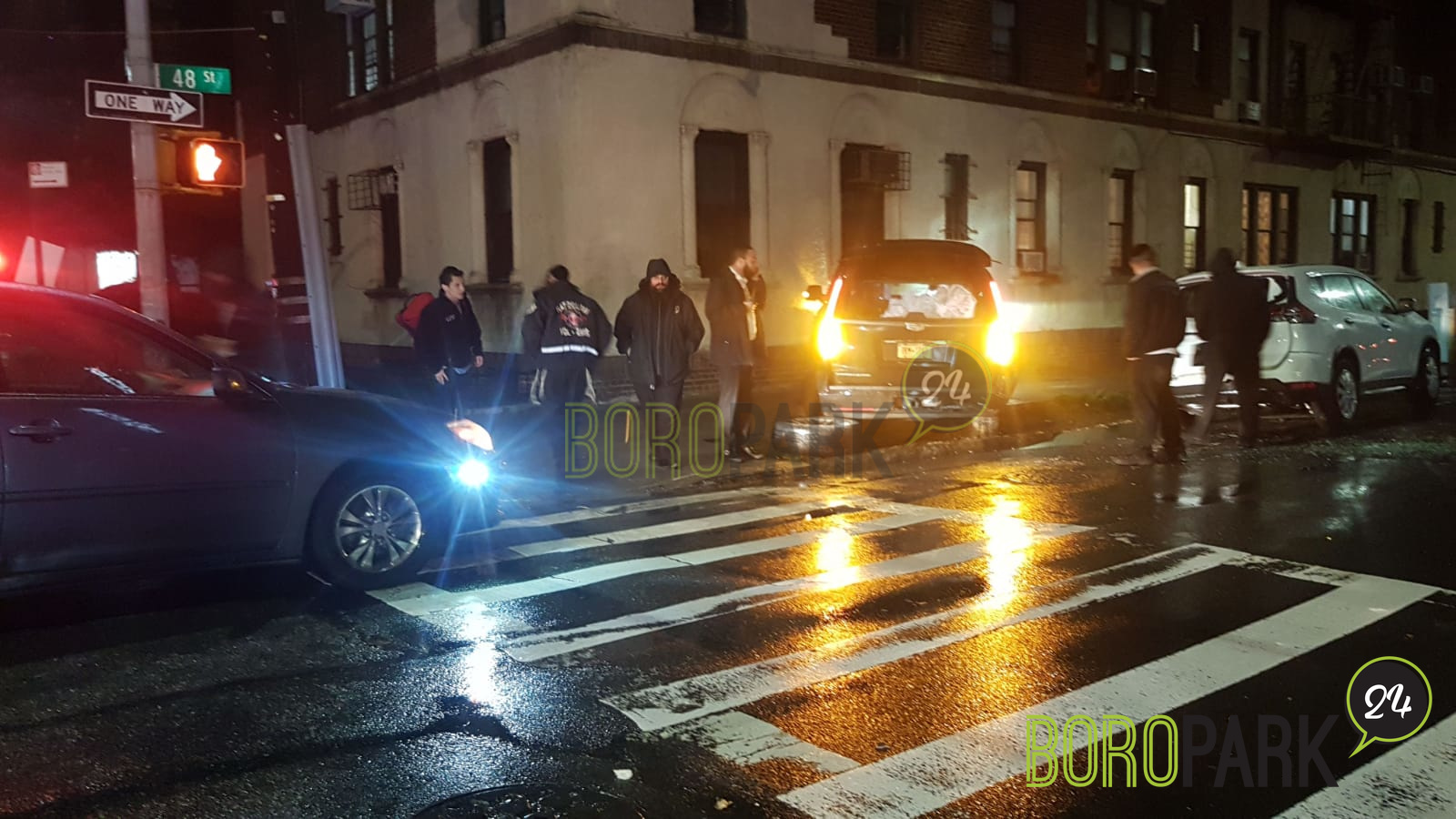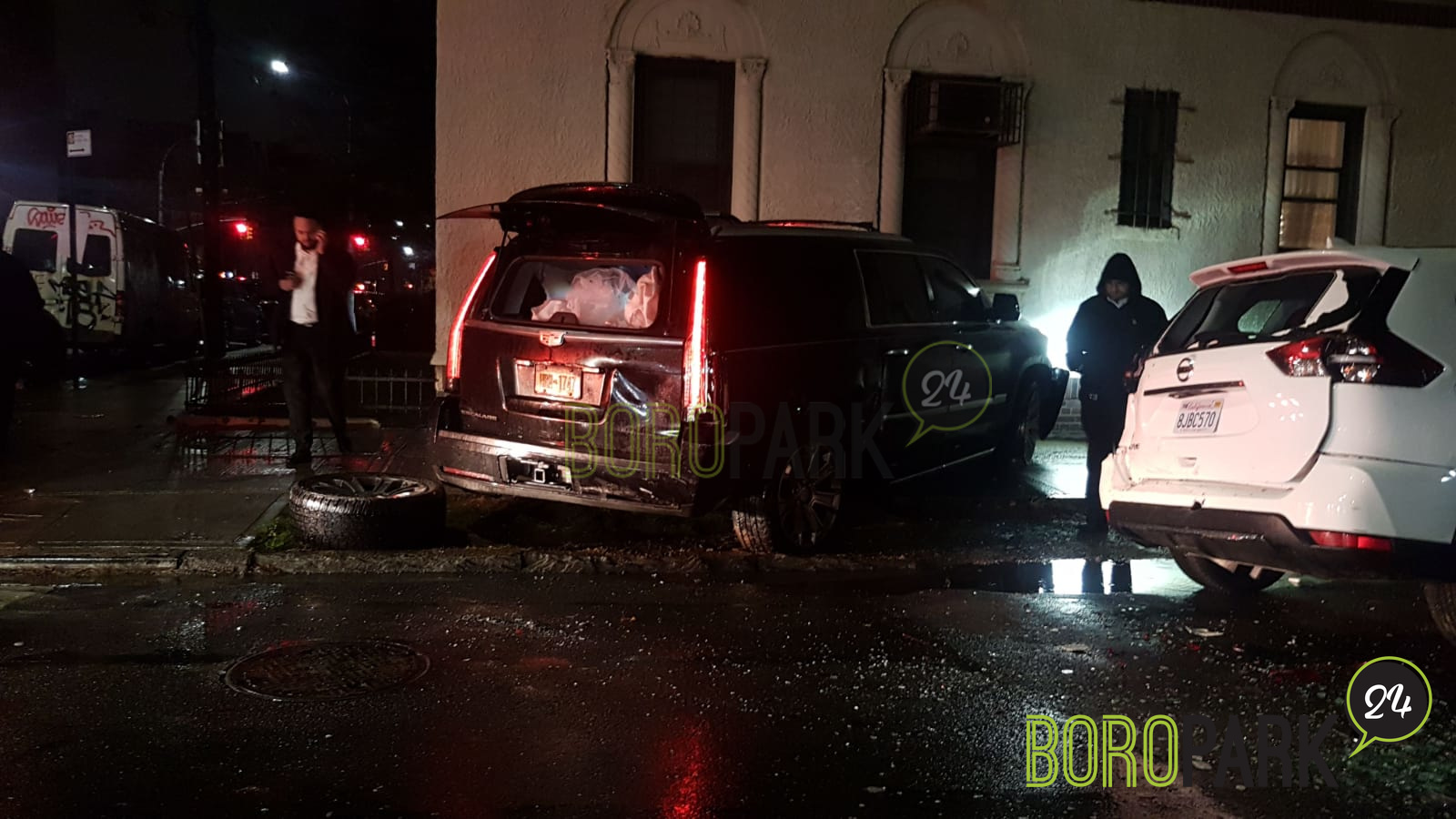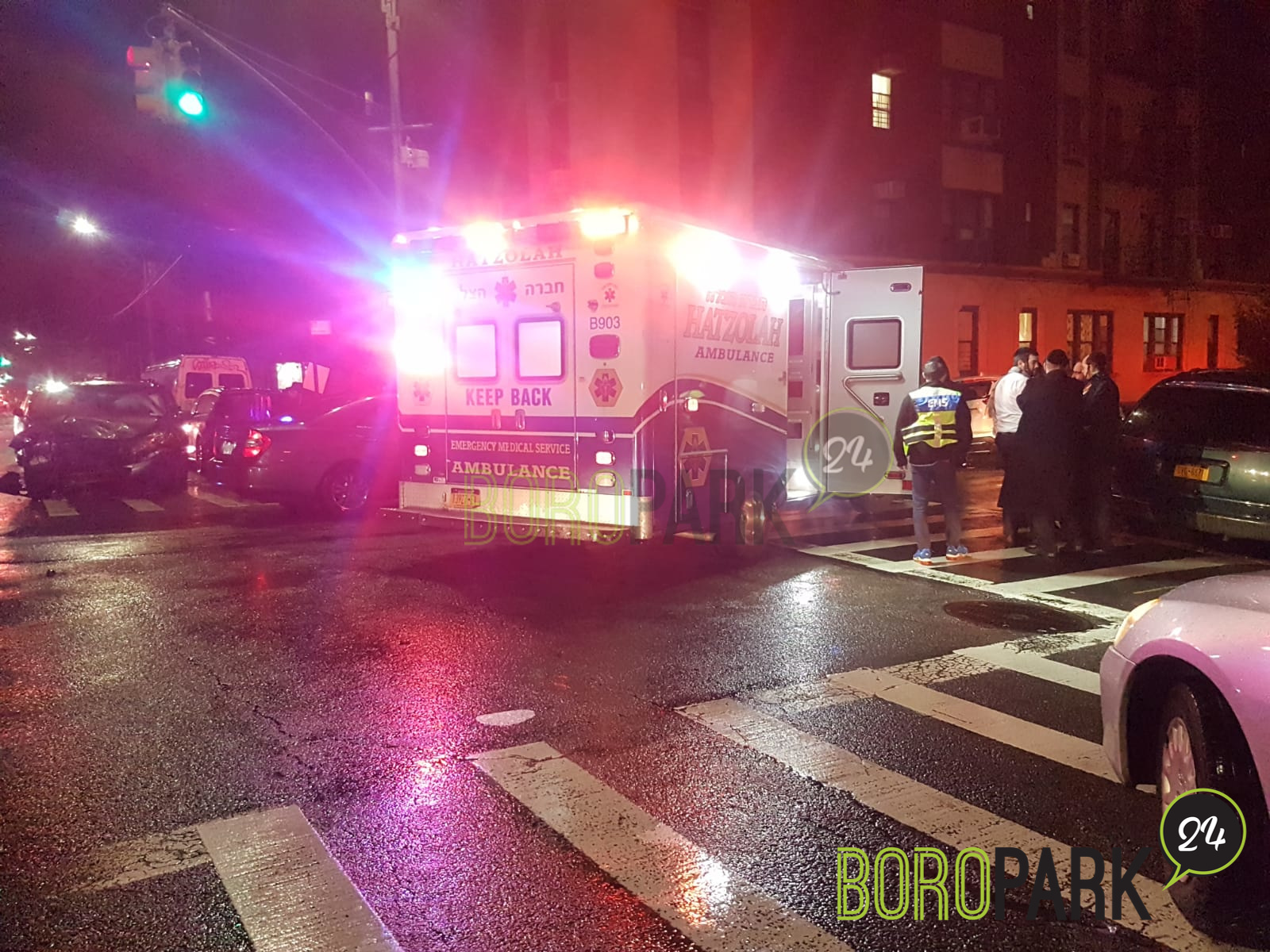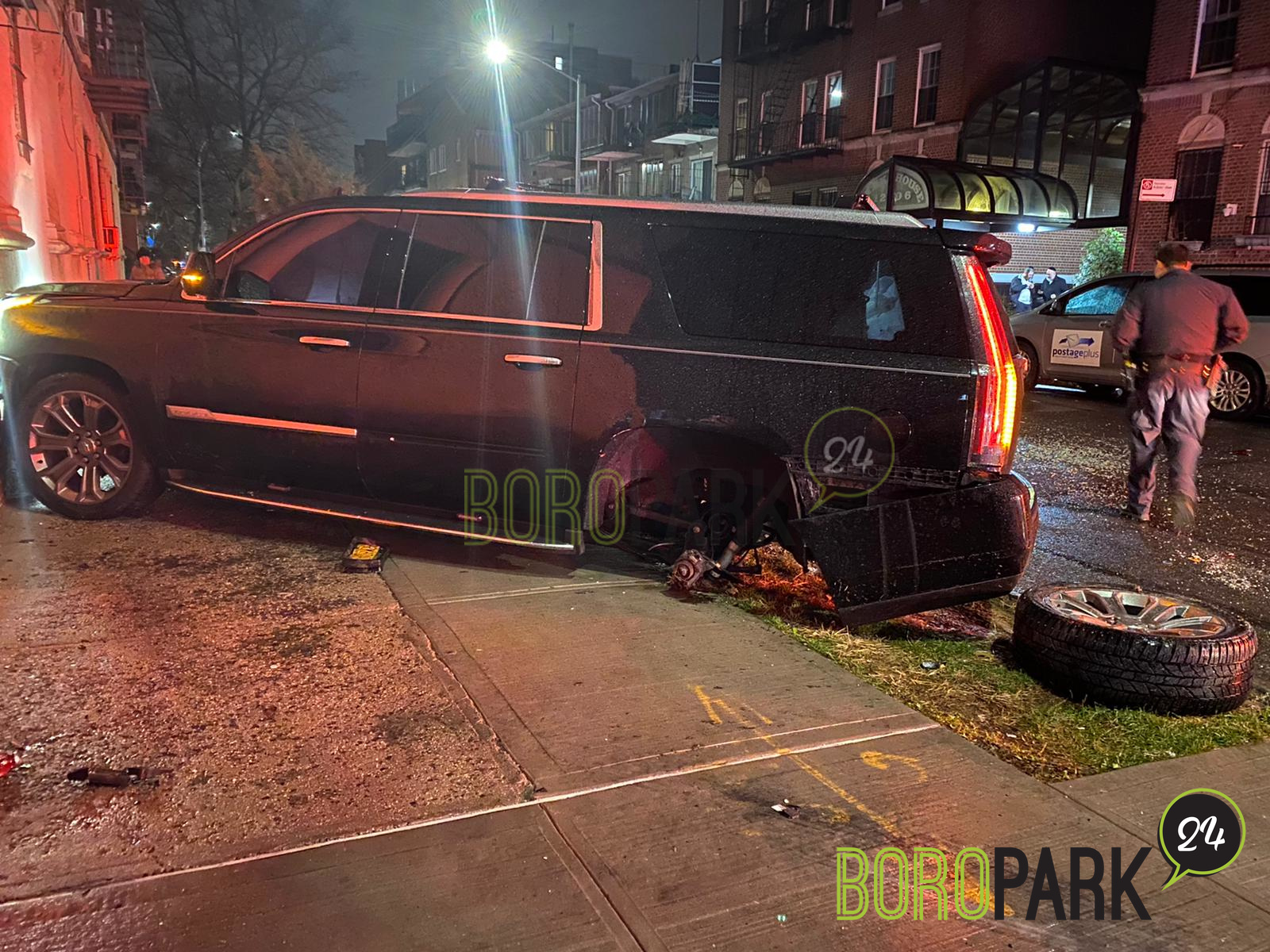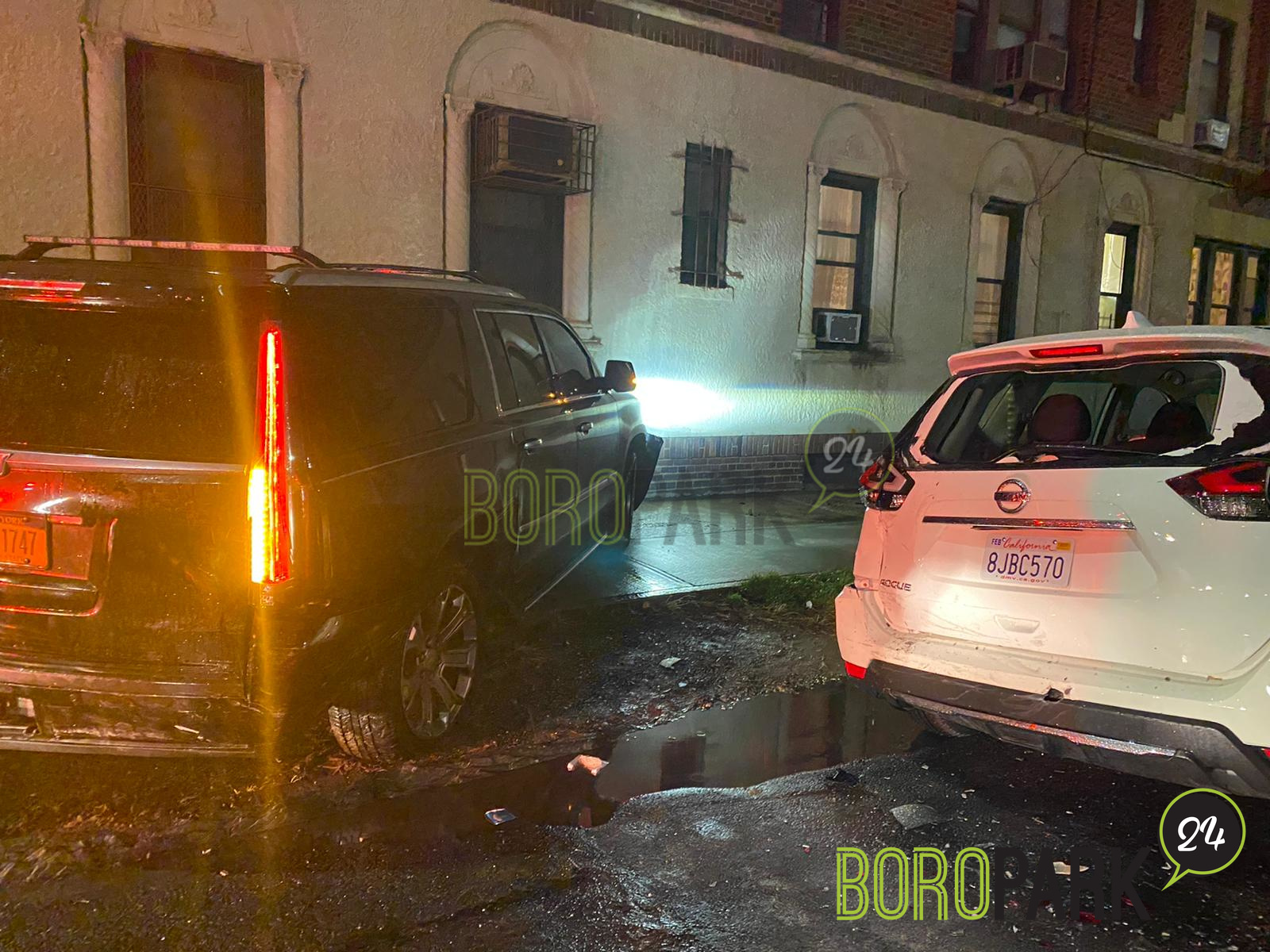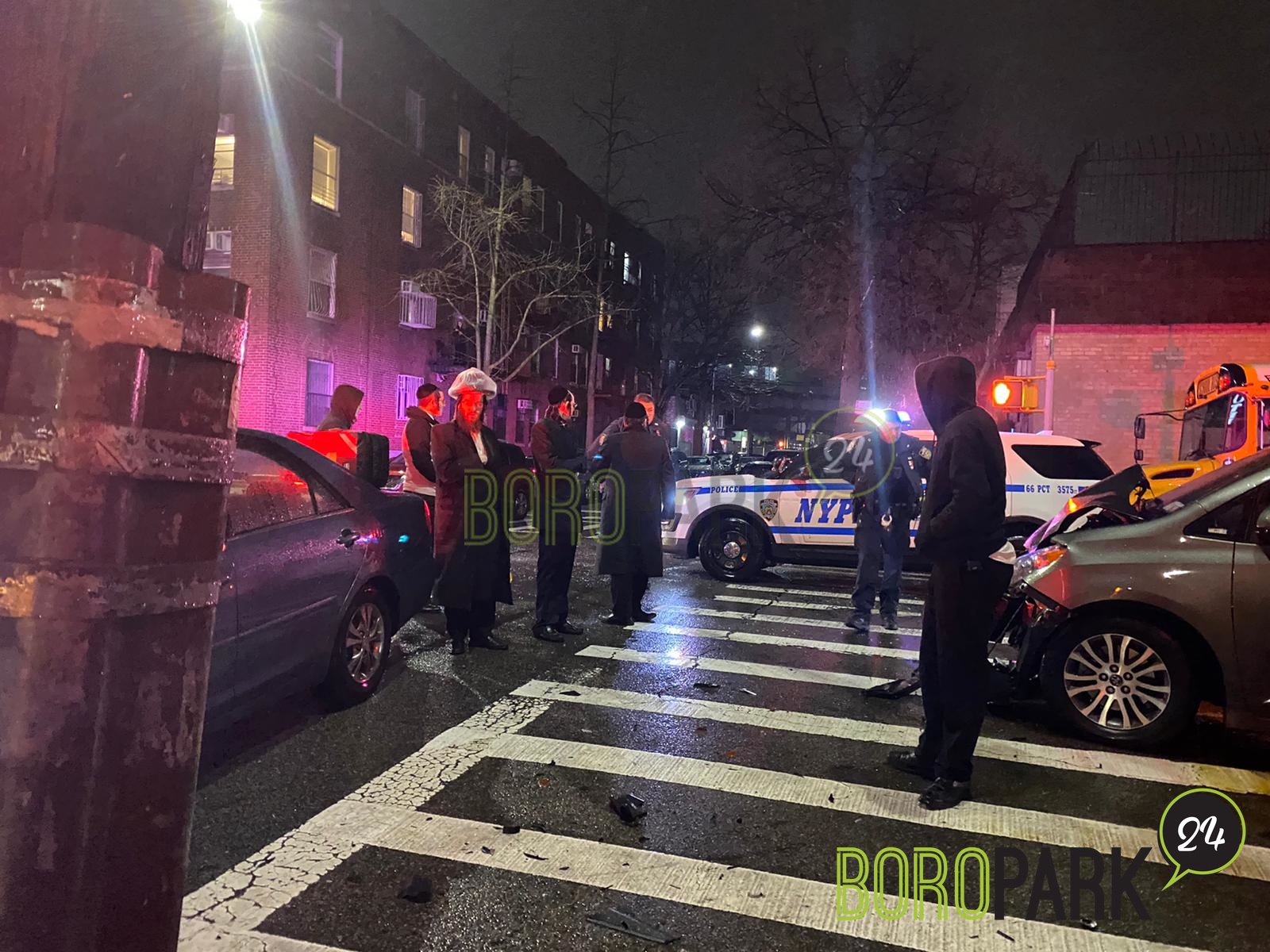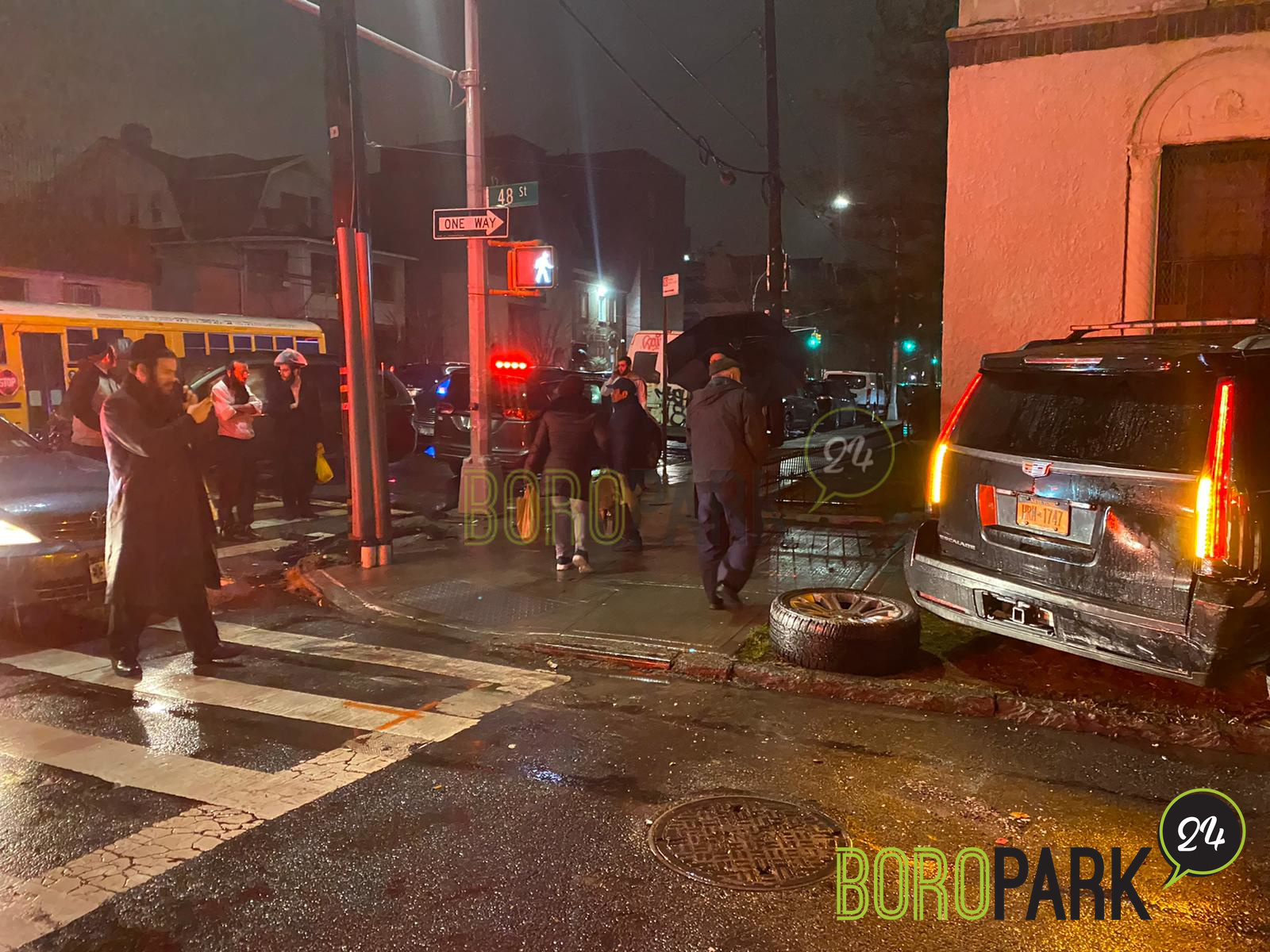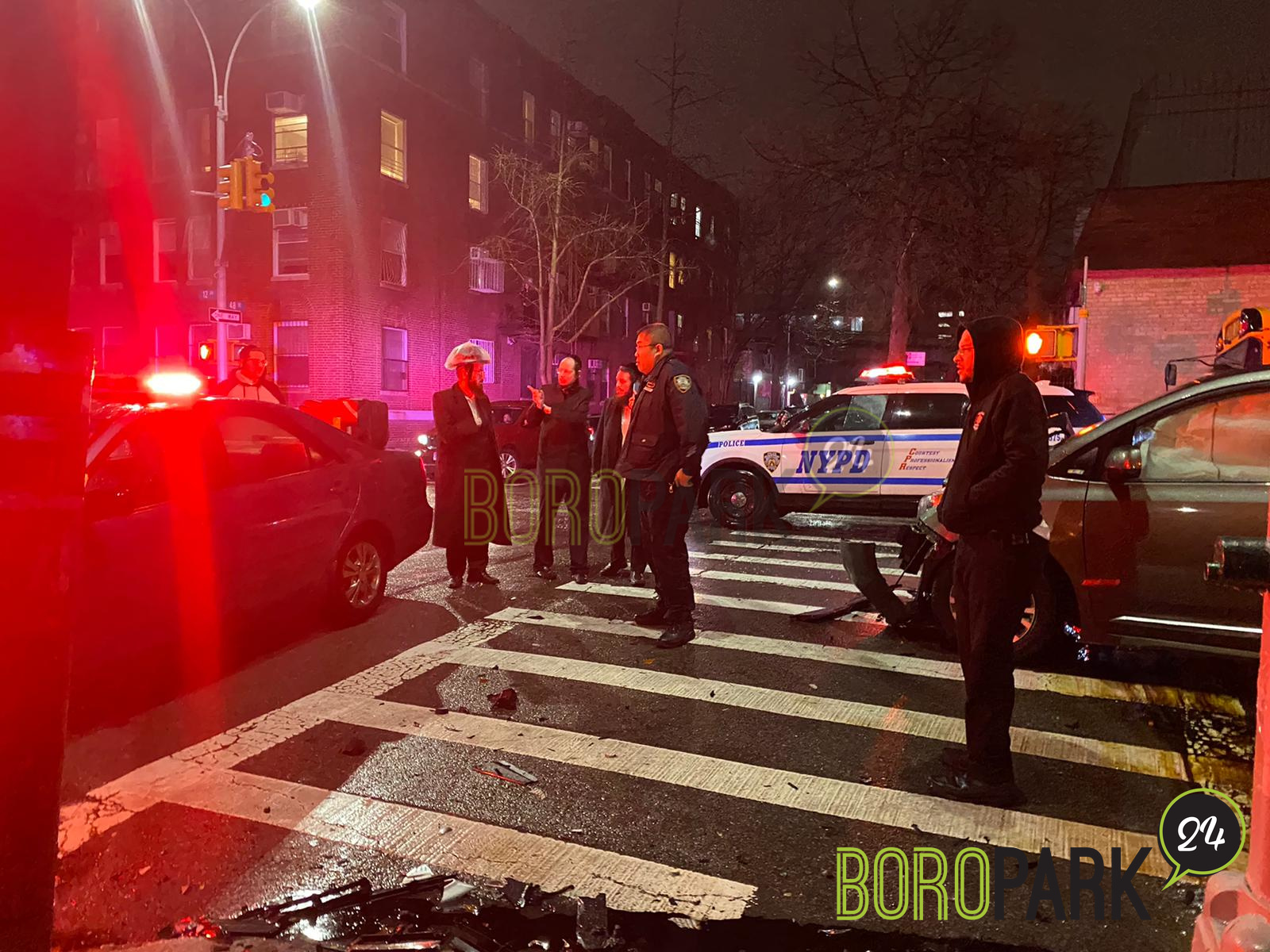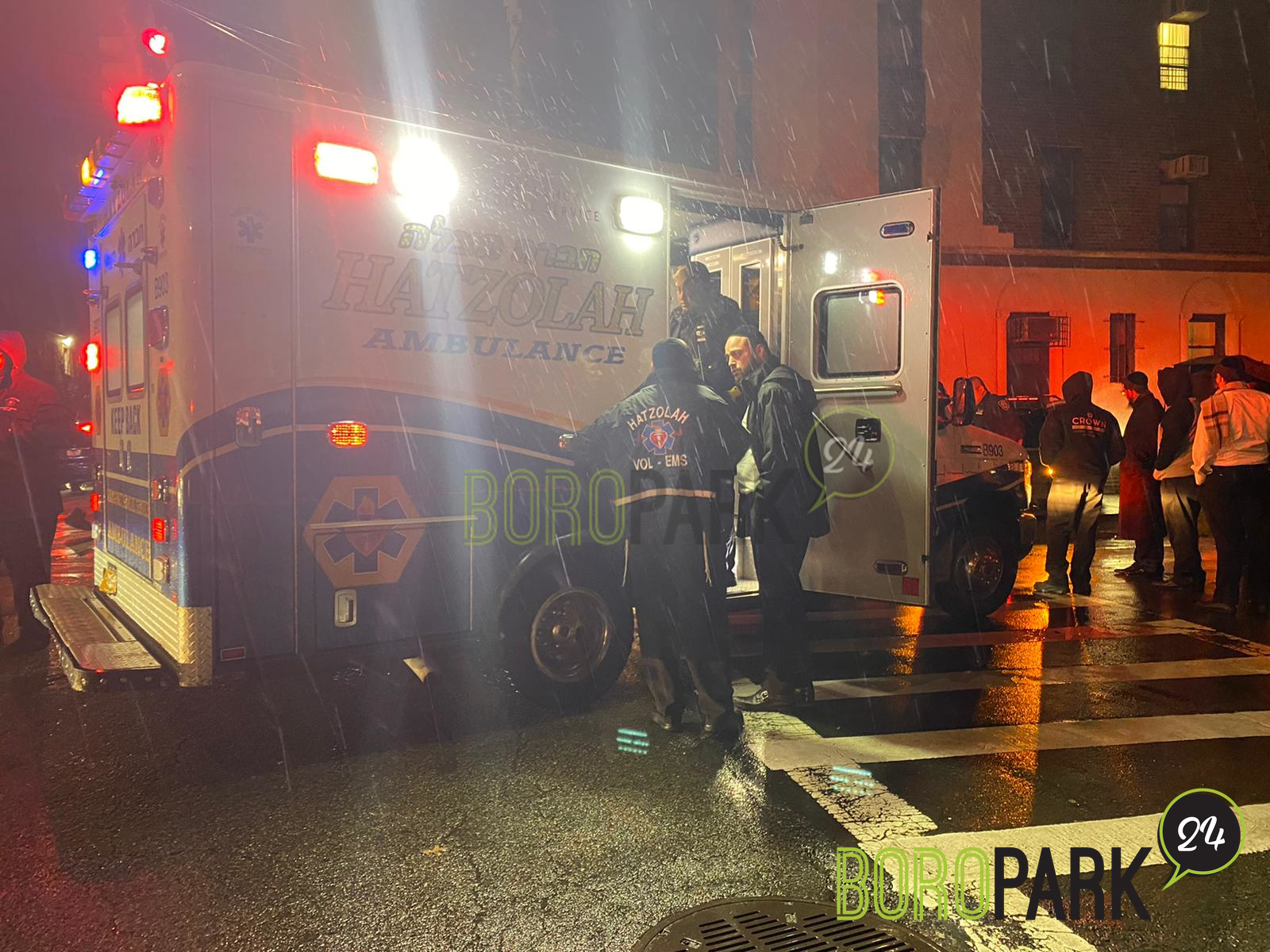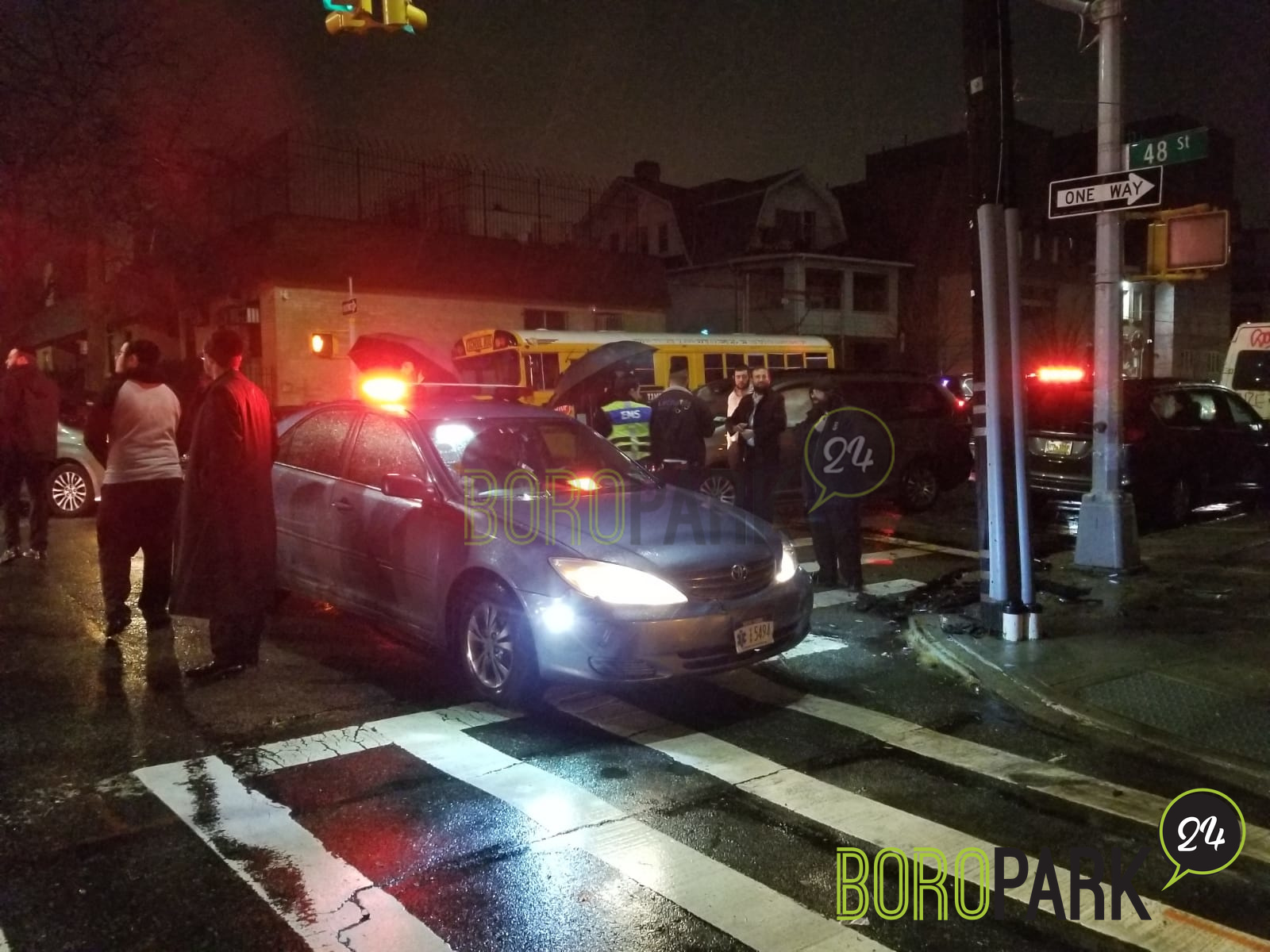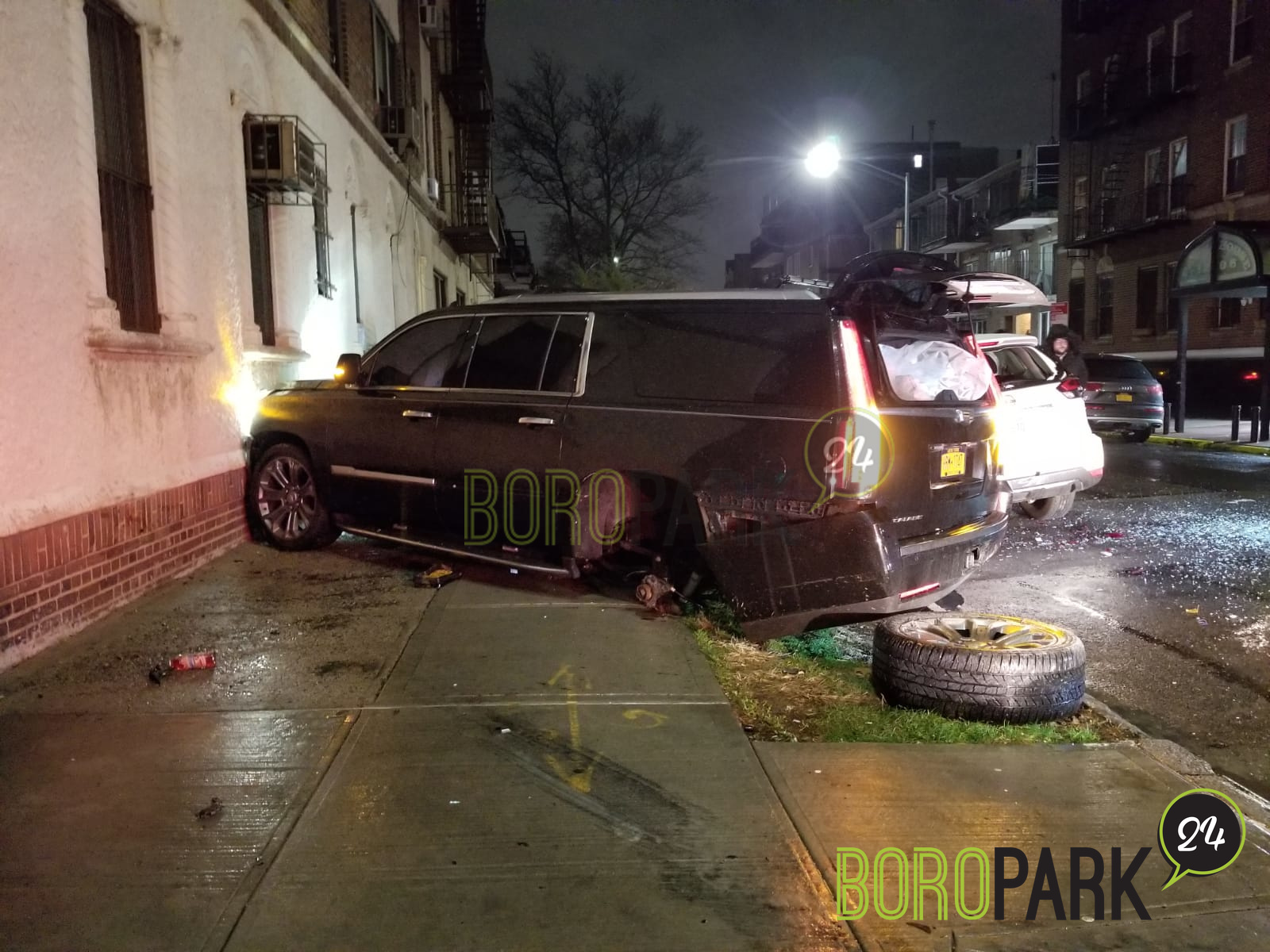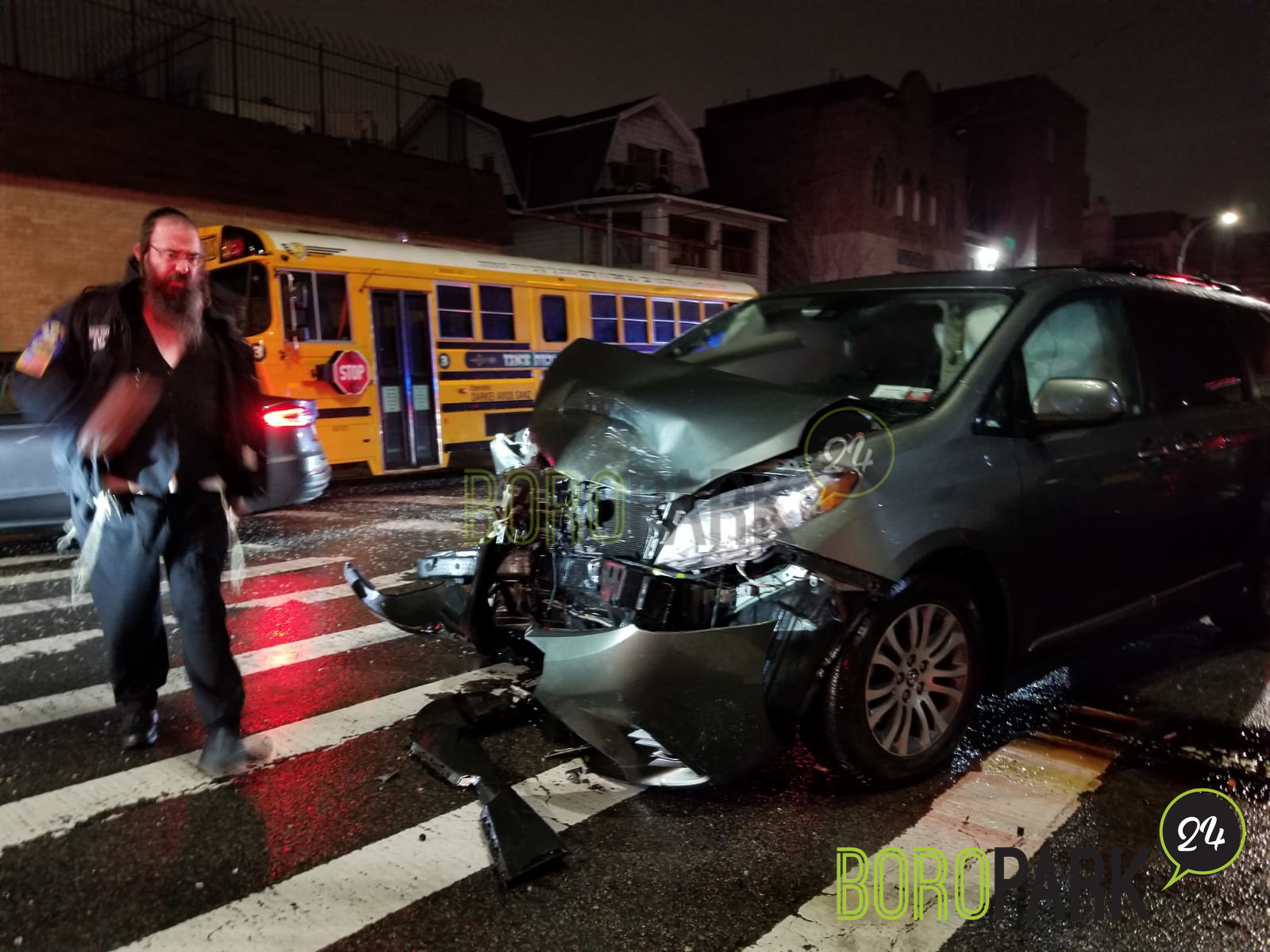 Subscribe
to get BoroPark24's email updates
Be in the know
receive BoroPark24's news & updates on whatsapp
Start Now