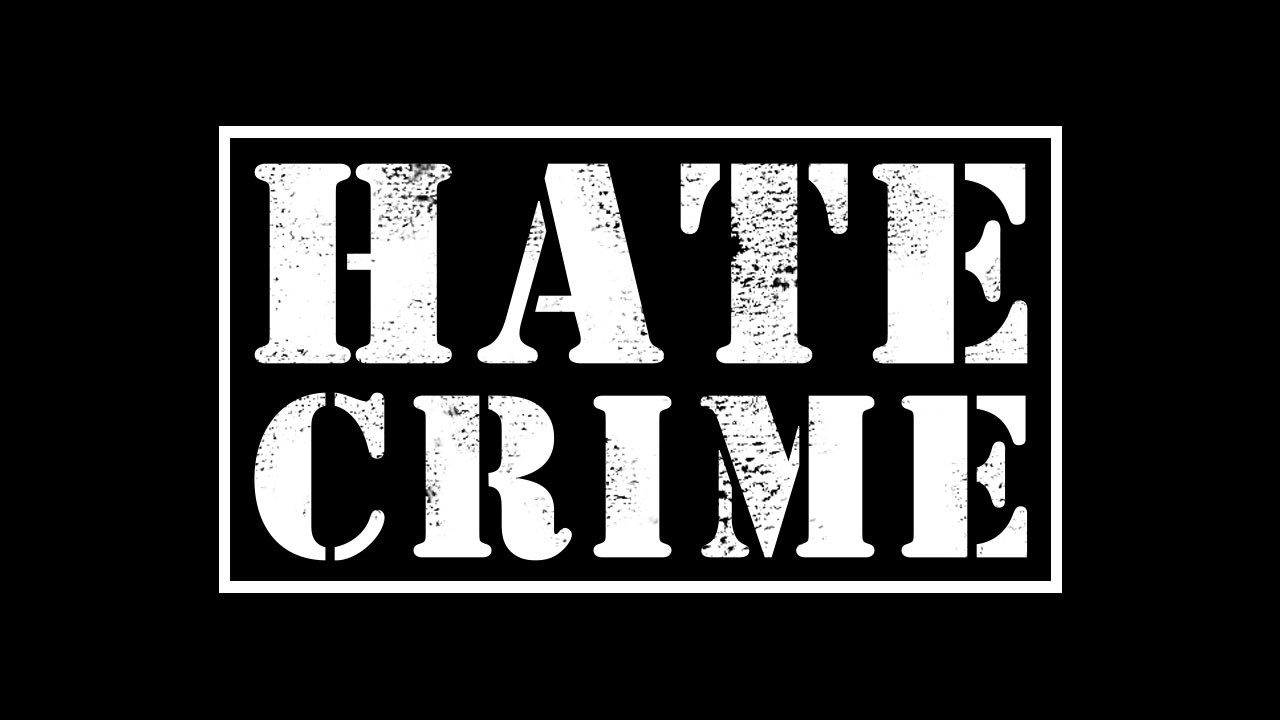 Boro Park – The NYPD's Hate Crimes Task Force is investigating an incident Shabbos afternoon, when two swastikas were drawn on the front door of an elderly Jewish resident.
The resident of the apartment, located in an multi-unit building on 1350 Ocean Parkway, said she went to throw out the garbage at around 3:00 p.m Shabbos afternoon when she saw the swastikas drawn on the door.
The woman, who lives alone, notified police. The NYPD is investigating the incident as a possible bias crime.
Councilman Kalman Yeger visited the women's house today to calm her and assure her of her safety.