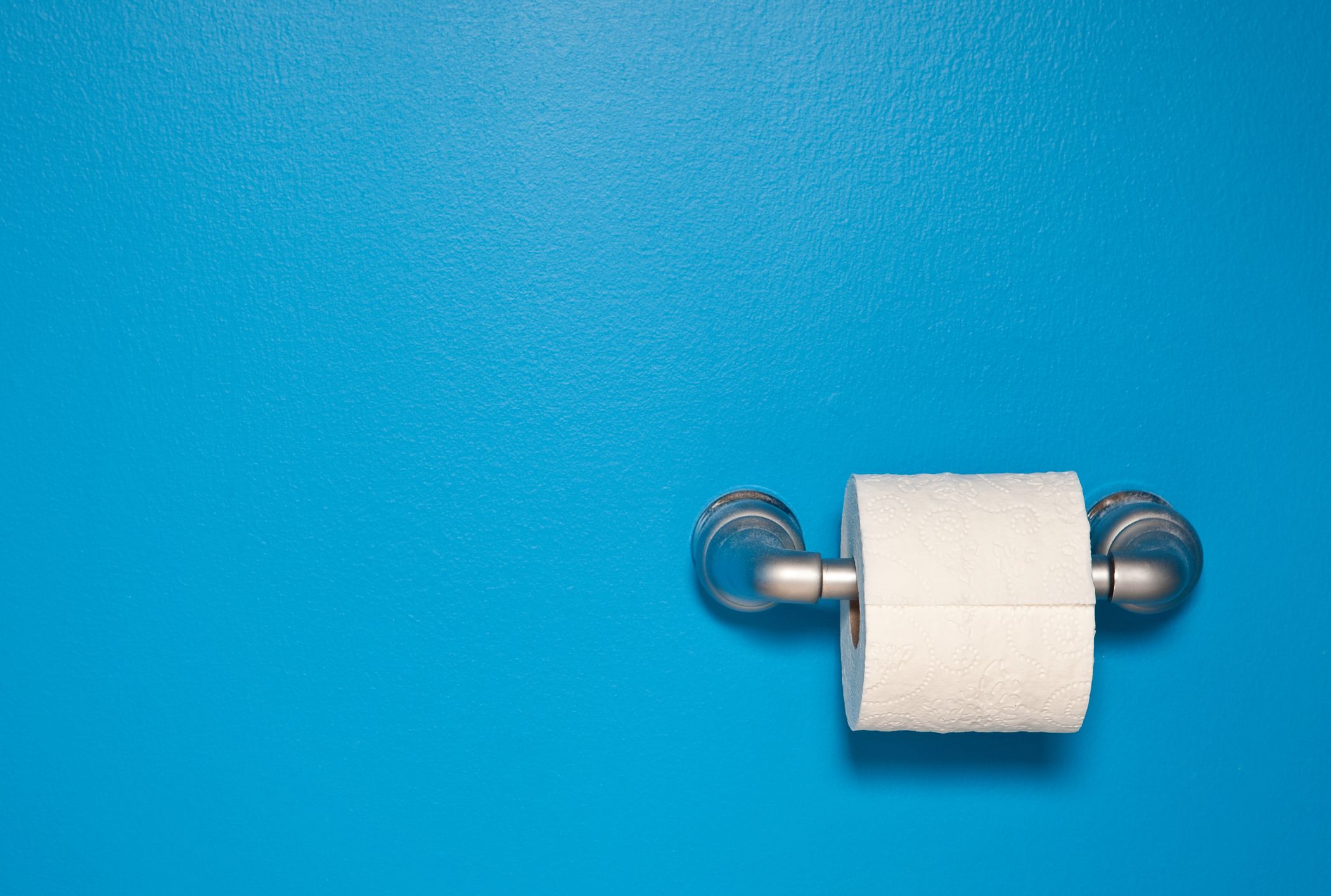 City records show that the city spends well over a million dollars a year on toilet paper, with the amount growing in recent years, The Daily News reported.
The city spent about $1.58 million last fiscal year, with $126,000 being spent last month alone, for a total of $8.8 million since June 2013.
With the city using around four million rolls each year at City Hall, police precincts, firehouses and parks, and with an annual spending average of $1.45 million in recent years, that comes out to about 35 cents per roll.
The city's toilet paper, which is single-ply, must use 100% recovered fiber, and at least 30% of post-consumer recycled tissue must be used in production, in order to be environmentally friendly.
In the fiscal year of 2018, the city switched vendors from American Textile Systems to Summit Paper Company, with the cost for that year peaking at $1.77 million.