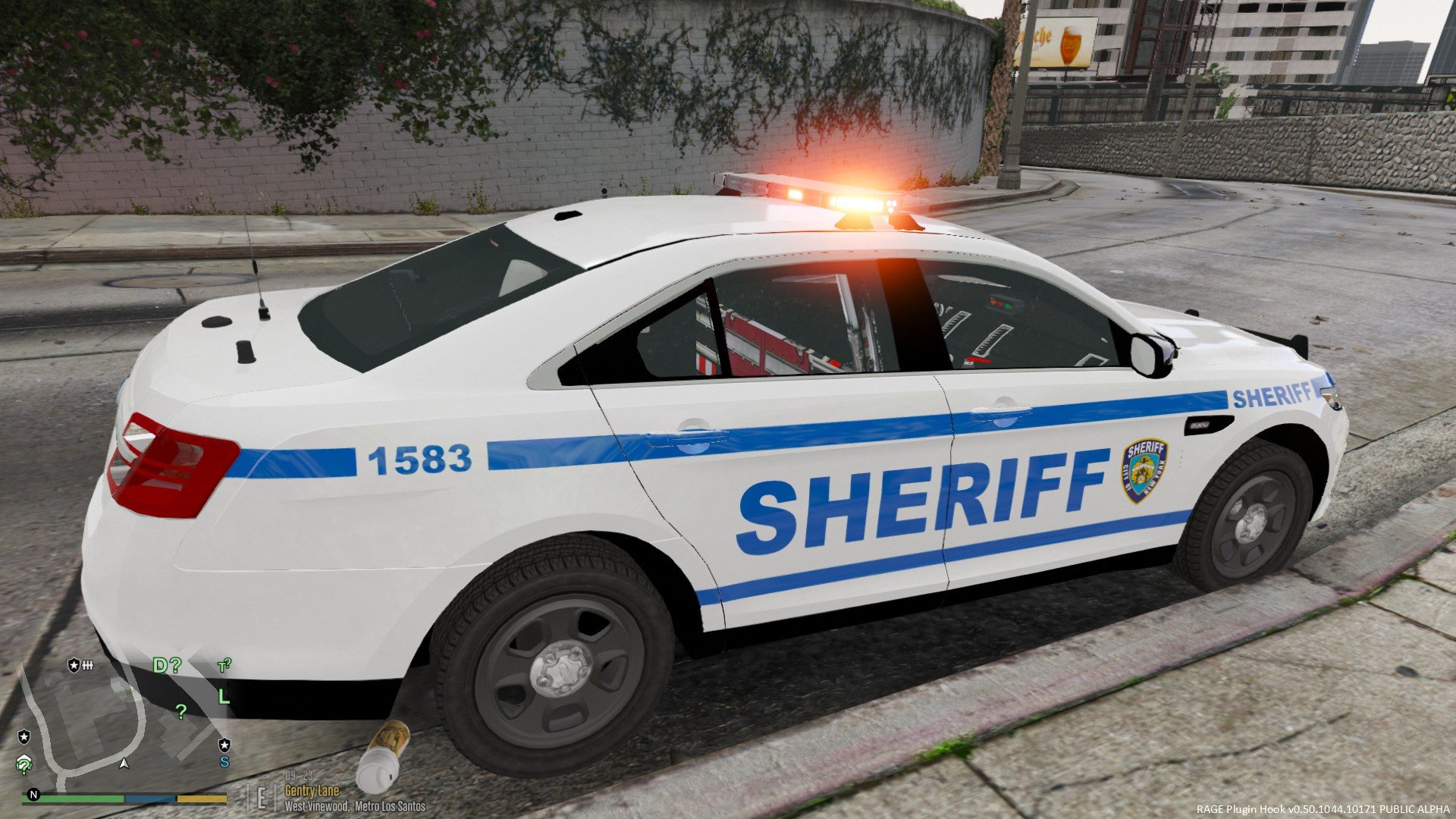 A Brooklyn grocery store was raided on Wednesday by the NYC Sheriff's Office, and officers found and confiscated over half a million dollars' worth of untaxed cigarettes, snuff and liquor.
The deli, known as Barrel Beer and located at Ditmas Avenue and E 4th St in Kensington, was discovered to have more than 5,000 cartons of cigarettes, at least 1,000 bottles of spirits, and many boxes of snuff.
The store wasn't licensed to sell alcohol and cigarettes, and officers also found a fake liquor license.
A man found working in the store was charged with a felony for the forged document and the untaxed cigarettes and with a misdemeanor for the other tobacco products.