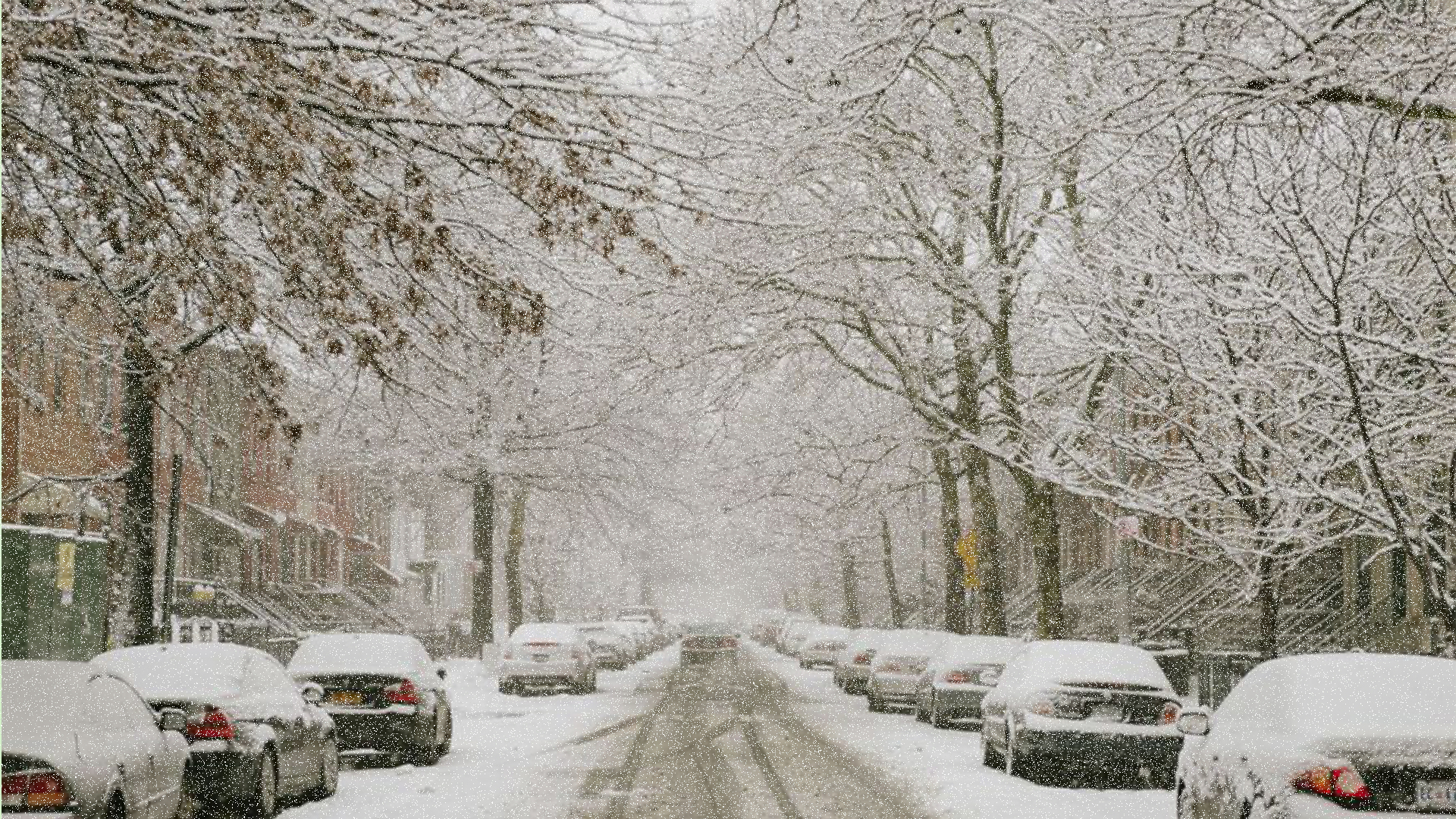 The New York City Department of Sanitation (DSNY) has issued a snow alert for Tuesday, January 16, 2018. The alert begins at 8 A.M.
It allows the department to coordinate with the Office of Emergency Management and the Department of Transportation on snow clearing preparations.
A total of 1-3 inches of snow is expected.
On Tuesday, it will be mostly cloudy and not as cold with a high of 37 degrees. A little snow will come down at times in the afternoon, up to 1 inch.
There will be about 2-4 inches total by the Wednesday morning commute.
New Yorkers can expect the heaviest snow to fall between 7 p.m. Tuesday and 5 a.m. Wednesday.
For more information, visit nyc.gov/severeweather or call 311.