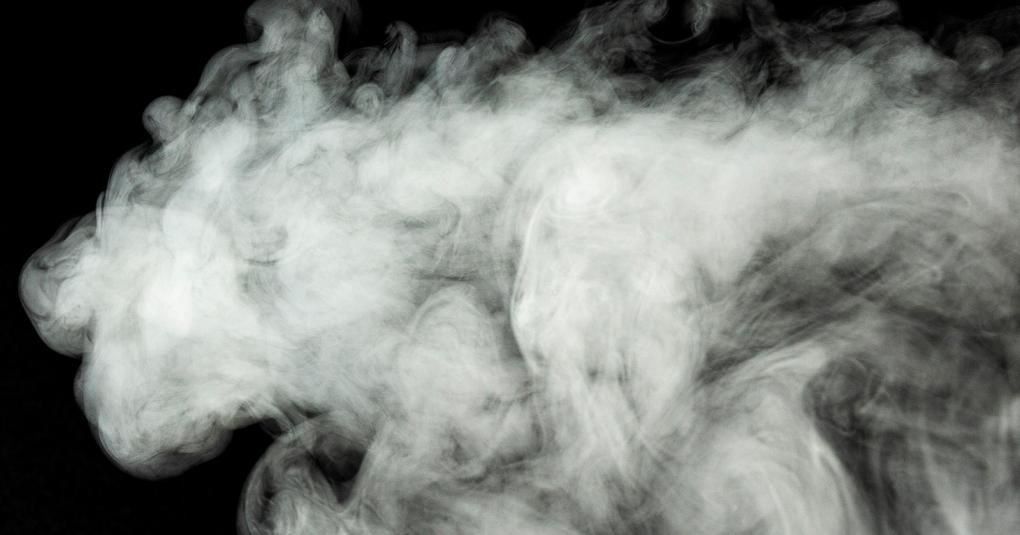 Albany – The mysterious respiratory illness associated with vaping that sprung up last week is leading New York state to take aggressive actions.
Gov. Andrew Cuomo said today that he is directing the department of health to issue subpoenas to companies marketing and selling "thickening agents" of unknown substances used in black market vaping products. The Democrat is also issuing emergency regulations mandating that warning signs must be posted in all vape and smoke shops in the state.
Additionally, the governor announced that he will advance new legislation to ban flavored e-cigarettes.
"Common sense says if you do not know what you are smoking, don't smoke it, and right now we don't know what you are smoking in a lot of these vaping substances," Cuomo said. "The rise in vaping-associated illnesses is a frightening public health phenomenon."
The actions comes as the federal Centers for Disease Control and Prevention is investigating reports of 450 people coming down with severe respiratory illness after using vaping products. Five deaths were also reported.
The department of health will issue subpoenas to three companies it has identified as marketing thickening agents to companies that manufacture vape liquids.
These thickeners are being falsely marketed and are readily available on the internet as a cheaper, "safer" alternative that does not negatively impact flavoring or odor of existing products and can be used to cut vape products to any level of THC.
The department is ordering them to provide additional information to aid its investigation of this public health crisis.
The department has obtained samples of thickeners from these three companies and determined that they are nearly pure vitamin E acetate oil. The companies are Honey Cut Diluting Agent by Honey Cut Labs LLC in Santa Monica, California;
Uber Thick by Floraplex Terpenes in Ypsilanti, Michigan, and Pure Diluent by Mass Terpenes in Amherst, Massachusetts.
More companies are likely to be ordered to provide samples as the investigation continues.
While the investigation is still ongoing, laboratory results have shown very high levels of vitamin E acetate in nearly all cannabis-containing samples analyzed.
Vitamin E acetate is a commonly available nutritional supplement that is not known to cause harm when ingested as a vitamin supplement or applied to the skin. But it is potentially associated with the respiratory health effects when inhaled.
Cuomo is also planning emergency regulations to require vaping sellers to post signs on the dangers of vaping, and the administration is launching a public service campaign to further educate the public on the numerous risks involved with vaping.
According to department of health data, nearly 40 percent of 12th grade students and 27 percent of high school students in the state use e-cigarettes, and this increase is largely driven by flavored e-liquids. High school use in 2018 (27.4%) is 160 percent higher than it was in 2014 (10.5%).
This comes as the high school student smoking rate dropped from 27.1% in 2000 to a record low of 4.3% in 2016. Turning the trend is aggressive e-cigarette marketing, which highlights flavors such as mint chocolate,
bubblegum and cherry cola, and creates a mistaken belief that they are not harmful to users. Studies show nearly 78% of high school students, and 75% of middle school students report being exposed to pro-tobacco marketing in 2016.