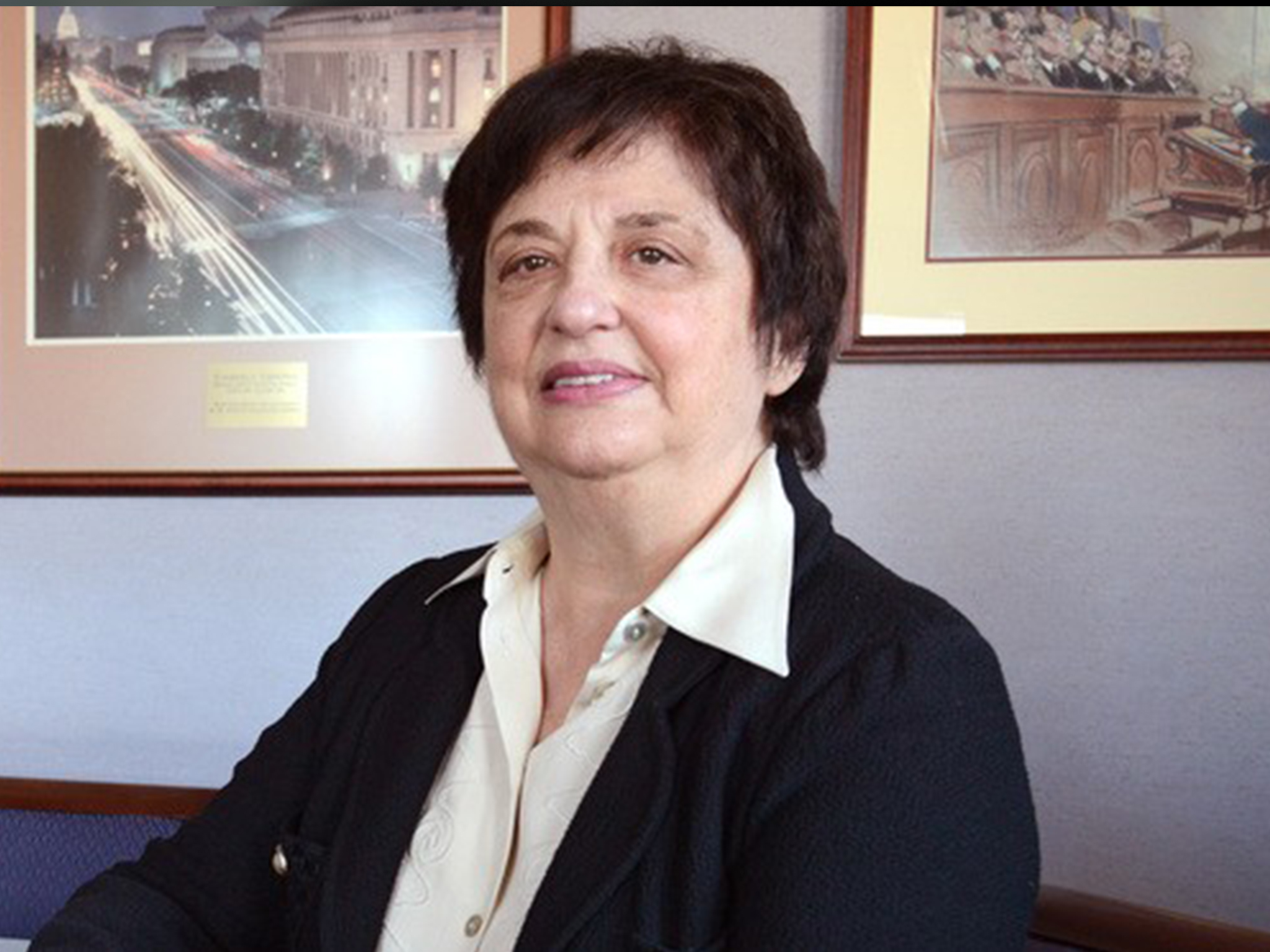 Eric Schneiderman resigned from his position as New York's Attorney General after four women accused him of abuse and harassment.
"The New Yorker has published an article on Attorney General Eric Schneiderman, which reports multiple women making serious allegations of assault.  No one is above the law, including New York's top legal officer," said NY Governor Cuomo in a press release. "I do not believe it is possible for Eric Schneiderman to continue to serve as Attorney General, and for the good of the office, he should resign."
Underwood was a prosecutor for the Brooklyn, Queens and Manhattan district attorneys and worked as a Yale Law School professor.
She also worked in the U.S. Attorney's office in Brooklyn.