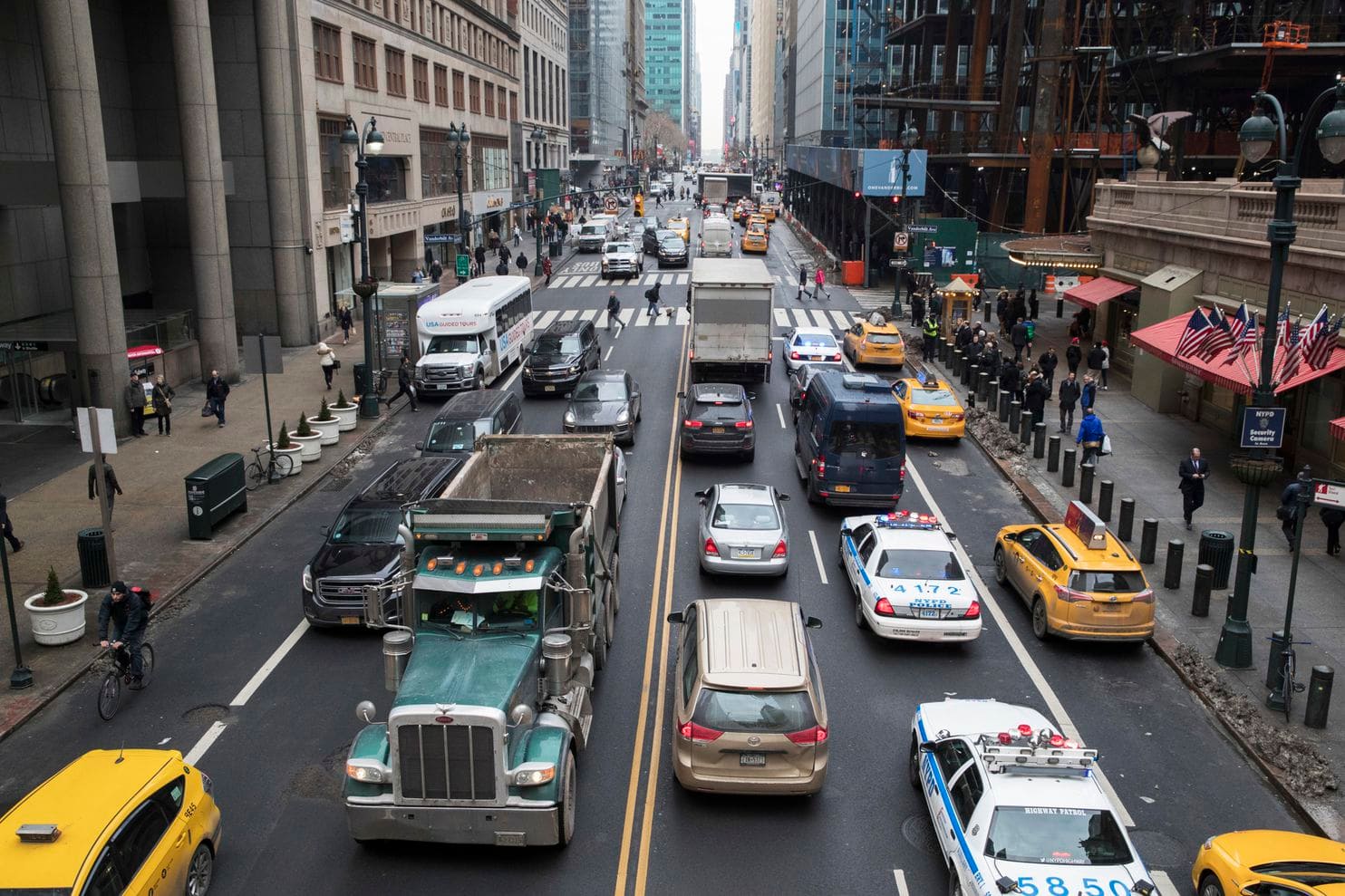 New York – Which northeastern state costs the most for drivers? New York is the baddest of them all.
A study by the Albany Times-Union finds that the average annual cost of a driving a car in the Empire State is a whopping $1,685. This includes car insurance, gas tax, license renewal, and title, inspection and registration fees.
This is $23 more than drivers in neighboring New Jersey and $268 more than in Connecticut. Other states' cost is $1,401 in Massachusetts, $1,257 in Pennsylvania and $1,008 in Vermont.
The biggest cost driver was car insurance. New Jerseyans paid the most for this — $1,309, six dollars more than in New York.
Following this is the gas tax. The average paid each year by drivers is $250 in New York, $70 lower than in Pennsylvania but higher than every neighboring state. Massachusetts drivers, for example, paid just $145 while New Jersey motorists had to fork over $225.
New Yorkers have to pay $48 to renew drivers' license every eight years, making it an average of eight dollars over that period. It cost $25 to replace license plates, the most in the region. Title fees are $50, right in middle of the $75 charged by the most expensive states and $25 of the cheapest.