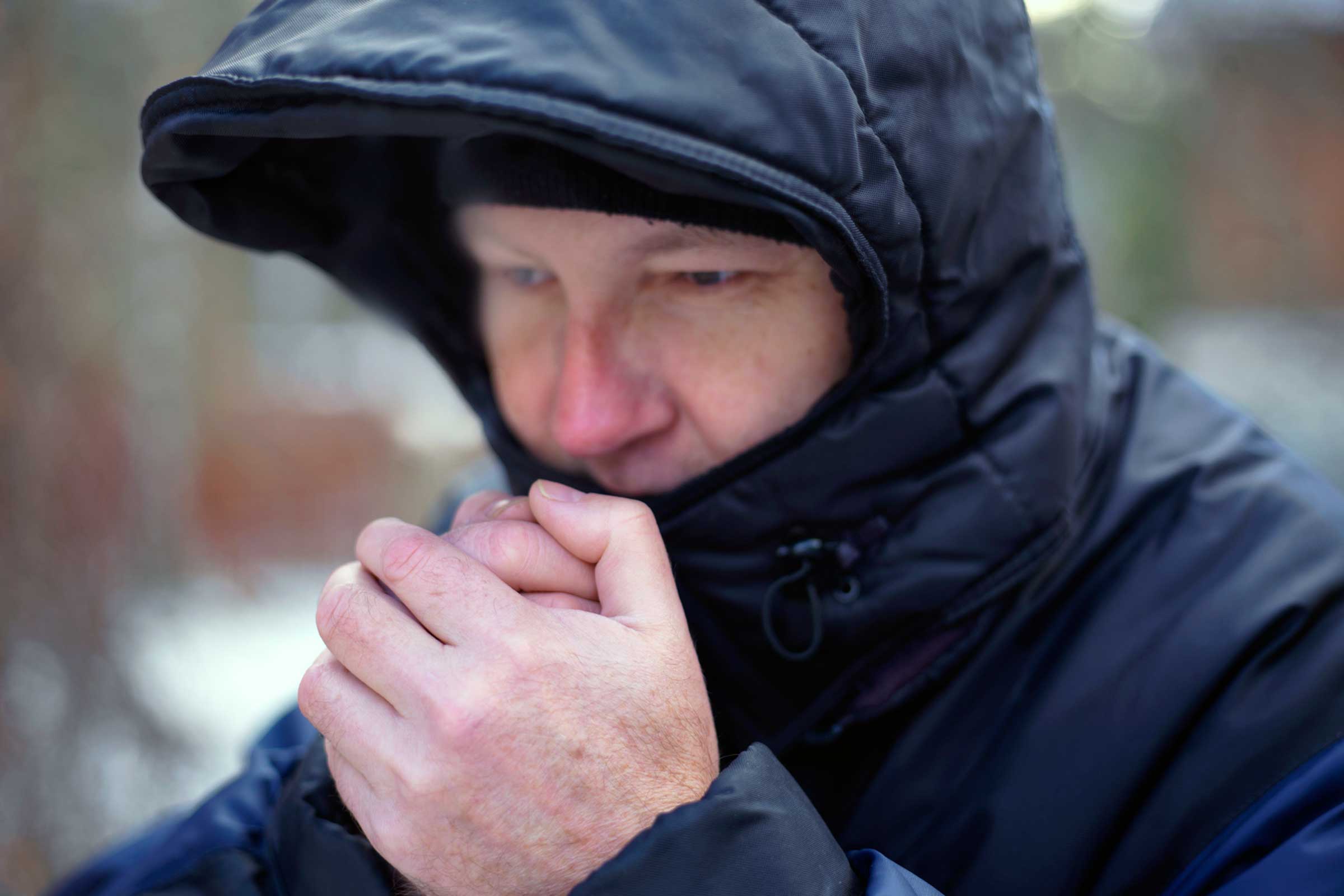 New Yorkers can put their snow equipment back in the garage and take out their rain and winter gear ahead of the chilly, rainy weather heading this way on Thursday.
Though early forecasts predicted a chance of snow for the end of the week, it no longer appears to be heading the way of NYC and will only affect areas further north.
But frigid rain is still expected to arrive on Thursday afternoon and soak the city before moving out by midnight, with cold winds setting in on Friday through Saturday and temperatures feeling like they're in the 20's and 30's.
Temperatures are expected to then pick back up at the beginning of the following week, returning to seasonal averages.