Driver Lightly Injured as Two Cars Crash on 17th Avenue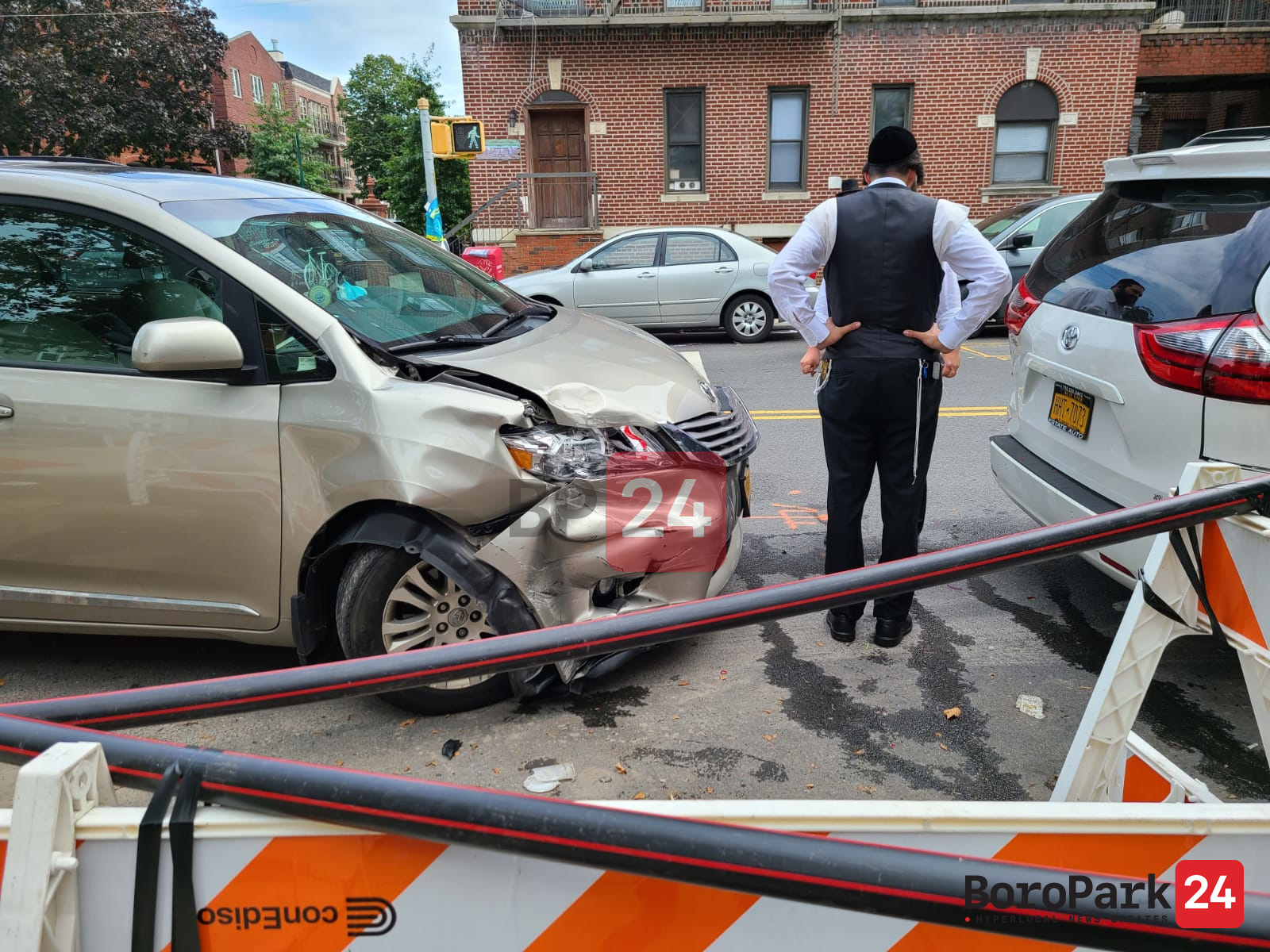 Boro Park - A two-vehicle crash on 17th Avenue Thursday afternoon left one of the drivers lightly hurt.
Hatzolah responded to the scene on 44th Street where a tan minivan crashed into a white minivan.
Units transported over of the drivers to Lennox Hospital. He is listed in stable condition.

Subscribe
to get BoroPark24's email updates
Be in the know
receive BoroPark24's news & updates on whatsapp
Start Now