Toll Increase for NJ Highways Starts Today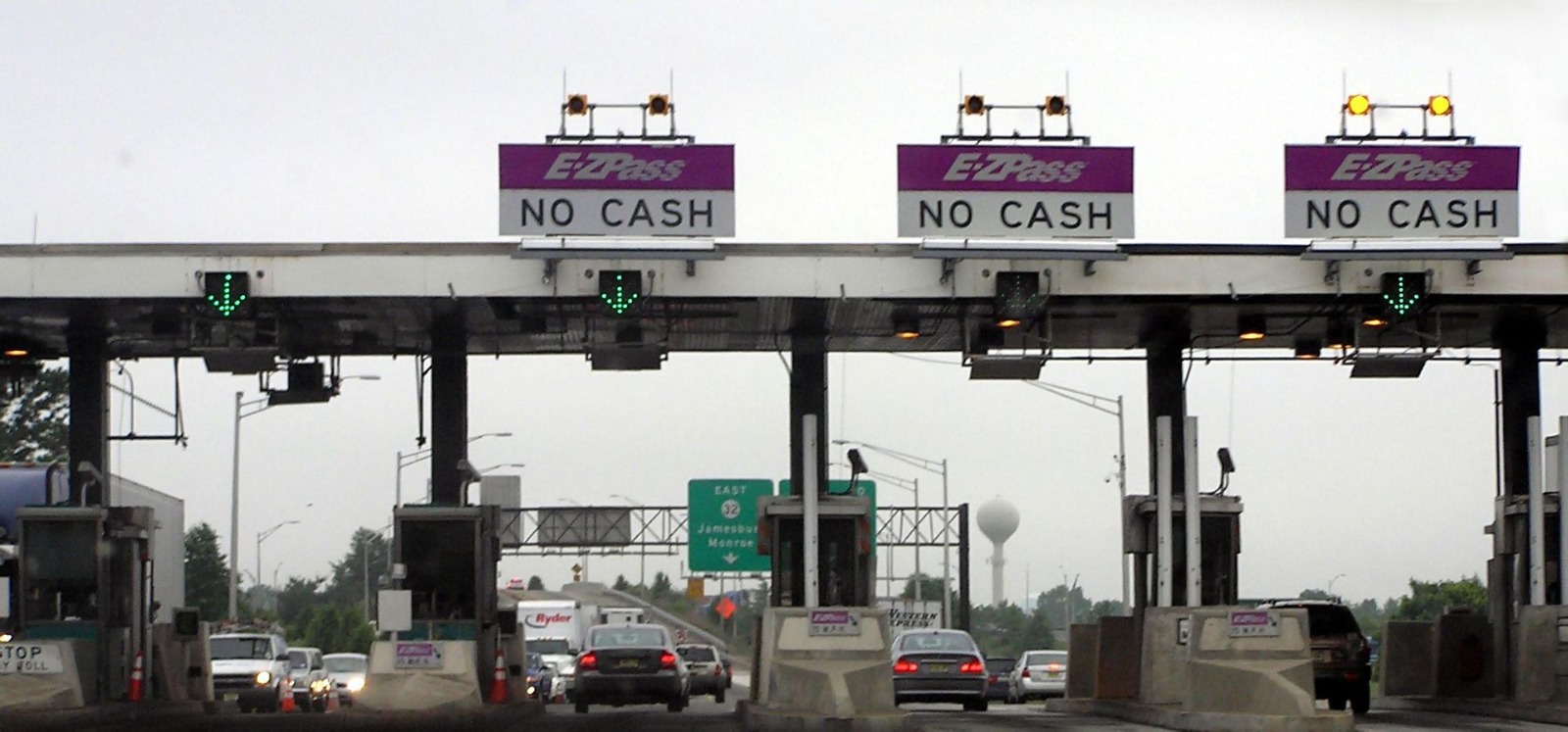 By Yehudit Garmaise

Starting today, drivers will have to pay a little bit more in tolls to drive on three of New Jersey's major highways: the New Jersey Turnpike, Garden State Expressway, and Atlantic City Expressway.

Now turnpike travelers who used to pay $3.50 for their average trips, now will pay $4.80. Average trips on the Garden State Parkways tolls have increased by an average of 30 cents, while Atlantic City Expressway tolls have increased by an average of 57 cents.

Some New Jersey business owners fear that increased tolls and construction will disincentivize both tourists from visiting and consumers from buying goods and services in an economy that is already suffering from the COVID-19 pandemic. In addition, some new Jersey motorists and environmentalists are grumbling about the toll hike and the imminent construction.

More optimistically, other New Jersey residents say that the construction work can bring much-needed jobs to South Jersey, where unemployment is 15%.

In May, New Jersey Gov. Phil Murphy (D.), approved the toll hikes to fund a 10-year, $24 billion capital plan on the parkway and turnpike and a $500 million construction plan for the Expressway. Among the projects slated for inclusion in the highways' construction are plans to: convert all toll booths to machines that accommodate cashless payments, build a direct connector to the Atlantic City Airport, and replace a bridge over the Delaware River that connects New Jersey and Pennsylvania.

Other benefits of the highways' construction that New Jersey drivers might enjoy include the widening of 15 sections of the parkway and turnpike, the rebuilding and repaving of many parkway and turnpike overpasses, additional paving work, and improvements to the highways' lighting, signs, drainage, and median barriers.

Subscribe
to get BoroPark24's email updates
Be in the know
receive BoroPark24's news & updates on whatsapp
Start Now