Suspect Steals Personal Items from Boro Park Yeshiva Dormitory
A suspect broke into the dormitory of a Boro Park Yeshiva on 61st Street and removed personal items, including wallets.
The suspect entered the building by removing a window air conditioner while no one was in the building.
NYPD and Shomrim were at the scene trying to identify and locate the suspect.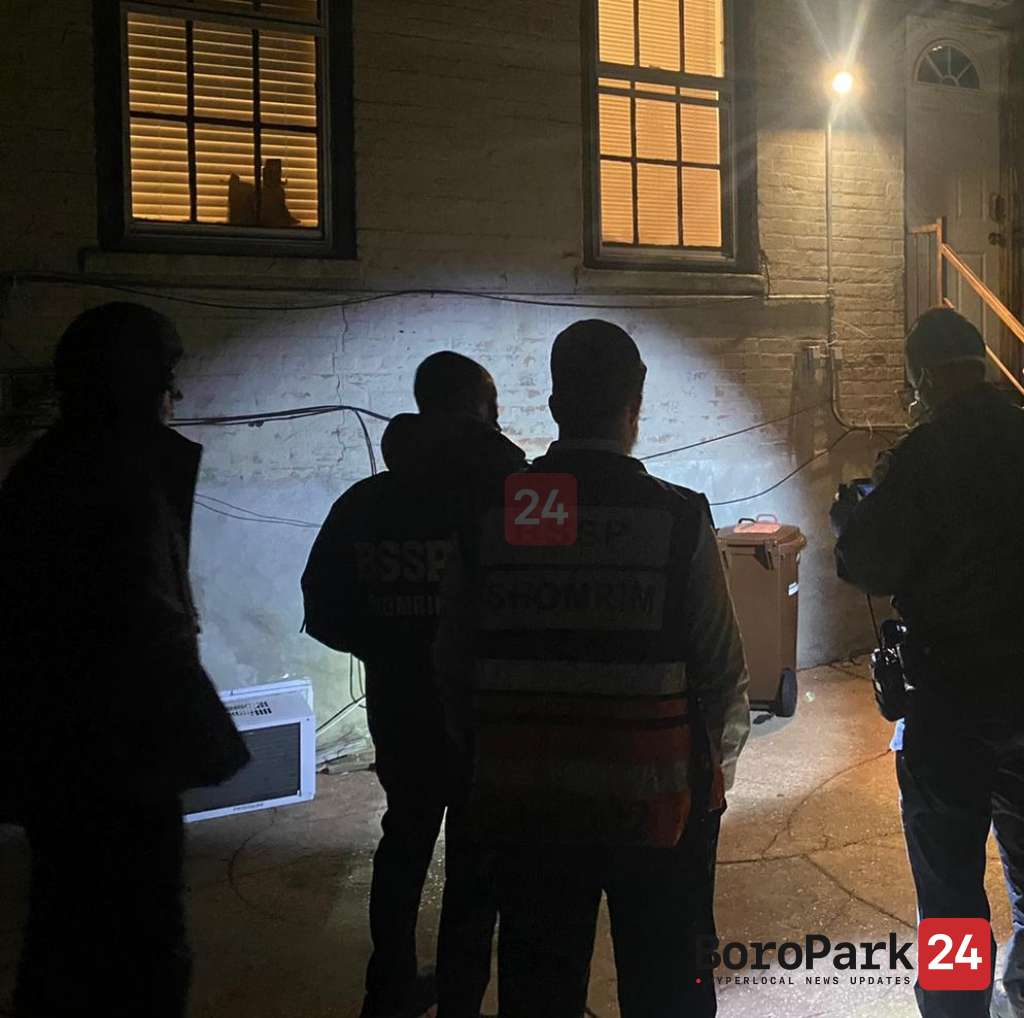 Subscribe
to get BoroPark24's email updates
Be in the know
receive BoroPark24's news & updates on whatsapp
Start Now