No More Snow Days for NYC Students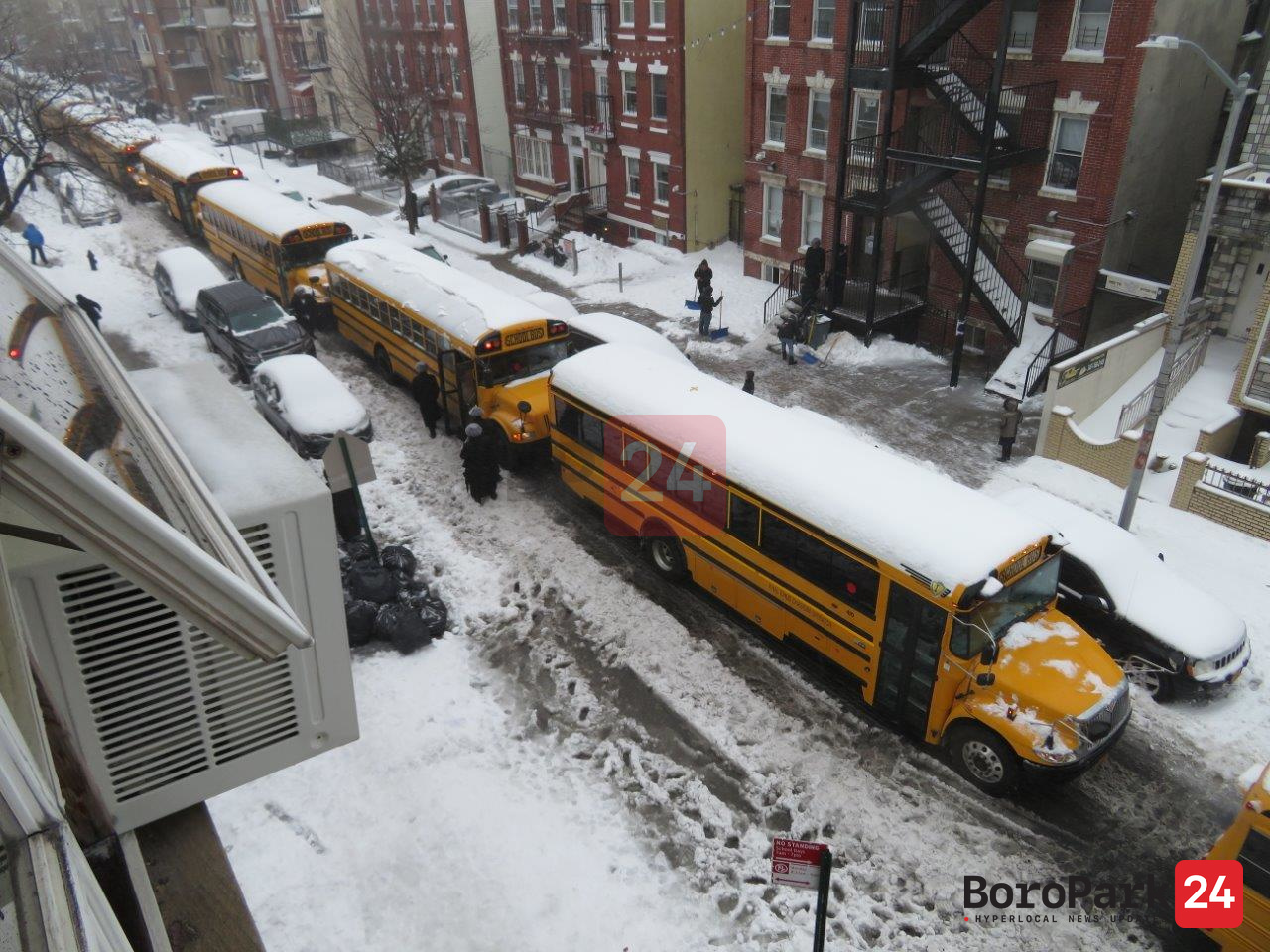 New York City public schools will no longer have snowstorm induced off days because every student now has access to remote learning.

The Department of Education said schools could not afford extra days off as they are already barely covering the 180-day instruction requirement.

On snow days, all students will conform to fully online learning.

"As we reopen schools for this critical school year, we are utilizing all of the lessons learned from remote schooling this spring to maximize our students' instructional time," the Department of Education said in a statement. "This includes providing remote instruction during both Election Day and snow da

Subscribe
to get BoroPark24's email updates
Be in the know
receive BoroPark24's news & updates on whatsapp
Start Now