New York Resumes Plastic Bag Ban Monday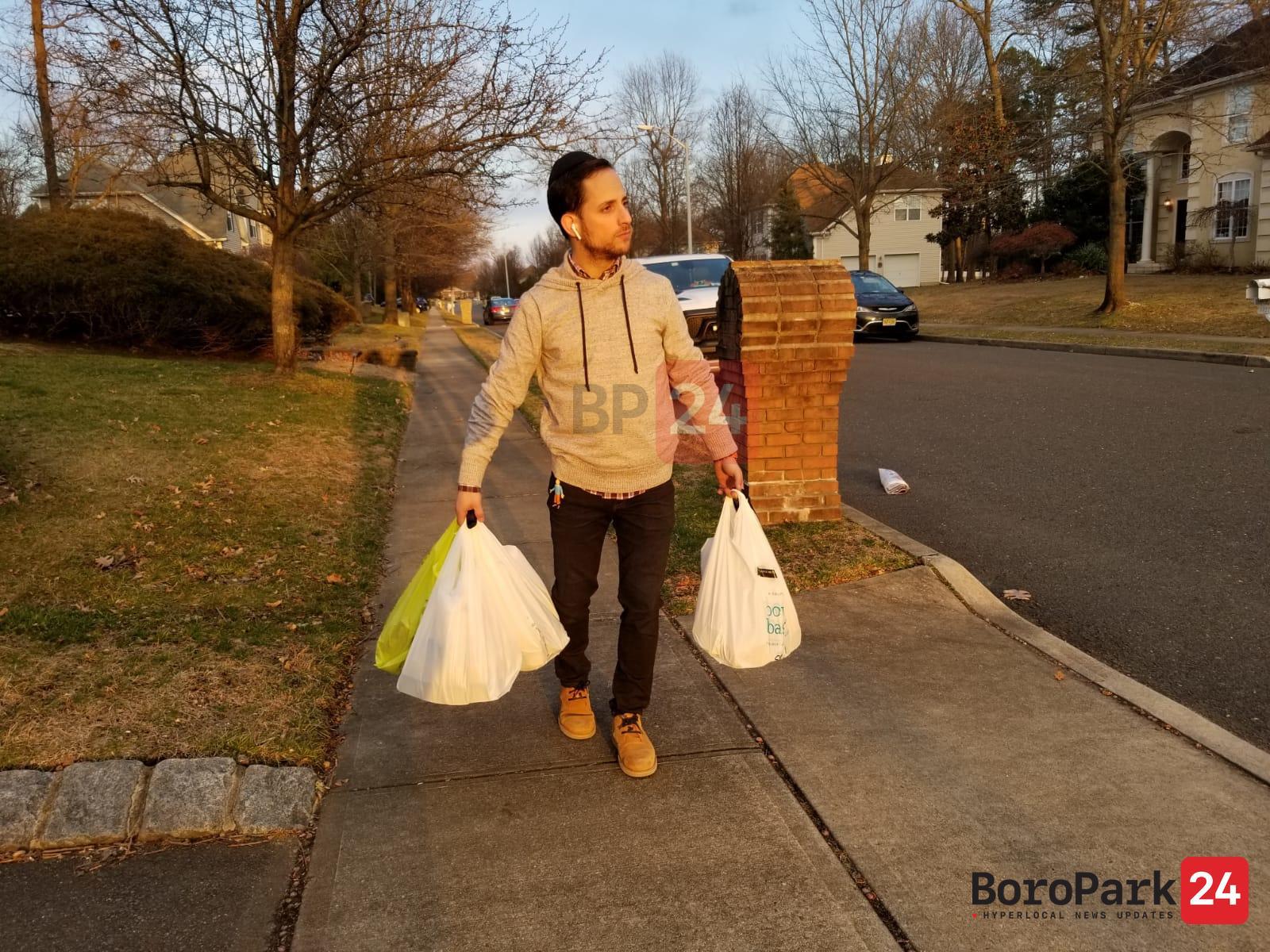 New York State plans on resuming its plastic bag ban Monday.

The ban first went into effect on March 1st but wasn't enforced due to a lawsuit from plastic bag manufacturers trying to get it delayed again in court.

The Department of Environmental Conservation, which oversees the ban, has until next Friday to respond to the complaint; the hearing is scheduled for November 4th.

The law requires customers to buy or bring their own reusable bags or pay a five-cent fee for a paper bag.

Subscribe
to get BoroPark24's email updates
Be in the know
receive BoroPark24's news & updates on whatsapp
Start Now