New Recipe: Browned in Margarine PEPPER STEAK
My sister–in–law gave me this classic recipe year ago. I still say this is a winner. Yield: about 4 servings.
Ingredients:                                                                                                                                    
1lb pepper steak
paprika, to sprinkle
2 tbsp margarine
2 cloves garlic, chopped
1 ½ cups chicken soup base
1 cup sliced scallions
2 green peppers, sliced
2 tomatoes, diced
¼ cup soy sauce
2 tbsp cornstarch, dissolved
 in a ¼ cup water
Sprinkle meat with paprika and then in a large pan,
heat the margarine to melt and brown the meat on all sides.
Add the garlic and chicken broth and cook covered over low heat for about 30 minutes.
Add the scallions, peppers, tomatoes, and soy sauce; cook for another 15 minutes until veggies are soft.
Add the dissolved cornstarch to the pot and cook until it becomes a creamy consistency.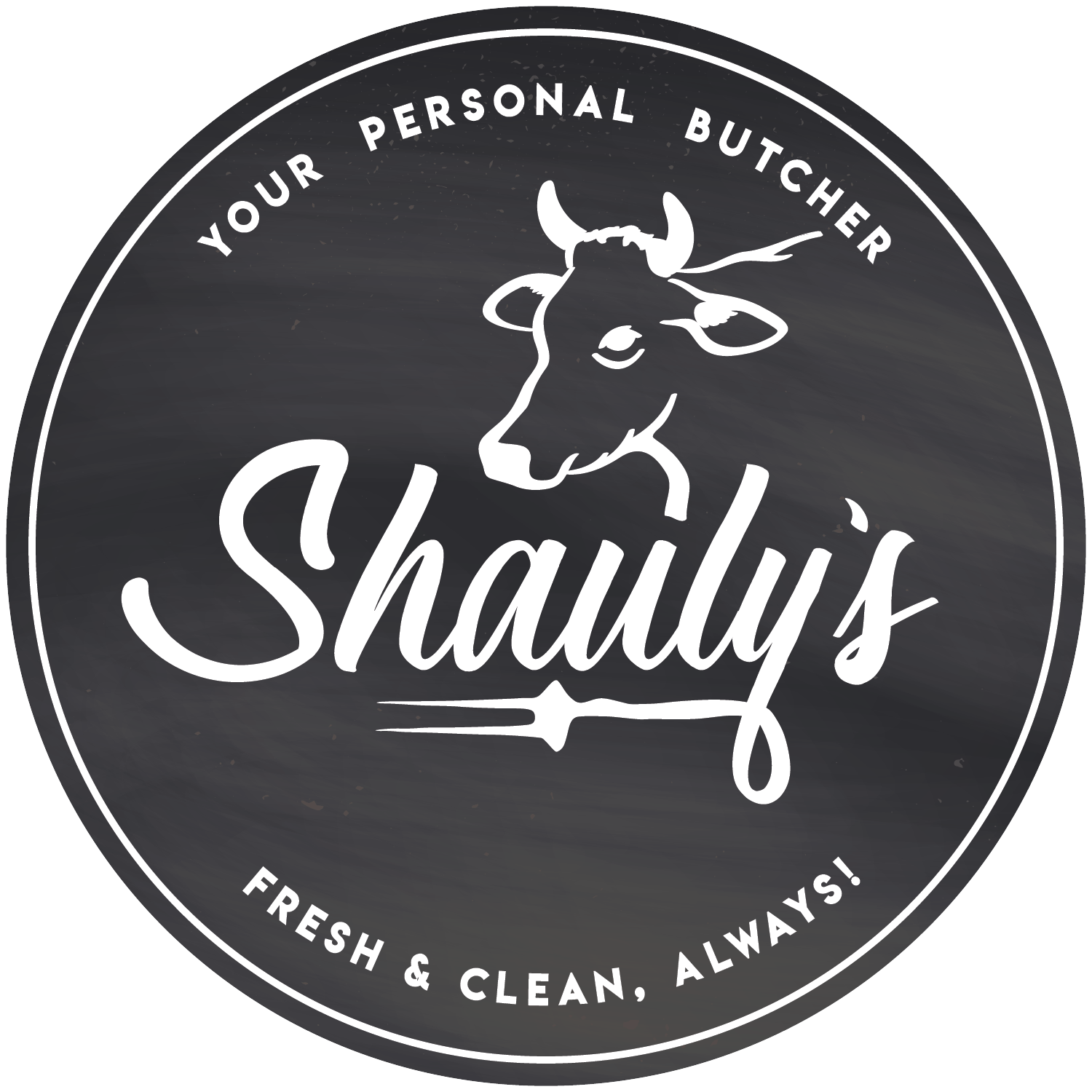 Sponsored content by,
Shauly's Meat
Your Personal Butcher.
Fresh & Clean, Always!
1973 60th ST
Subscribe
to get BoroPark24's email updates
Be in the know
receive BoroPark24's news & updates on whatsapp
Start Now